What is an Accountability Assembly?
Exploring Organising - What is an Accountability Assembly?
Community Organising is both slow and fast, both complicated and simple. But by the far the best way to really understand what it is about is to attend an Accountability Assembly. If you've never heard of an Accountability Assembly, my colleague, Froi, recently wrote this excellent article.
I went to an Accountability Assembly for the first time when I was Co-Chair of the Sponsoring Committee for an Alliance in Mansfield, Nottinghamshire. I organised for ten leaders from my area to come with my to Nottingham where 1000 people from 25 civic institutions gathered in a room to hear testimonies and to negotiate with the candidates for election as Police and Crime Commissioner. I was staggered! "We need this for Mansfield!" I have no doubt that our attendance at that event was vital to setting up our own alliance.
16 JUNE - Invitation to Commonwealth Games Accountability Assembly
In March 2021, 'Citizens UK Birmingham' negotiated with the Mayor of the West Midlands and the West Midlands Police & Crime Commissioner and won new commitments around 9 key pledges to make the Commonwealth Games an opportunity to have a major impact on Child Poverty. On Thursday 16th June, leaders from Thames Valley Citizens are invited to join them for a huge Accountability Assembly in the Brammall Music Building at the University of Birmingham, 6pm-8pm to find out what action has been taken and make sure that both civil society and elected decision makers deliver on the pledges. URGENT To register an interest in this event please sign up here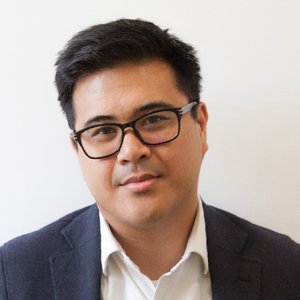 An accountability assembly is a celebration of the power that civil society can build. Froi Legaspi
Posted by Keith Hebden on 23 May, 2022