'TACKLING MENTAL HEALTH STIGMA IN MY CHURCH' - A GUEST BLOG
'TACKLING MENTAL HEALTH STIGMA IN MY CHURCH' - A GUEST BLOG
Nottingham Citizens have been working in partnership with their local mental health NHS trust to co-produce a new, awareness level session to tackle mental health stigma in communities. The vision is that no-one in Nottingham need be embarrassed to admit to having a mental health challenge. In this guest blog, Rosie Kona, church member of God's Vineyard Ministries in Nottingham and chair of Nottingham Citizens, shares about the experience of participating in the recent training.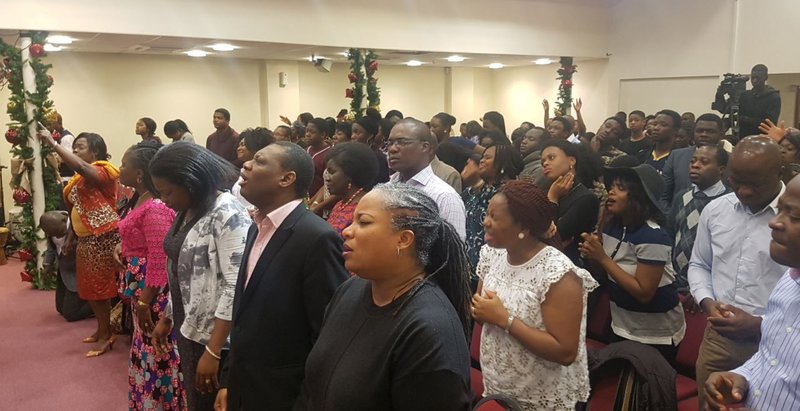 "As part of our church's commitment to empowering lives and building societies, a training session developed by the Nottingham Citizens' Mental Health team was delivered to the core and senior leaders at God's Vineyard Ministries. With over 25 people in attendance, the evening commenced with a brief introduction into the community organising process of Nottingham Citizens and its connection to the wider outreach aims of the ministry. The evening was being used as part of the wider training and development curriculum offered to all leaders and facilitated an open discussion on mental health and stigma awareness amongst the group.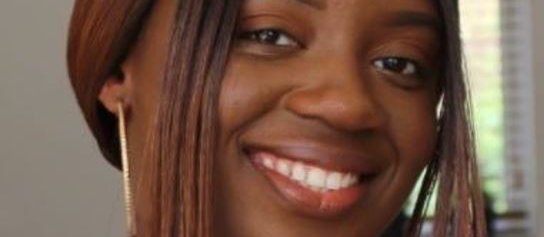 "It was nice to have the leaders come together and discuss such an important topic. It is easy to mask the mental health challenges that you may face but the pandemic has shown the importance of seeking help. There's a lot of work that still need to be done to get this message out to the wider congregation, but this is a great starting point."
The session touched on the distinction between mental illness and mental health. Although this seemed like a relatively easy exercise, it became very animated with each person bringing their own experiences and knowledge to the virtual table. With an enriched conversation growing, they continued in breakout rooms and each group began planning how this knowledge could be applied at the grass roots level. The session came to a close with each person sharing what they had learned and how they would implement the new behaviours into their respective departments.
Following the success of the session, the leadership of the church has recommended for the training to be extended to the entire church. What we are learning is that community organising is about compelling decision-makers in the city to make the policy changes needed, but it is also about how communities themselves can work alongside statutory bodies to be a part of the solution themselves."
Posted by Pete Rogers on 8 Mar, 2021