Students reflect on their community organising placement with Citizens UK
Students Reflect on their Community Organising Placement with Citizens UK
At Citizens UK, we are passionate about engaging university students in social change through our local chapters. In this guest blog, students from Nottingham's two universities reflect on their experiences of working with Nottingham Citizens during the 2022-23 academic year.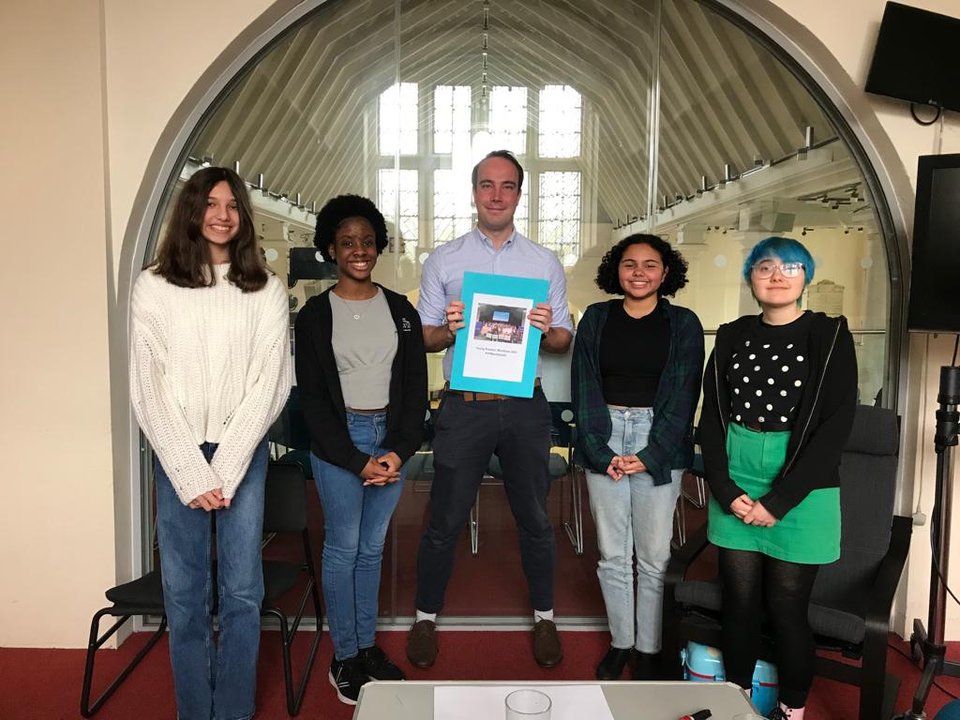 My name is Indi Francis and I'm currently completing an MA in Social Science Research. I started my placement with Nottingham Citizens alongside my studies because, as a resident of Nottingham my whole life, I was interested in how city residents were organising to make Nottingham a better place. During the opening weeks of my placement, I took part in a training day that taught me about community organising, where community leaders are brought together to strategise and use their power to fight for change. As someone interested in social justice and worried about the current political and social climate, it was great to hear about and see firsthand how grassroots action can make meaningful changes happen.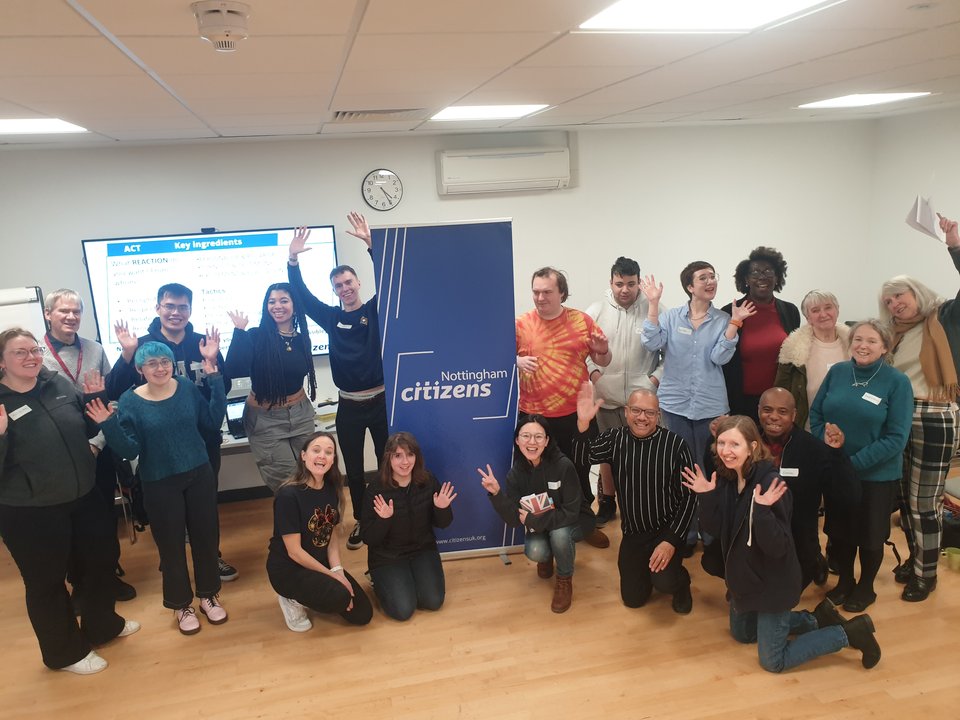 So far, I have had the opportunity to work with Nottingham Citizens on the Young People's Manifesto campaign, which seeks to give young people a seat at the table of political discussion. During this campaign, I have had the opportunity to assist and support the young people during their meetings with Nottingham's City Councillors, in which they negotiated on three main issues: Cost of Living, Mental Health and Safety. The passion and dedication of these young people was nothing short of inspiring. Being able to assist them through these meetings was a unique and valuable experience, allowing me to see community organising in action and gain experience in planning and organising as part of a team.
Cato van Veeran is a post-graduate student in Politics and International relations and was also part of the organising team for the campaign. She reflects on her experiences:
It was wonderful to work with a group of such brave, strong, and motivated young people. This really made me want to show up and try my best to do the most for them.
Campaigning with Citizens UK is a hands-on, teamwork-based experience, allowing you to really make a difference. The placement required a lot of independence and taking responsibility. With this placement, it really is what you make of it, which I personally really enjoyed as it challenged me to be proactive. We were encouraged to reflect on our experiences after each meeting, identify areas for improvement and develop strategies to address these areas.
I really enjoyed my experience with Nottingham Citizens and I'm looking forward to getting involved in other aspects of their campaigns.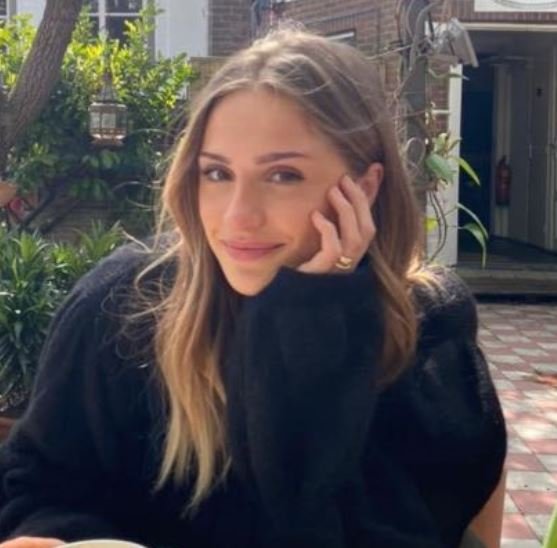 Indi reflects on what she gained by working with Nottingham Citizens: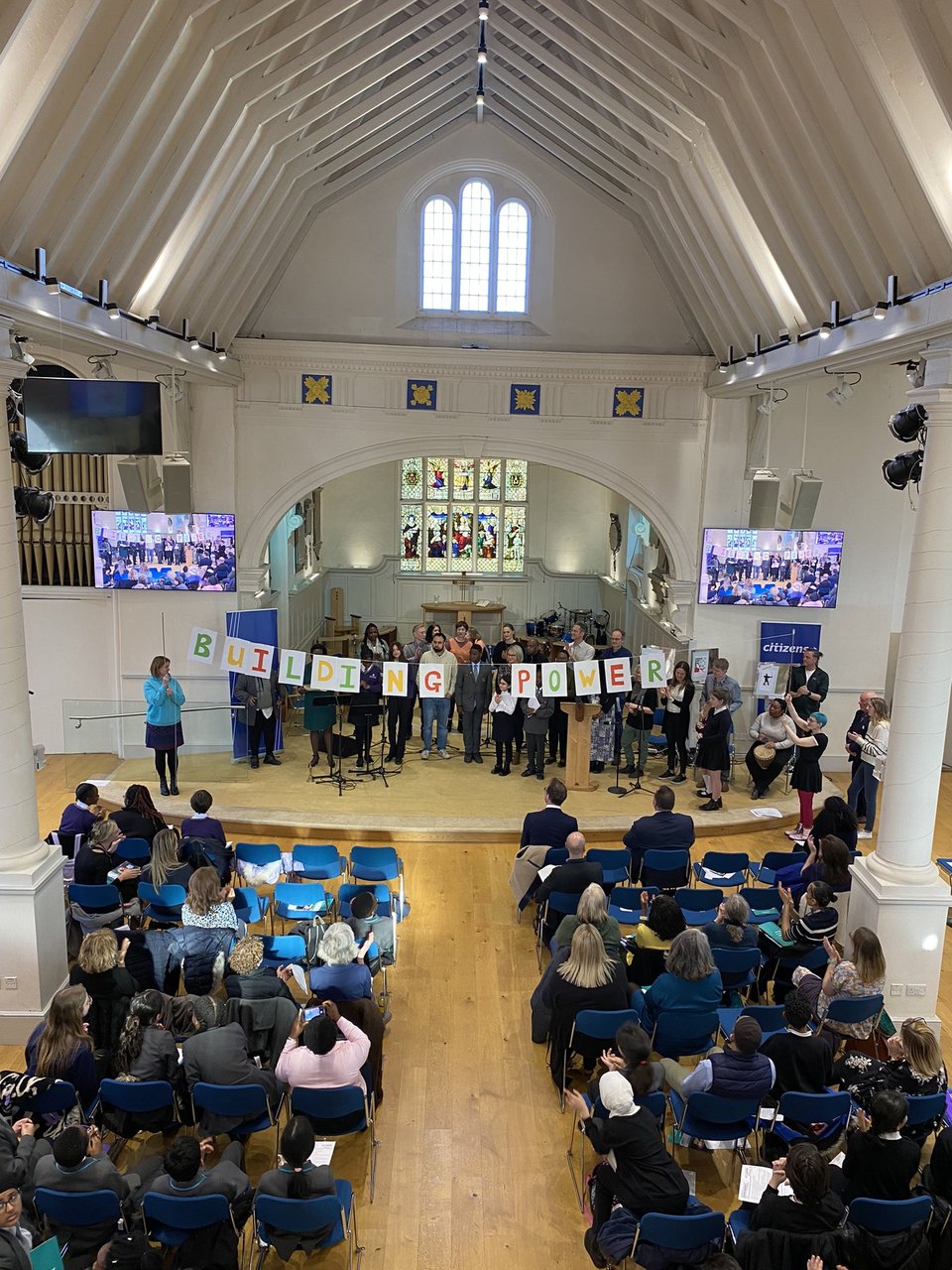 What I enjoyed most about my placement with Nottingham Citizens was the opportunity to throw myself into activities I have never done before. I joined a team to create a Manifesto Brochure for the Young People's Manifesto and I helped out with stage management at the Nottingham Citizens Pre-election Assembly. While I lacked experience in these areas and they were challenging at times, I received a lot of support from my fellow placement students and the Nottingham Citizens team throughout. I'm happy to say that I have taken on roles and made achievements that I wouldn't have had the confidence to in the past.
---
George Willcocks studies at Nottingham Trent University and joined our cross-university staff and student mental health campaign team. He reflects:
Working with Nottingham citizens allowed me to peer at the inner workings of my university. I learned that both staff and students believed the other had power over them. I discovered that breaking down this barrier enabled members of both groups to see the other as human beings, showing how vital communication and conversation really are.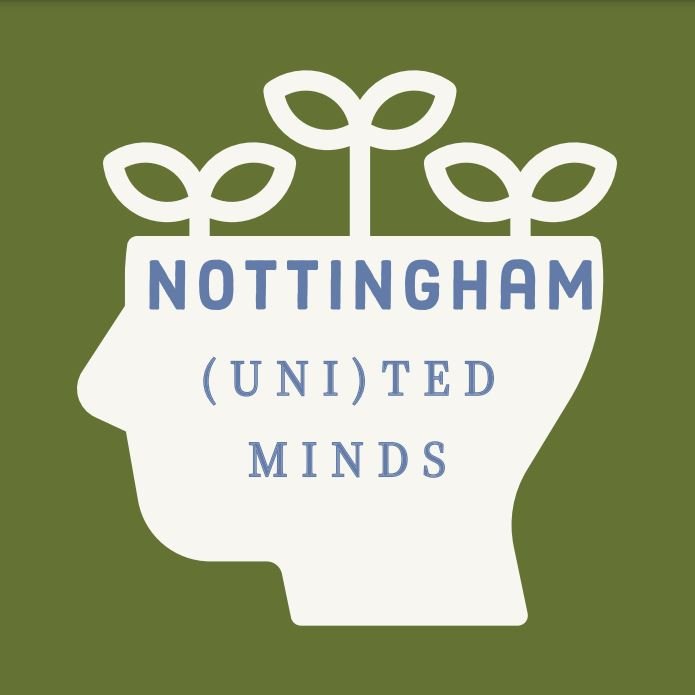 Komuntale Katama-Atkinson reflects on how her placement developed important relational skills that have equipped her for life beyond university:
My placement with Nottingham Citizens helped me to develop my confidence in talking to a range of people from divergent backgrounds. I learnt the importance of one to one's and building relationships whilst also helping campaigns tackling issues I am passionate about, such as mental health at university. It has also aided me in gaining a sense of direction for my post-graduate career path.
Cato agrees with Komuntale:
As a campaign team member, I have developed many transferable skills which have prepared me for my future career. One of the competencies that I have developed is professional communication. Nottingham Citizens provided me with opportunities to develop this competency on several occasions. Nottingham Citizens organisers always emphasised the importance of listening to others in order to understand the experiences of Nottingham people. Next to this, being able to articulate ideas clearly and concisely was a big part of my placement. During our almost weekly meetings with participating schools, we were assigned to host parts of these meetings. This has really helped me be confident in my public speaking skills in front of groups of people.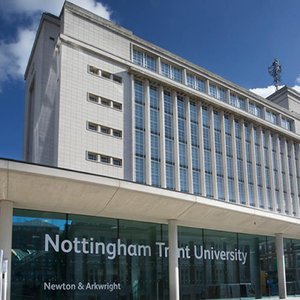 Working with Citizens UK has opened my eyes to the large amount of career options I can pursue upon leaving university George Willcocks, Nottingham Trent University
At Citizens UK, we have extensive experience working with students. We encourage any higher education institution who is looking join us in this journey towards social change through student engagement to contact your local Citizens UK chapter to arrange a conversation.
Posted by Pete Rogers on 8 Sep, 2023