Early Autumn round-up
Summer Assembly and AGM
Back in July almost 100 community leaders of all ages and backgrounds met at Djanogly City Academy to celebrate our social justice work in the city over the past 6 months (CLICK ME)
Some highlights included;
Rufaida and Nazaaha from Radford Academy opening our celebration with their own justice-themed inspired poem
feedback on wins and upcoming actions from our Mental Health, Fair Work and Better Learning action teams
learning together about effective leadership and building relationships through 121's
voting in an inspiring and passionate leadership group for the next year
dozens of pledges from the room to join campaign teams, recruit new members, develop leaders in their institutions and much more
Action around our campaigns is ongoing. If you would like to find out more then please get in touch.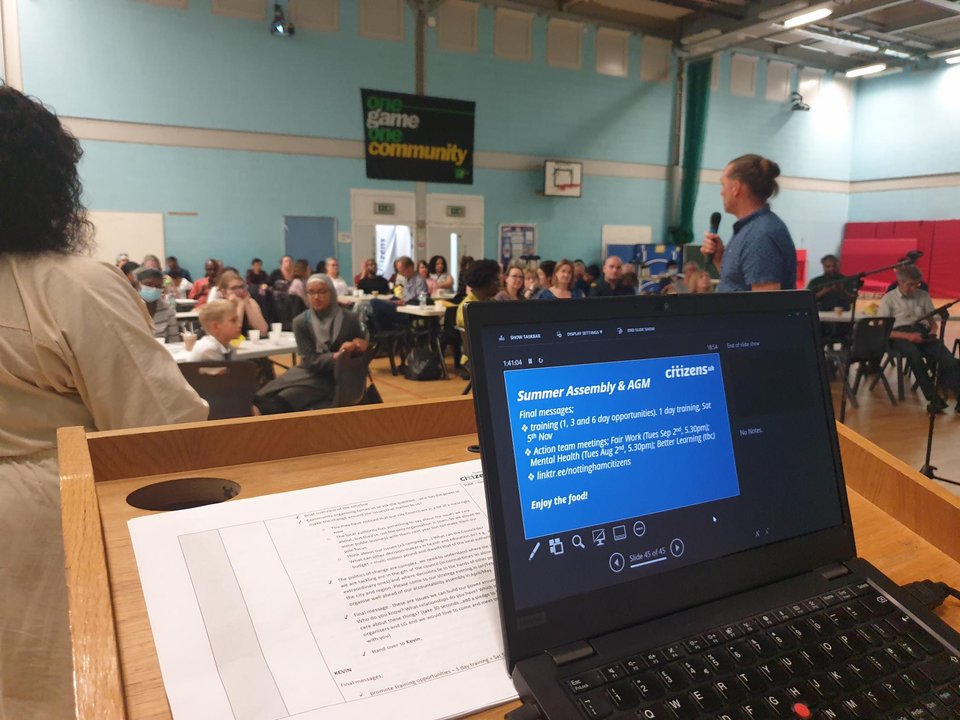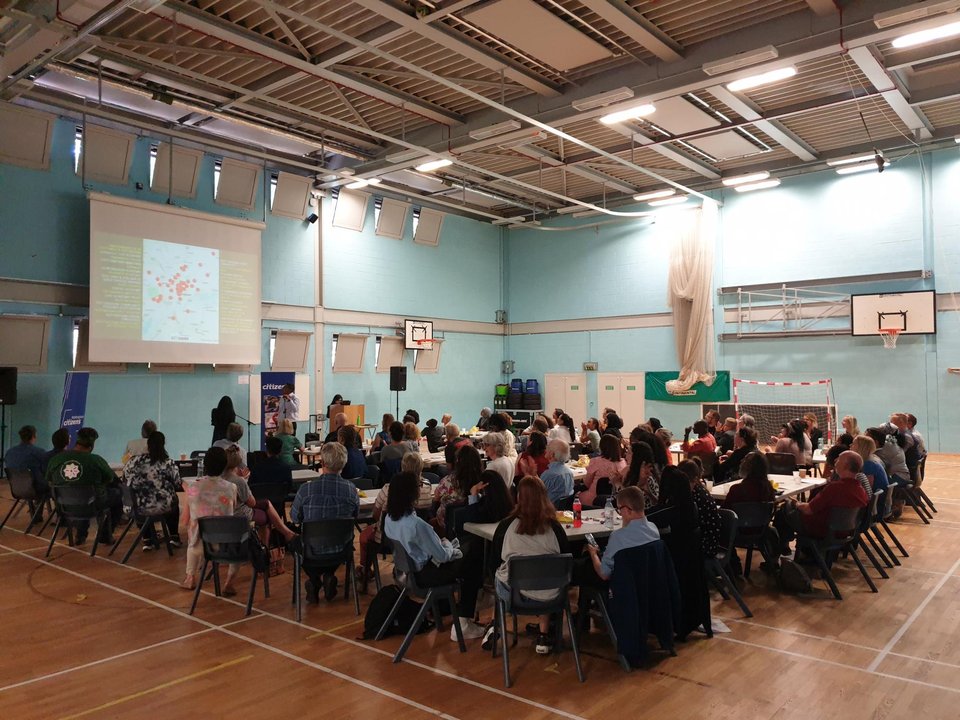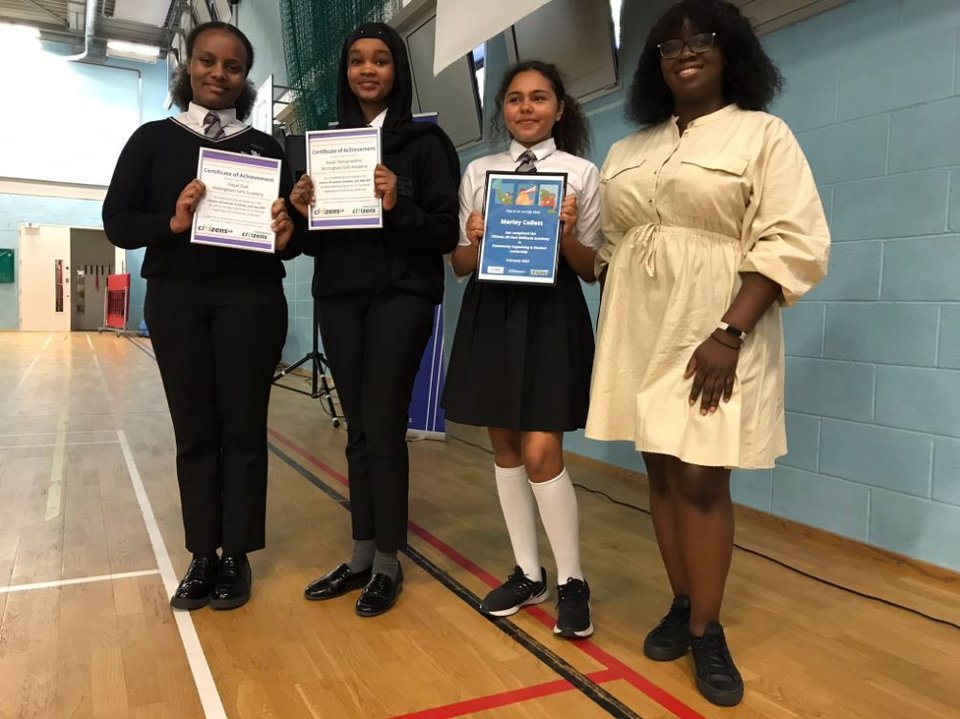 ---
'Health & Care for the 21'st Century - tackling low pay, together'
16th September, 12.30-14.00, Trent Vineyard
Working in partnership with three Nottingham MP's - Alex Norris, Nadia Whittome and Lilian Greenwood, our Fair Work team are holding a round-table event this month to highlight the need for better pay within our health and care system. Spaces are limited, but if you have a particular passion for this issue you can find further information and registration details HERE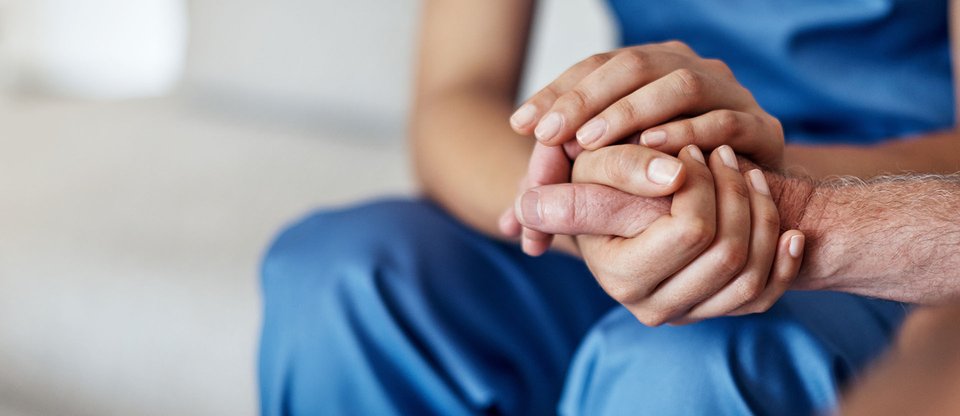 ---

Young People's Manifesto 2023
On Thursday 4th May 2023 people in Nottingham City will once again head to the polls. Nottingham is one of the youngest cities in the country and while U-18's are unable to vote, we believe that young people should have a say on shaping the future of Nottingham.
Enter our #YPManifesto23 campaign...
Using the methodology of community organising, we will be bringing together young people from schools, faith and community groups across the city to play an active role in shaping an agenda for change to take to decision-makers ahead of the local elections. Our #YPManifesto23 launch event will take on Thursday 6th October, 16.30-18.00 at Trent Vineyard. Groups of young people are already signed up to participate, but if your organisation would like to explore joining in then do reach out for a conversation.
---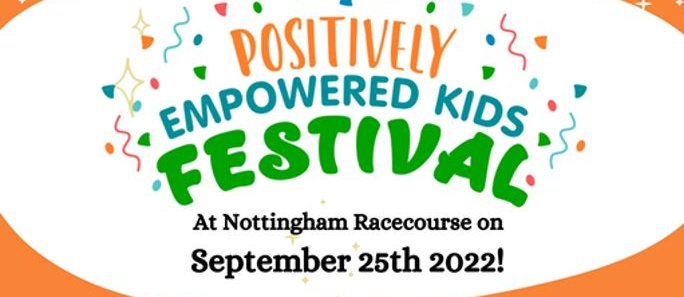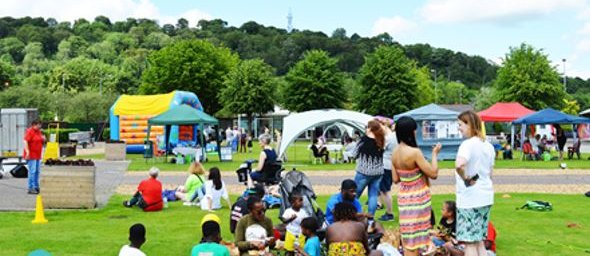 Positively Empowered Kids Festival
Sunday 25th September, 10.00-16.00, Nottingham Racecourse
"Prior to the pandemic, it was estimated 1 in 10 children suffered with a diagnosable mental health condition. That figure is now estimated at 1 in 6 children. Positively Empowered Kids CIC (PEK) is a multi-award-winning Nottingham Community Interest Company working to create a collaborative and supportive local culture which delivers early interventions to children and families that prevent mental ill health from taking root. Our festival is a fun family day created to educate, inspire & empower families with ways to build positive mental health and wellbeing, focussing on early intervention and prevention. 
On the day there will be interactive demonstrations featuring young performers, sports activities, craft activities, drumming, forest school, sensory area, and dancing to showcase a wealth of ways children can be proactive with their mental health. We are also hosting a young market, wellbeing stalls, and launching our first sponsored superhero cape walk promoting the importance of raising children to have good level of self-esteem and self-belief" - Claire Clements & Jackie Wilson
As part of our listening campaign into young people's mental health, the Nottingham Citizens Mental Health action team will be at the Festival listening to children, young people and families about their experiences.
Family tickets can be booked HERE with free entry for Pupil Premium children - see HERE to apply for tickets as a school.
---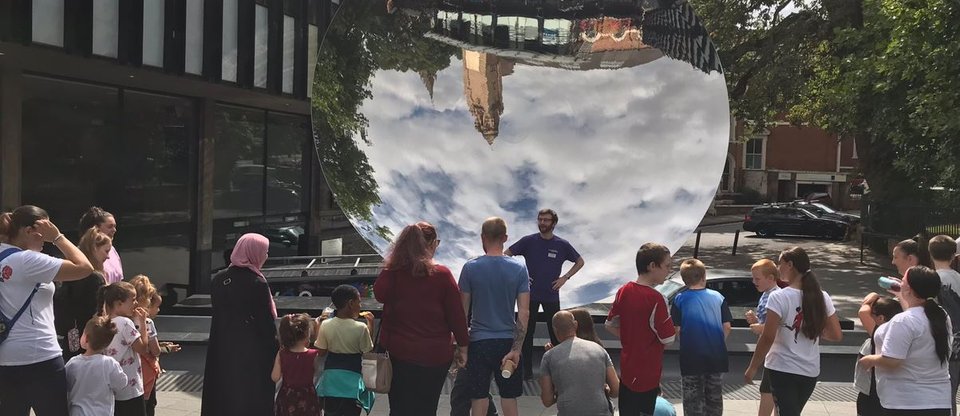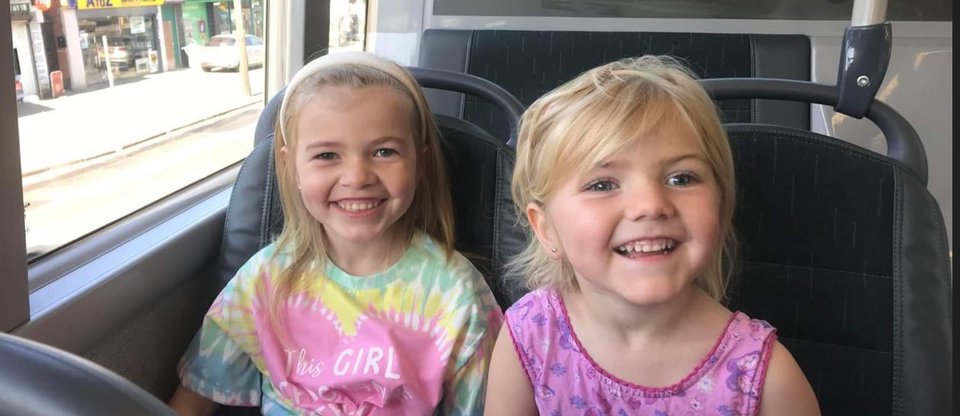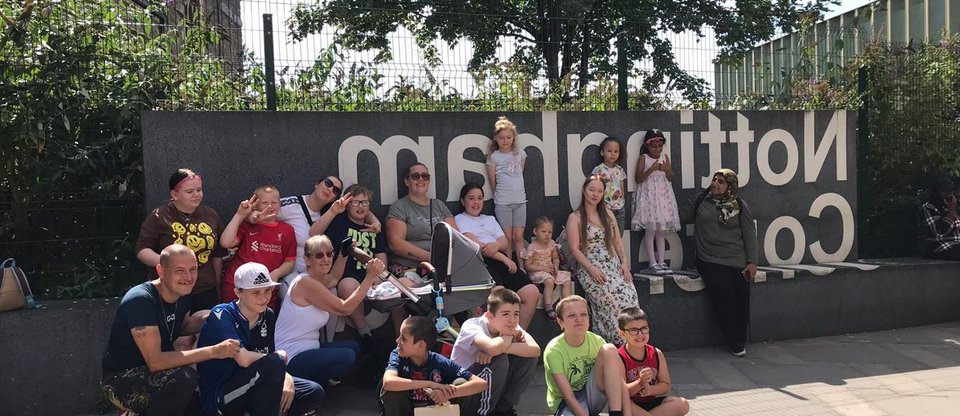 Family Arts and Travel campaign
Dozens of children, parents and carers benefitted from our successful campaign to win free travel for families over the summer in order to access the city's cultural offer. With thanks to Nottingham City Transport, Nottingham Playhouse, Nottingham Contemporary, Lakeside Arts, Nottingham Express Transit and others for working with us.
---
Community Organising Training: Saturday 5th November
What are you angry about? What is putting pressure on you, your family and your community? And more importantly, what on earth can you do about it?!
'How to make change?: An introduction to community organising' - a taster day, unpacking some of the methods and principles to help you turn your anger into action. More info and registration click HERE
---
Posted by Pete Rogers on 31 Aug, 2022