A guest blog from Judaea Williams, Nottingham Girls' Academy
This work of the Better Books Team over the past months hasn't been easy but as a team we will continue to work to make Nottingham a place for people to feel safe and included by promoting positive representation in books children and young people read.
The lack of diversity over the past few years, in books may not appear to be a severe problem but it is, especially for young children growing up and adults. At an early age, children may begin to question if they're truly wanted as apart of society. As an adult, people may think it would have been easier for them to find themselves if there were more people like them in their content they were consuming. Maturing is never easy for anyone but for me having people who are similar to you in the content you read and see may makes me feel seen and heard.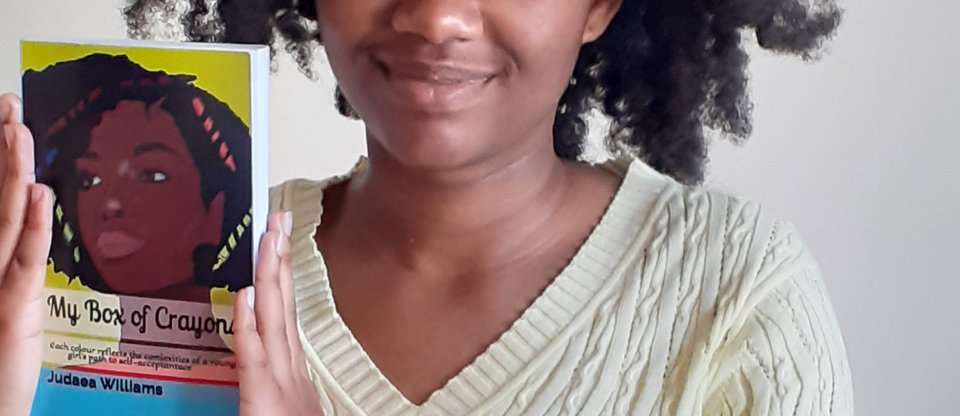 Presenting one narrative of a concept or idea (e.g., beauty, intelligence, love) isolates other interpretations or meaning to that particular subject. Over the years people's different beliefs have been passed down from generation to generation and will continue to do so if something doesn't actively stop it. Although, beliefs are based on interpretation than fact, ideas held by a wide range of people are believed so strongly that people default to these old concepts when they're unable to explain anything or witness a change.
That's why I think representation matters, and it will forever matter. Broadcasting one perspective will only have a negative effect on the people affected by it and erase the thought of hoping for a new view. Culture, ethnicity, and background have all been homogeneously displayed for years and as a population of the 21st century, made- efforts to fix the problems of the past should prevent the future population from suffering of the same problem.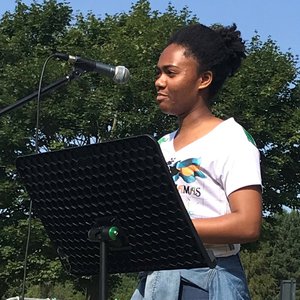 Communities must always fight and work to gain equal status with the rest of the world, and I wonder when the fight will stop. Rights and privileges should be an automatic entitlement anyone should be able to experience, and as part of Nottingham Citizens I am doing all I can to make this a reality. Judaea Williams
Posted by Heidi Shewell-Cooper [N/A] on 24 Aug, 2021