NOTTINGHAM FOREST LIVING WAGE TWEETSTORM: 8 MAY
NOTTINGHAM FOREST FC...TIME TO PAY YOUR STAFF A REAL, LIVING WAGE
WHAT: We are calling on Nottingham Forest FC to pay all their employees, including match-day staff, a real Living Wage of £9.50 p/hr. We need your help to raise the profile of this campaign using a targeted 'Tweetstorm' action designed to get round the table with the club and negotiate for change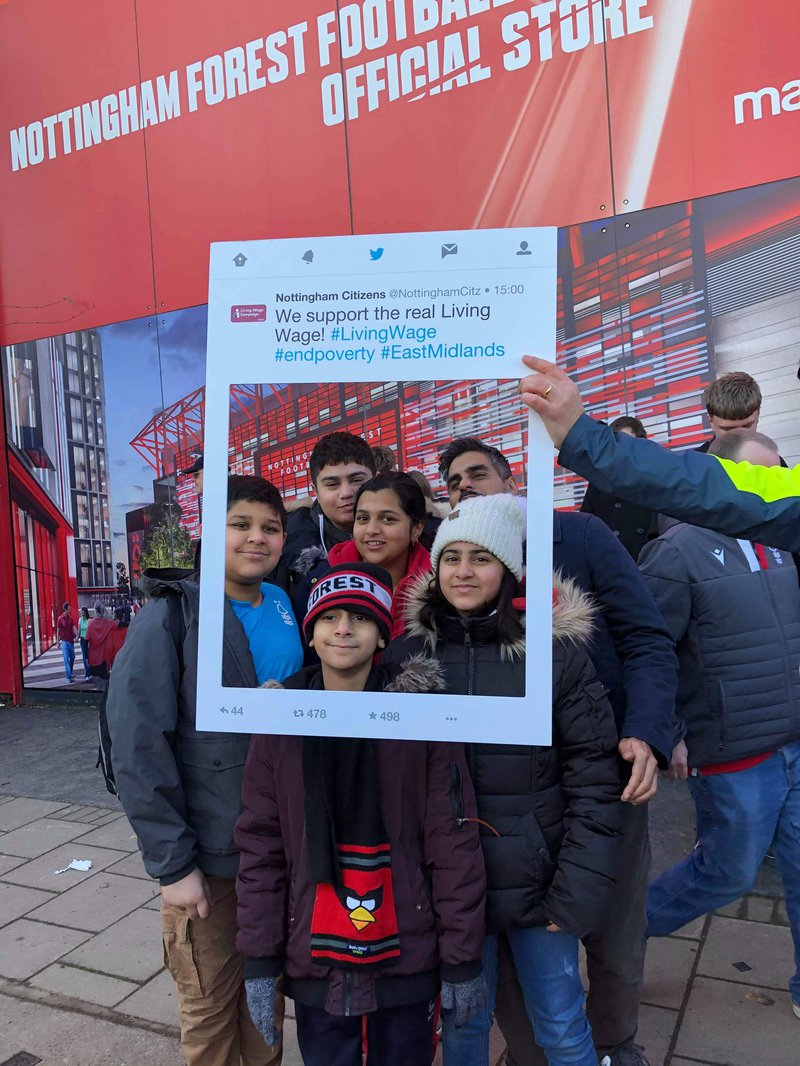 WHEN: Saturday 8 May, 9.30am (pre-meet on Zoom), 10am Tweetstorm begins
WHY?: In-work poverty is real. Quite simply, people are not paid enough to live a dignified life. Earning a real Living Wage rather than the minimum wage, is the difference between living and just surviving. We want our landmark institutions in Nottingham to show leadership on this issue. By paying a real Living Wage, Nottingham Forest FC would be demonstrating their commitment to keeping Nottingham people out of poverty.
HOW: The focus of the action is to send as many tweets as possible between 10 and 11 a.m. on Saturday, 8 May, asking Nottingham Forest FC to meet with us and commit paying all its staff a real Living Wage. REGISTER HERE to take part. You'll be sent detailed instructions, a list of sample tweets and accompanying images following.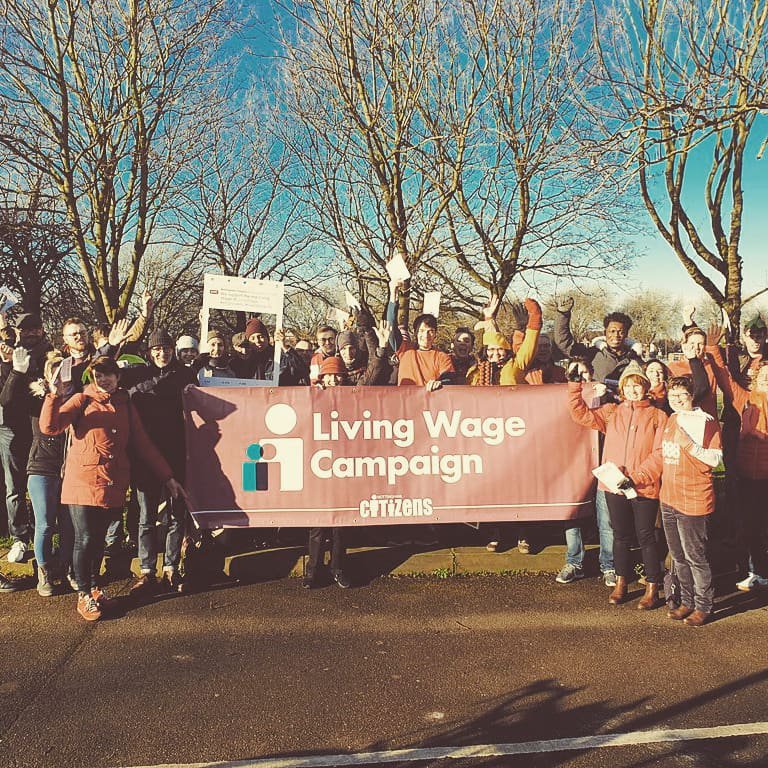 HAVEN'T WE BEEN HERE BEFORE? Yes! We took action in January 2020 and subsequently met with the club chairman who told us that while Forest are sympathetic to the campaign, they want to invest every available penny into the playing side and that to commit to paying the Living Wage would put them at risk of breaching 'financial fair play'. We don't think this is a good excuse. The costs of uplifting employees to the Living Wage are miniscule in the grand scheme of the club's budget. Now is the time for Nottingham Forest to support people struggling in the wake of the pandemic and ensure every member of staff earns enough to support themselves and their families.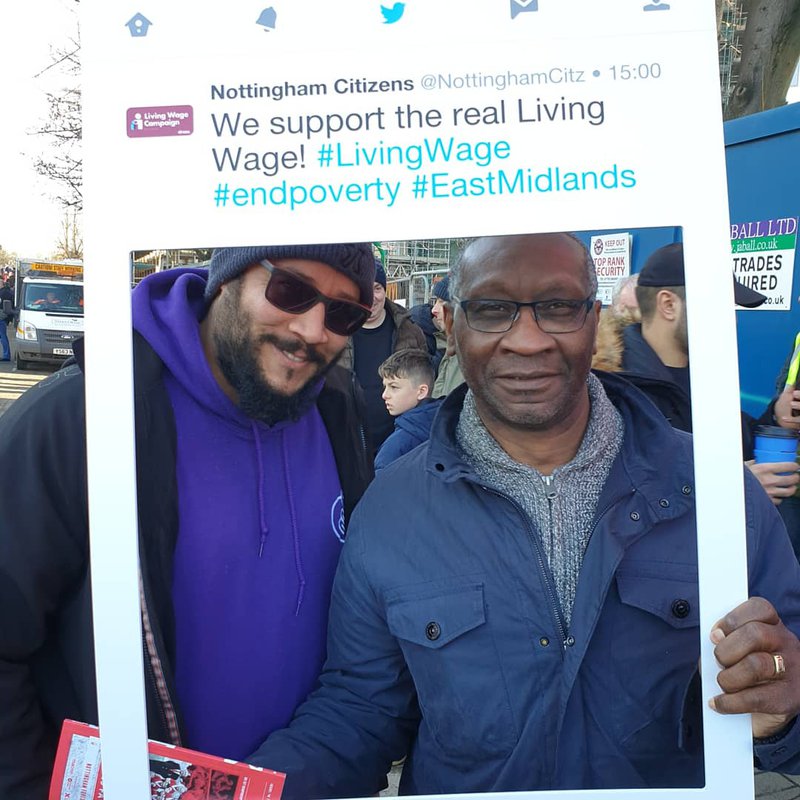 Posted by Pete Rogers on 19 Apr, 2021