Mums on a Mission speak truth to power
Mums on a Mission speak truth to power
As the Government prepares to announce the 2021 budget, our TELCO (East London Citizens) members had an important message.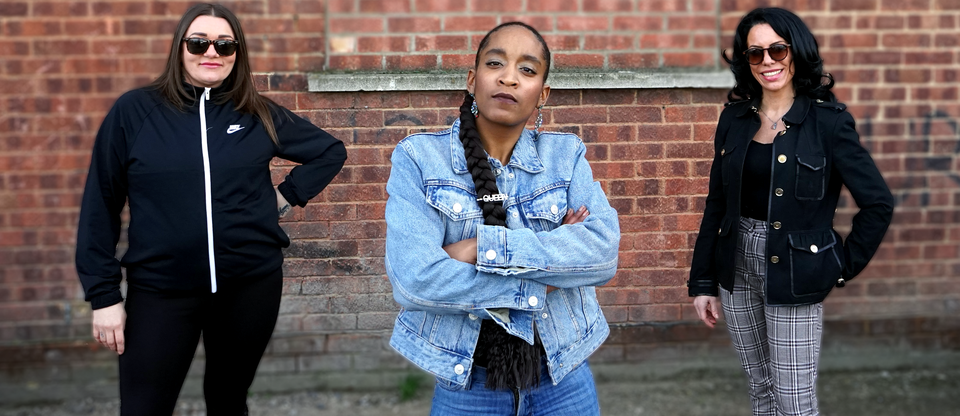 At some point, the emergency support which has kept many households and businesses afloat during the pandemic will be phased out. But there is growing evidence that the current levels of Universal Credit support paid to people on low income are simply not enough to live on for many families. Citizens UK members, including Mums on a Mission and Money A&E are joining calls to retain the £20 a week top-up brought in during the pandemic long term. It is a lifeline for many families.
The Joseph Rowntree Foundation (JRF) this week identified the parts of the UK where there have been sharp increases in both the number of furloughed workers and Universal Credit claims since the pandemic began.
Mums on a Mission were interviewed by the ITV national news team as part of the prebudget report looking at the JRF research.
The team of mums, members of Barking and Dagenham Citizens are experts by experience. They've also been doing an incredible job in their communities supporting groups of families across London and now in Halifax.
From running exercise classes, to food aid and helping the homeless, to supporting mums through mental health and well-being challenges this powerful team of mums is part of the social fabric keeping their area over the past few years.
Citizens UK was proud to support them in their call and you can watch the news report here: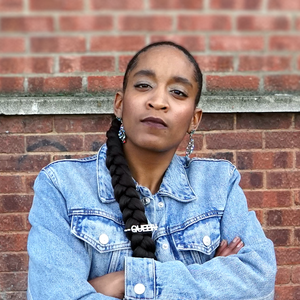 "We're supporting mums across the borough - please support our crowd funder so we can do more in Barking and Dagenham to change lives." Vanessa Raimundo, MOMS co-founder