Barking and Dagenham Citizens: 2018 Milestones
Barking & Dagenham Citizens is finally on the TELCO map! Read this blog to find out how our newest Borough alliance has been building its power and made a great start developing new leaders and taking action.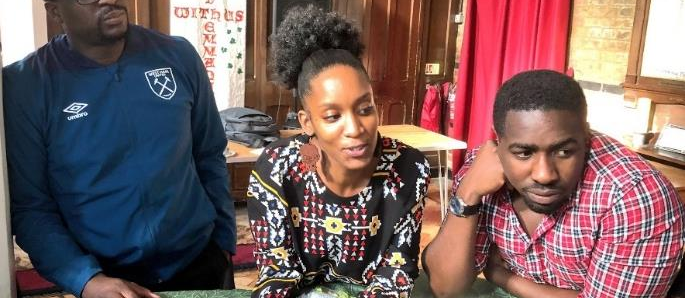 Josiah, Vanessa & Siji on 2-day training
Building power and growing the alliance
Barking & Dagenham Citizens agreed to make the All Saints Bus campaign and the Riverside development, the largest in Europe, their priority campaigns. Over the last 12 months, we have learned that beyond the conversations to decide whether we need an alliance, we now need to train leaders and build power through action!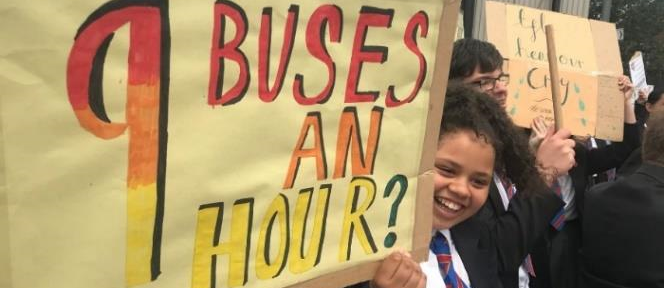 All Saints Bus campaign
Leadership Training and Reclaiming Regeneration
In addition to leaders on the 2-day training, Barking & Dagenham Citizens, also worked with Thames Ward Community Project to train 30 young leaders at Riverside Secondary School and in partnership with Architecture Sans Frontiers (ASF-UK), to organise a 'Reclaiming Regeneration' workshop for 12 residents in Barking Riverside.
Listening Campaigns
St Marks CoE did a listening campaign on the Marks Gate estate. They identified Youth Opportunities; Transport; Health; Housing; Services as key priorities.