Reverend to run London Marathon at home to support families during Covid-19
Reverend Edd Stock is running the length of the London Marathon at home to raise money for struggling families during Covid-19.
As the Covid-19 lockdown continues, our faith, education and charity members are finding innovative ways to support their communities.

On 26 April, when the London Marathon was scheduled to take place, Reverend Edd Stock of Holy Trinity Church Sydenham and Forest Hill, a member of Lewisham Citizens, will still be running – at home. Raising money for people in need in his borough, Reverend Edd will run 26 miles on a treadmill in his vicarage living room, all while leading a live-streamed Sunday service.
Revd Edd said: "This is to raise urgent funds for us and Lewisham Citizens to support our neighbours who are struggling through this crisis. We have started by creating food parcels for local families we know are in need, but there is so much more we can be doing and it is only possible when we work together."
The donations from Revd Edd's marathon effort will go towards Lewisham Citizens' Covid-19 Community Response Fund – which has already raised over £4,000.
And Revd Edd is just one of the many members of Citizens UK supporting their community during this crisis .
Here at Citizens UK, member organisations like Revd Edd's are working to:
Deliver emergency food parcels to families suddenly thrust into food insecurity.
Provide internet and equipment so children can learn and adults can participate in community while physically distancing.
Create a hardship fund for emergencies , as was done for a struggling parent at St Mary's Primary in Lewisham whose oven had broken.
You can donate directly to our main Covid-19 fund here , which will provide emergency support to communities across the country affected by the pandemic.
Good luck to Revd Edd - we'll be cheering for you!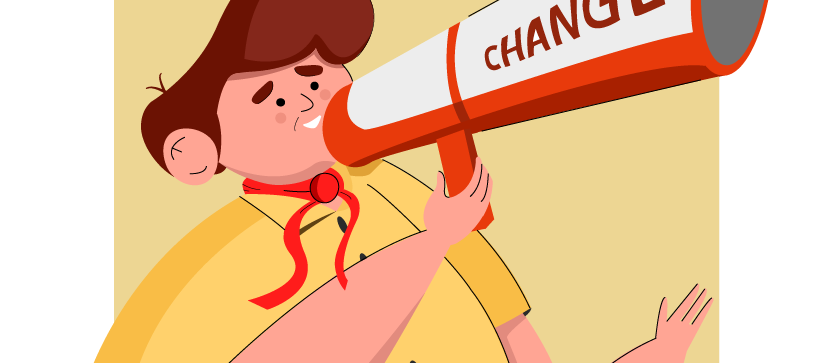 Keep updated with how our members are responding to the Covid-19 crisis.