Real Living Wage increases by 10% to keep up with cost of living
Nearly half a million workers will receive a 10% pay rise as the real Living Wage rises to £12 across the UK and £13.15 in London. This pay rise will make a huge difference to hundreds of thousands of workers and their families over the coming months.
With 14,000 Living Wage employers, over 460,000 Living Wage workers will receive a pay boost as the cost of living continues to hit low paid workers the hardest.
What is the real Living Wage?
The real Living Wage rates are the only UK wage rates to be based on the cost of living, thanks to an annual, independent calculation.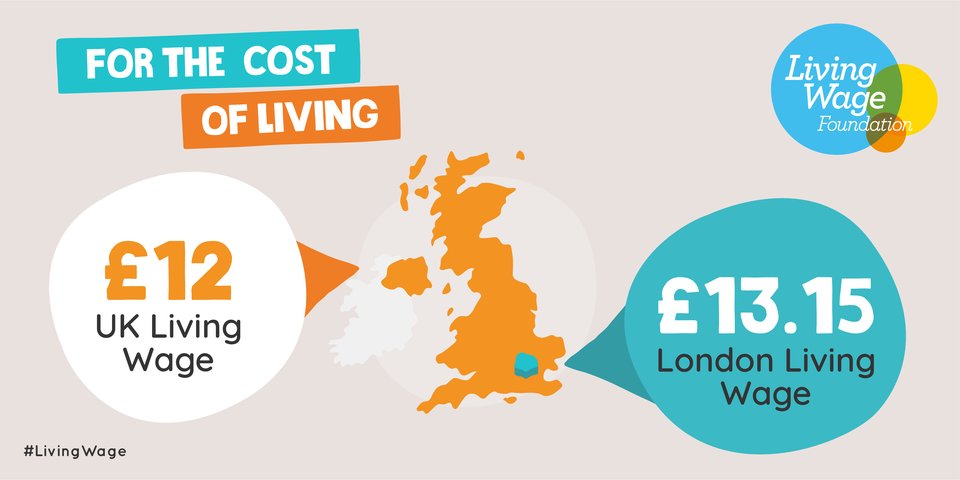 The Living Wage Campaign
The Living Wage campaign is one of the most successful campaigns of the past quarter of a century, bringing communities together by taking action for fair pay.
Launched by Citizens UK in 2001, the Living Wage was born from a simple idea – that all working families need, and deserve, a wage that covers the cost of living and meets everyday needs. Together with communities and activists across the country we have been campaigning since - to ensure that everyone can earn a real Living Wage that meets living costs, not just the government minimum.
Since the campaign began 20 years ago, £3bn has gone back into the pockets of workers.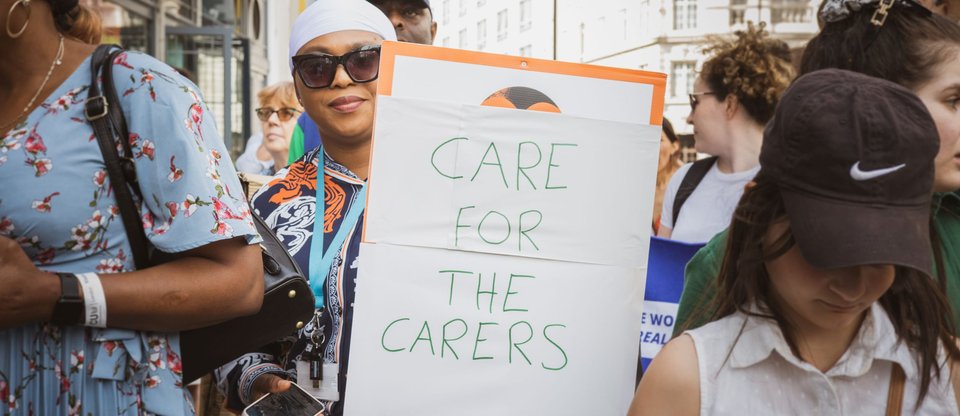 Given how meaningful the work is I'm angry that my employers and other care providers don't give us a fair wage. For me it means I sometimes have to work a triple shift. That's a day followed by a night shift followed by another day. It's exhausting. I've just got married and as I look forward to the possibility of family, how can I stay in this job I love so much? Flint, Careworker from London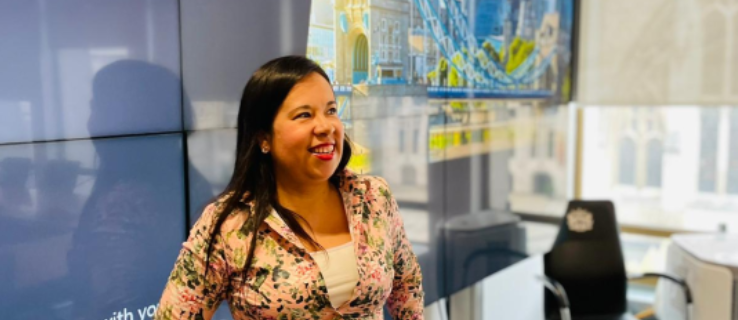 Gina Rodriguez is a Citizens UK leader and sits on the Steering Group of our Making London a Living Wage City project. She spent years working in the hospitality sector in London, earning so little that she struggled to survive.
Now she runs her own business helping workers understand their employment rights and uses her experience to shape our campaign for fair pay across the Capital. Hear from Gina in her own words as to why paying a real Living Wage is one of the most important things businesses can do
What is the difference between the real Living Wage and other UK wage rates?
Only the real Living Wage is:
Based on the cost of living
Applies to all over 18's
Has a London rate
The difference earning a real Living Wage makes compared to the government's 'National Living Wage' amounts to £3,081 a year across the UK, and £5,323.50 for workers in London. This is a significant difference for households trying to keep up with rising living costs.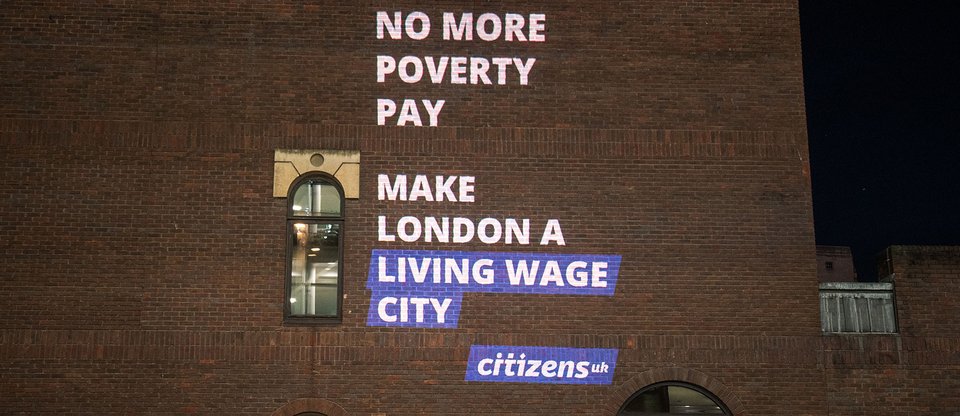 Our vision is simple - we would like everyone in the Capital to get the real Living Wage. We've received £4.8 million in campaign funding and are working with the Mayor of London to make it happen.
However, we need workers, businesses and civil society groups to join us in the fight for fair pay!
Posted by Salomé Revault d'Allonnes on 24 Oct, 2023