Meet Edel: a Leader choosing to challenge this International Women's Day
Meet Edel: a Leader choosing to challenge this International Women's Day
Whilst International Women's Day is a day to celebrate the global achievements in accelerating gender parity, it is also an opportunity to renew the fight against all forms of oppression women face – politically, economically, culturally and socially.
Let us introduce you to Edel, who is working with Citizens UK and choosing to challenge the issues that affect her community, transforming injustice into action.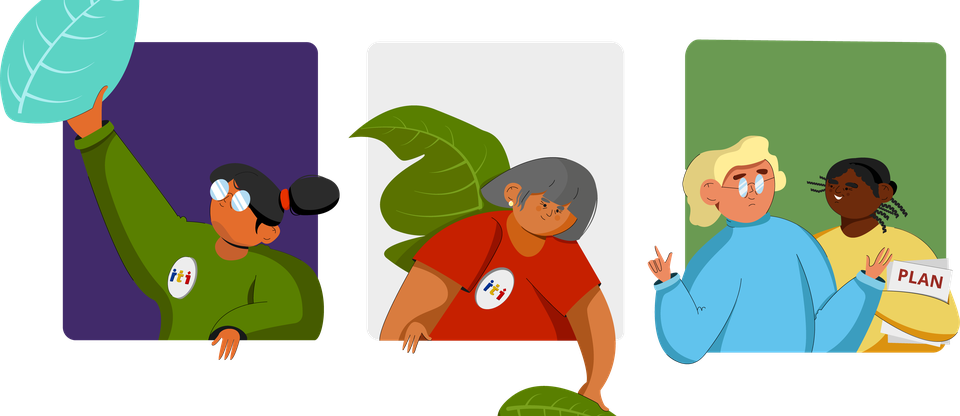 Edel is a Care Worker, student and Community Organiser at Citizens UK. Based in Wales, she has been at the forefront of our Covid-19 Response, calling for a shift in attitudes towards care workers and a real Living Wage for those in the sector.
In March 2020, Edel fell ill with Covid-19 and as a result, was unable to continue working. On a zero-hour contract, this meant that her income had stopped completely. To get through this difficult time, she had to rely on food donations from friends and neighbours.
Feeling the magnitude of this injustice and hoping for better treatment of care workers, Edel decided to mobilise.
"I started at the bus stop… anyone I met at the bus stop I knew would be a frontline worker, so I started getting people's views like that. That's how I started collecting my information. That was the very start of the campaigning."
Since then, Edel has led on launching petitions, organising school workshops, summits, and has even met with the First Minister of Wales to discuss this movement.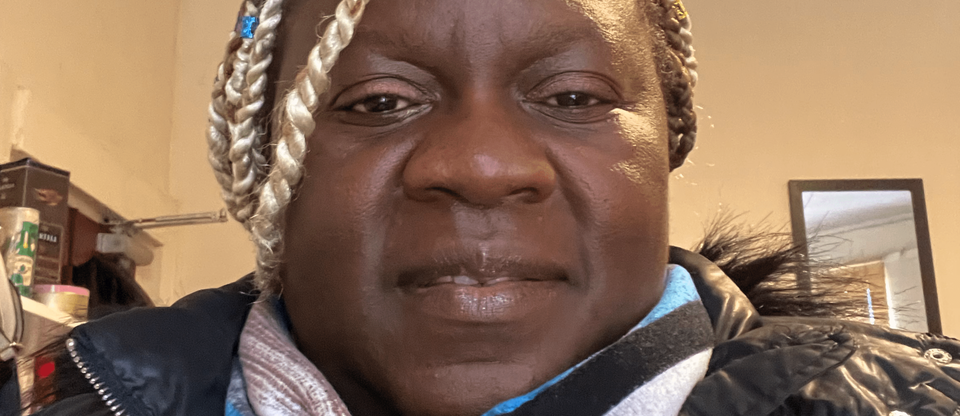 For Edel, the overarching challenge is the attitude towards care workers. Whilst she knows that paying a real Living Wage is a significant way to improve the well-being of care workers, it is just part of the solution.
"Paying people higher wages has to start with changing attitudes first… if people are still belittling care workers, believing that care work isn't important, it means more work must be done."
These ideas have often become internalised in care workers, and Edel shares her experience of seeing this first hand.
"Many have low self-esteem and feel like they have no power to change the way things are or share their stories." For this reason, a large part of what Edel does is empowering care workers to participate in Community Organising for a Living Wage and better treatment.
Edel asks an important question: "how can we care for the vulnerable when we are not able to take care of ourselves?
"The service we provide is essential, and we deserve dignity and respect, as well as a Living Wage."
For this reason, Edel views International Women's Day as a day to recognise and celebrate the care women provide, whether informally or through their professions.
"I also believe it is a day to celebrate women and all of their different identities – I'm a care worker, a Kenyan woman, Welsh – the true power of this day lies in intersectionality."