Meet Danna: a Leader choosing to challenge this International Women's Day
Meet Danna: a Leader choosing to challenge this International Women's Day
Whilst International Women's Day is a day to celebrate the global achievements in accelerating gender parity, it is also an opportunity to renew the fight against all forms of oppression women face – politically, economically, culturally and socially.
For another segment of our International Women's Day series, let us introduce you to Danna, who is working with Citizens UK and choosing to challenge injustice, turning it into action.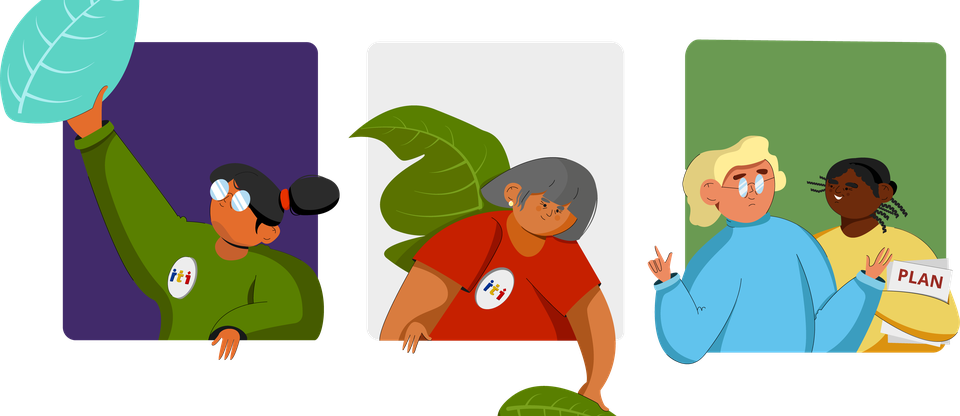 Danna is parent Leader from the Southwark branch of Parents and Communities Together (PACT).
The Just Transition campaign, which aims to ensure that new green policies benefit low-income communities who face significant effects of climate change, ignited a spark in her.
"One day I was looking outside my window, thinking about what my life would be like in this city. What can I do to improve my life, my kid's lives and those of my community?
"We often complain about issues and how they affect us – but what are we going to do about them?"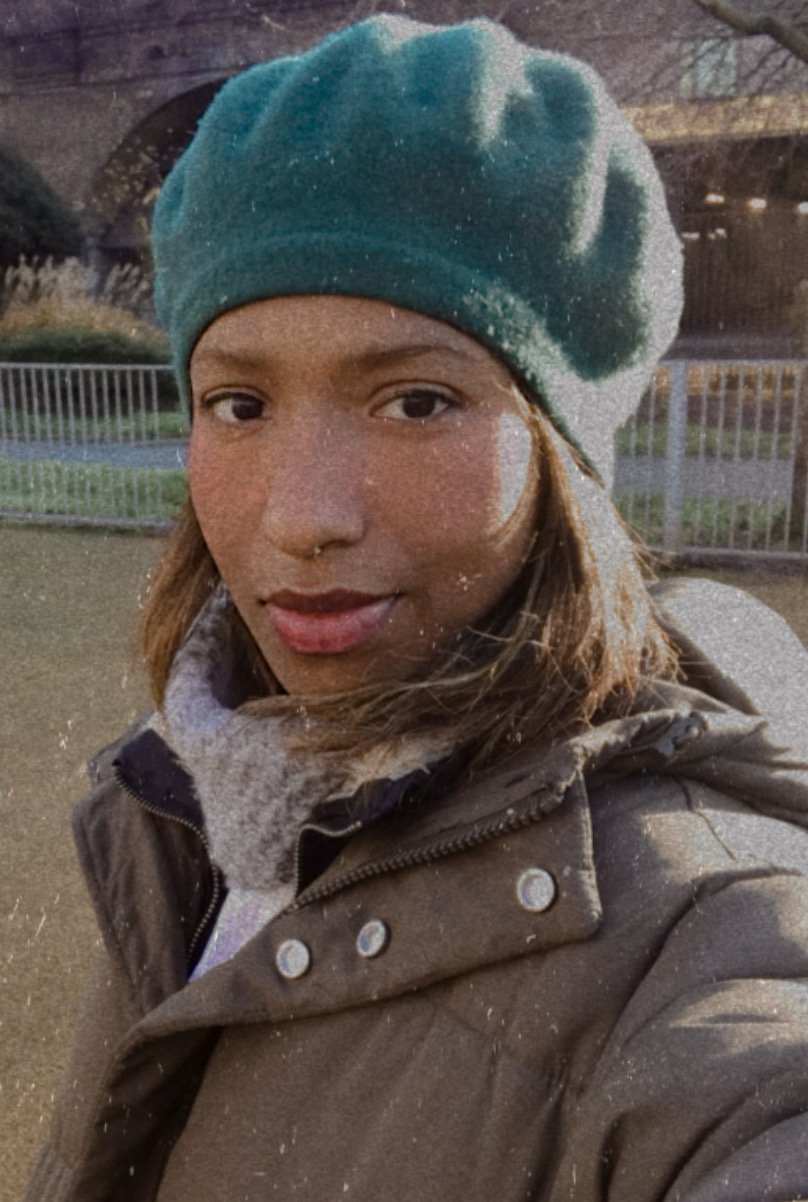 Moved by the community element of organising, Danna decided to get involved with Citizens UK after hearing about Parents and Communities Together (PACT) from her local GP. She felt like it was important to have a seat at the table on tackling climate change, particularly as this issue can often be middle class centric.
The inspiration for Danna's leadership comes from her place of origin, Colombia. "Colombia inspired me... a lot of the people who live there are in difficult situations. After seeing this for so many years, I became inspired to make changes myself. I think that everyone can contribute in some way to making things better."
For Danna, what makes Community Organising so powerful is the ability to share perspectives, find people that connect with you, and exchange ideas that result in social action.
"I also want to show my kids that we shouldn't just talk about what we don't like – we should do something about it."
Danna is now on the Just Transition leadership team, taking forward London Citizen's climate change asks on Green Jobs, Clean Air and better housing.
Posted by Aanisah Khan on 10 Mar, 2021