Matthew's story: Meet the carers campaigning for a real Living Wage for Social Care
Matthew's story: Meet the carers campaigning for a real Living Wage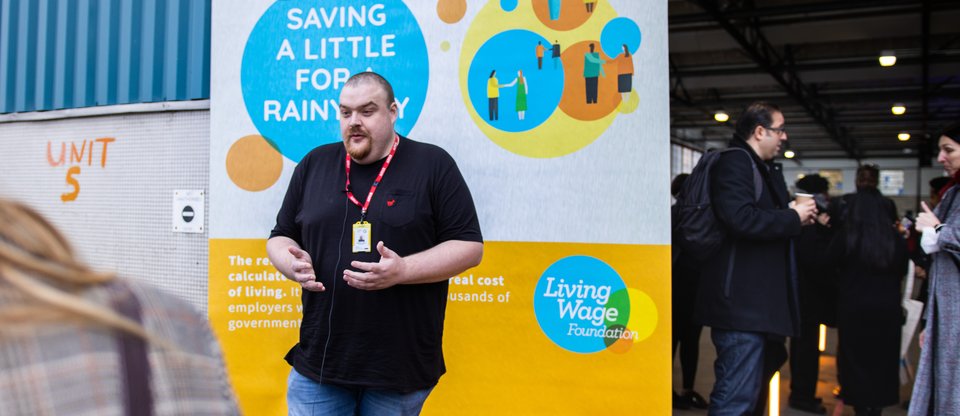 Care workers, recipients, providers and civil society leaders are united in saying enough is enough when it comes to low pay. Despite carrying our country through the pandemic, three quarters of social care workers earn less than the real Living Wage - the only measure of pay that keeps up with the rising cost of living.
We've heard from care workers about the devastating impact of low pay on their relationships, time and health. Many feel undervalued and that their job - caring for society's most vulnerable - isn't seen as high-skilled. Long hours plus low pay is contributing to an exodus from the industry as many care workers have no choice but to leave or face the prospect of working hard without being able to get by. Poor pay and low morale undermine the quality and long-term sustainability of social care. It is estimated that 7.3% of the roles in adult social care were vacant in 2019/20, equal to (approximately) 112,000 vacancies at any one time. Around a quarter of the workforce (24%) were on a zero-hours contract (375,000 jobs).
And we know there is disparity across the UK. Authorities in Wales, Scotland and Northern Ireland are moving towards providing a real Living Wage for Social Care, yet care workers in England are falling through the cracks. This is particularly apparent in certain regions such as London, where a disproportionately high number of jobs are paid less than a real Living Wage – even though the City is amongst the most affected by the rising cost of living.
Matthew Hobbs, from London, is one of the Citizens leaders and care workers leading the national call for a fair day's pay. We asked Matt to share why he is joining the action, and why providing the real Living Wage for Social Care is so important.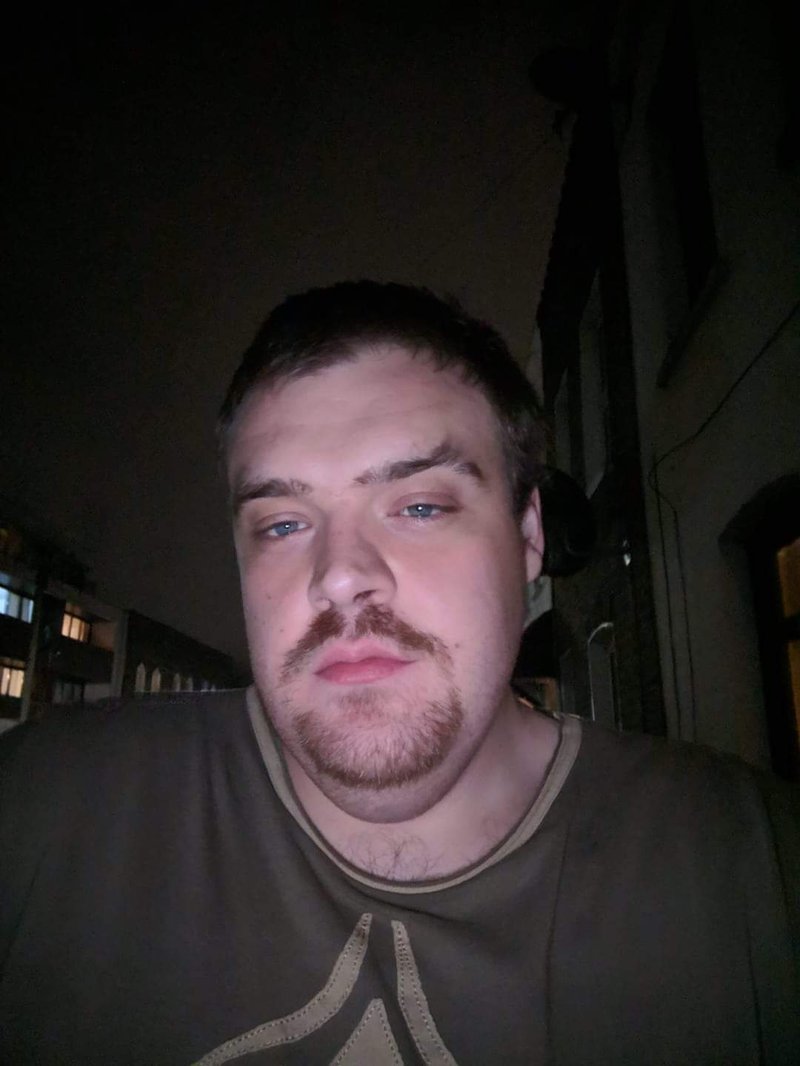 Can you tell us a bit about yourself?
My name is Matthew Hobbs, 30 years old, I work in the East End of London. I am the training manager for a care company and started as a carer in the industry during the Covid pandemic.
Why should people care about care workers being paid the real Living Wage?
People should care because the job we do is important and stressful. Having the real Living Wage means that more people will be willing to do this job and that vulnerable people get the care they need. We are all aware of the nationwide shortage of care staff, and part of that is the woeful wage but high work load. Increasing the wage means the job becomes more appealing and more people get care that will help them lead a normal life.
What does campaigning for a real Living Wage for care workers mean to you?
It means a lot; it means I'm able to live more comfortably and pay my bills and debts. It means I'm able to enjoy myself and not have to worry as much about financial issues. It also means I am able to do more such as plan time with family and friends. And for some of my colleagues it means helping them raise their young families a lot more securely.
Before, when I was earning only minimum wage, I experienced problems paying my bills and keeping up with payments. And as a result I built up debt. This meant that the money I earned whilst on minimum wage did not allow me to enjoy things and as a result I missed family and social gatherings as I could not afford it which made me depressed. The Covid pandemic was a particularly difficult time for me, my colleagues and my family because of the closures of many businesses and in certain fields of work many redundancies.
It means a lot that I am now earning a real Living Wage, it means a lot more security and ability to enjoy life more. Now, I am continuing to campaign so that other workers are paid enough to live on. I spoke at this year's London Living Wage Week event and now with East London Citizens we are calling on more employers to sign up to the real Living Wage - not just in the care sector but in all working environments. We're calling for change that will benefit the many not just the few.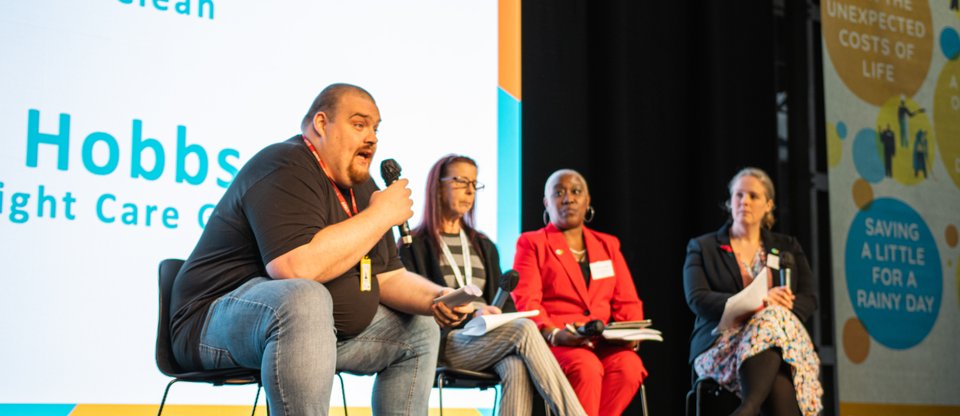 Meet others campaigning for a Living Wage for Social Care
Posted by Sylvie Pope on 25 Mar, 2022