Make London a Living Wage City Action Group launch to promote fair pay in Creative and Cultural industries
Make London a Living Wage City Action Group launch to promote fair pay in Creative and Cultural industries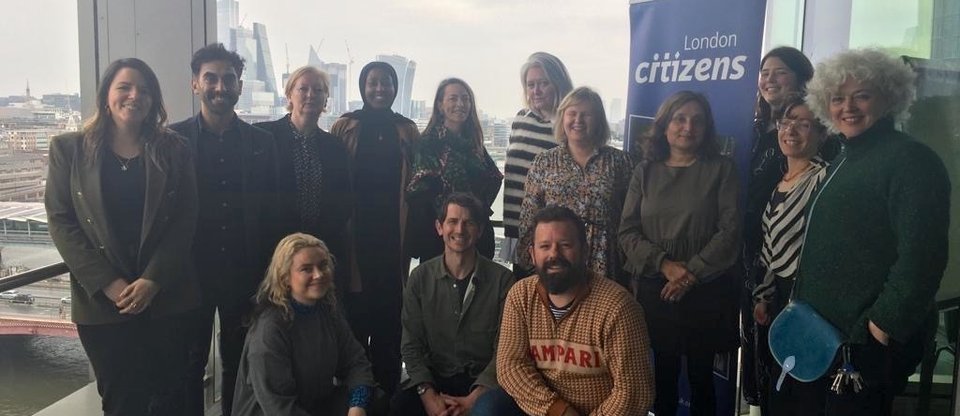 On Thursday 27th April, a group of accredited London Living Wage employers from the creative and cultural industries joined forces and launched a Creative and Cultural Action Group.
The Action Group, which is part of the 'Making London a Living Wage City' project, launched with co-chairs Fiona Gordon, CEO of Ogilvy UK and representing parent company WPP, and Angela Jain, Director of Unscripted UK, ITV Studios. The initiative aims to promote fair pay within the industries and increase the number of Living Wage accredited employers in the sector by others following their lead.
In London, some industries within the creative and cultural world- such as film, television, and music- have a higher proportion of low-paid jobs compared to other industries. New analysis by the Living Wage Foundation has revealed that 20.4 percent of jobs that fall under 'Arts, entertainment and recreation' are paid below the London Living Wage, which currently stands at £11.95.
The Creative and Cultural Action Group comprises a coalition of businesses in the industries, civil society, and public organisations, including: the Greater London Authority (GLA), WPP, ITV Studios, Creative UK, Artichoke, Guardian News & Media, Creature London, People Like Us, Youth Music, Bectu, Jerwood Arts, London Stadium, University of the Arts London, Living Wage Foundation and Citizens UK. This launch marks the beginning of the group's work to increase uptake of the Living Wage accreditation among London employers across these sectors, which will evolve over time to respond to industry specific challenges and the landscape of low pay.
The creative and cultural industries employ around 3.5 million people across the UK in a wide variety of roles with 25 per cent of all workers situated in London. Whilst the creative sector in isolation now generates over £115.9 billion, growing two times faster than the rate of the national economy, many of the industry's workers do not see this growth reflected in their pay. With inflation soaring to 10.4% in February, it's never been more important to make sure workers and their families do not fall into in-work poverty.
The Making London a Living Wage City project, led by Citizens UK and the Living Wage Foundation, aims to put hundreds of millions of pounds of wages into the pockets of Londoners and lift tens of thousands of workers out of in-work poverty by boosting the number of accredited Living Wage and Living Hours employers across the capital.
At its heart, the real Living Wage campaign is rooted in communities taking action to ensure workers are paid a wage that reflects the cost of living. However, despite the growth of the movement, low pay remains a big issue, with 13.6 per cent of jobs in London paying less than the real Living Wage.
Moreover, as well as focusing on the issues around low pay, the project will also tackle precarious work through Living Hours – a standard to help workers get the hours they need to make ends meet and protect them from job insecurity.
Fiona Gordon, CEO of WPP's Ogilvy UK, said: "I'm honoured to join a group that shares our commitment to driving London's global reputation as a thriving hub for creativity and culture. As an accredited London Living Wage employer, we believe fair pay is crucial to a sustainable and inclusive industry that benefits everyone and, in my new co-chair role, I look forward to influencing others to follow suit and positively impacting the lives of thousands of workers in the sector."
Angela Jain, Director of Unscripted UK, ITV Studios said: "The creative and cultural industries can be a force for good as well as a source of enjoyment and provocation. I am delighted to be co-chairing this project, not only because it is close to my heart but because it is important too. Working across sectors as allies we can make a difference."
The Mayor of London, Sadiq Khan, said: "Londoners working in the creative and cultural sectors add enormous value to London's economy and social fabric and, with the rising cost of living, it is more important than ever they receive a decent wage.
A fair day's work deserves a fair day's pay. That is why I have long championed the London Living Wage and fully support this work to make London a Living Wage city.
This new Action Group to tackle low pay in certain subsectors of our creative and cultural industries will help to bring greater financial security to thousands of people, ensuring a better, fairer, more prosperous London for all."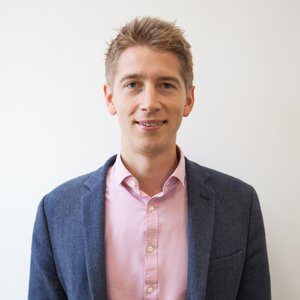 It's never been more important to make London a Living Wage City. So many workers and their families are struggling with the soaring cost of living and are falling into in-work poverty. The launch of the Creative and Cultural Industries Action Group brings together a range of expertise to address the challenges of low pay and precarious work in one of London's most poorly paid industries head on. More employers must accredit with the Living Wage Foundation and provide their workers with the respect of a wage they can live off Matthew Bolton, Executive Director of Citizens UK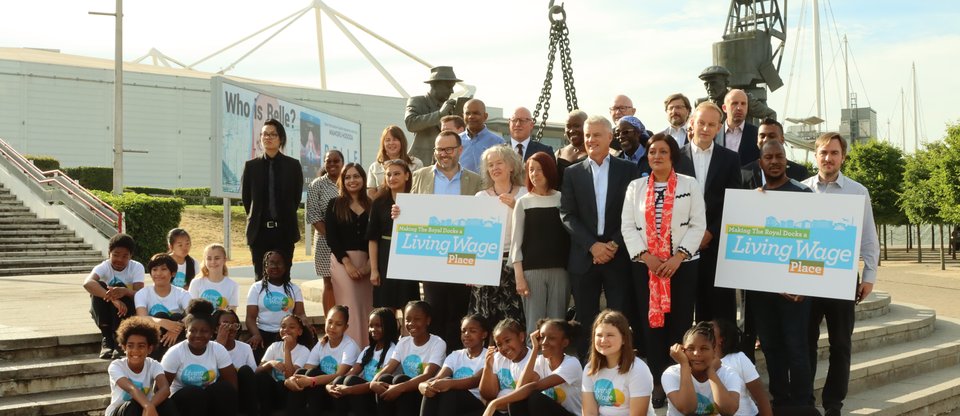 Over 12,000 businesses across the UK are accredited Living Wage employers with the Living Wage Foundation. This means businesses voluntarily pledge to pay all their workers a real Living Wage, the only wage rate that takes into account the cost of living.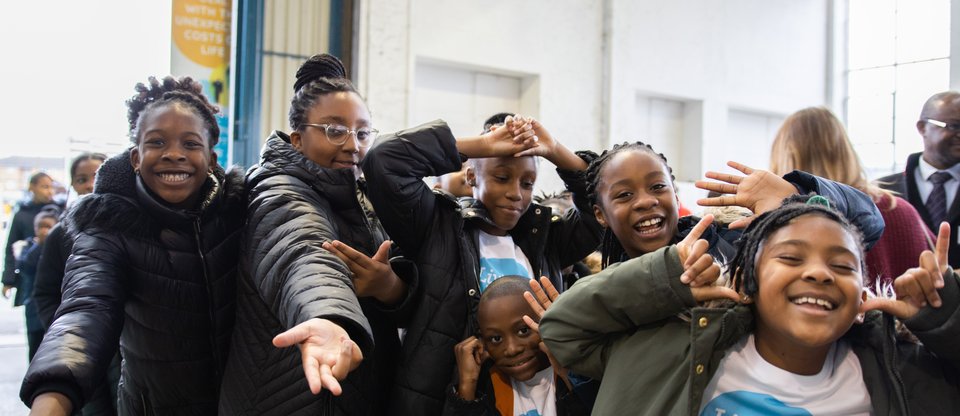 Our vision is simple - we would like everyone in the Capital to get the real Living Wage. We've received £4.8 million in campaign funding and are working with the Mayor of London to make it happen.
However, we need workers, businesses and civil society groups to join us in the fight for fair pay!
Posted by Sophie Thomhave-Lee on 28 Apr, 2023