Citizens UK, The Salvation Army and Hill Group unveil Leigh on Sea Malachi Homes project
Citizens UK, The Salvation Army and Hill Group unveil Leigh on Sea Malachi Homes project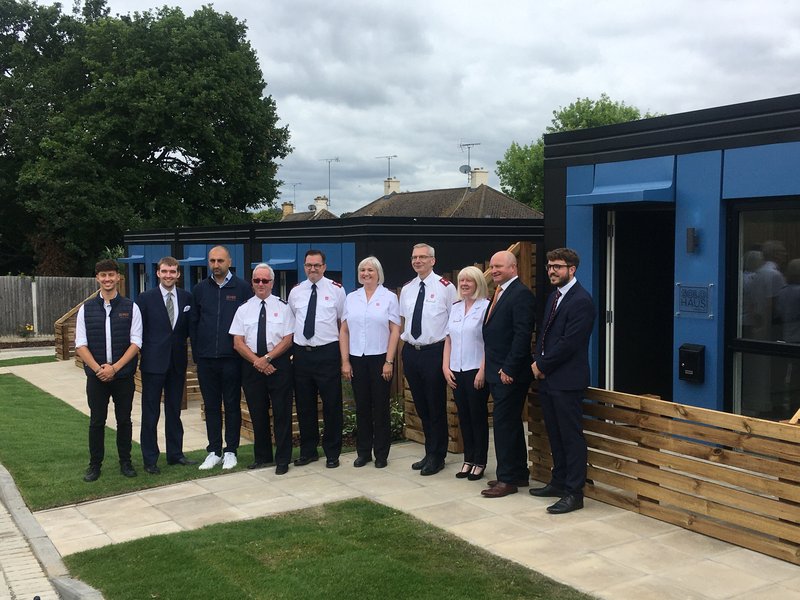 Citizens UK has worked with The Salvation Army and Hill Group to launch a new Malachi Homes project in Leigh-on-Sea this month through their ongoing partnership, with enthusiastic support from Southend-on-Sea City Council.
This community-led accommodation project aims to help those experiencing homelessness get their lives back on track.
The Salvation Army and Citizens UK have already partnered on Malachi Place, in Ilford, East London, and ground works begin on a second Essex scheme in Basildon next month.
Creating a more humane housing and welfare system has been a long-term priority for Citizens UK. Our leaders have been actively bringing together politicians, policy makers and community leaders to ask for changes like increased Government funding to invest in building homes for single homeless people.
Juliet Kiplin, Citizens Essex Senior Organiser, said: "Helping those who have experienced homelessness and rough sleeping rebuild their lives takes community. Housing is the first step, but it doesn't stop there. Citizens UK builds relational alliances of local leaders and organisations who can help people regain a sense of belonging, along with practical assistance to develop the skills to find employment.
"We are pleased to be working in a strategic partnership with the Salvation Army in Essex to deliver more community-led accommodation projects like this whilst advocating for a more just and humane housing system."
Captain Tracey Bale, Salvation Army leader in Southend, said: "We are looking forward to welcoming our first residents into their new homes in Leigh on Sea. People that are transitioning away from homelessness are often the most vulnerable in society, and here at Malachi Southend, they will be able to adjust to life off the streets, which for many, will be the first time in a long time that they will experience a period of calm and hope in their lives."
"Residents will have access to 24 hour support and The Salvation Army is working across the public and community sector to deliver wider support to the local area through our work."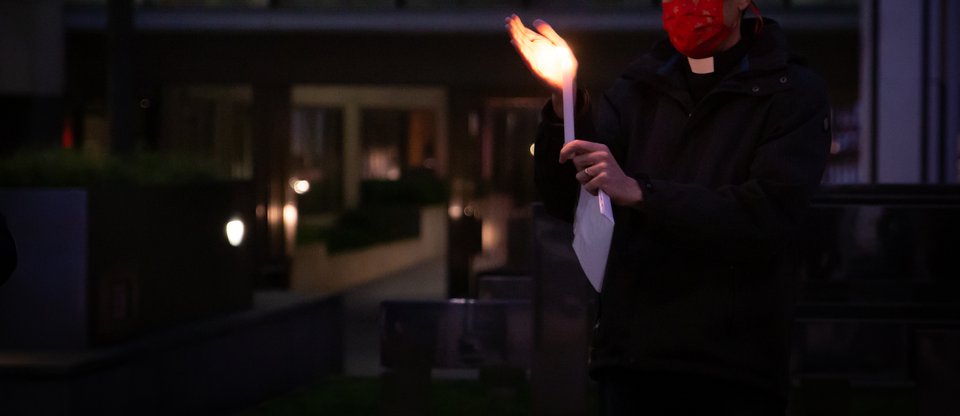 Homelessness cannot be solved without changing hostile policies. Such policies are often the direct cause of people's homelessness. They deny homeless people a safety net that could prevent them from becoming homeless in the first place.
We are looking for a just and humane system in which everyone has access to housing and welfare support to keep people safe and protect them from cold, hunger and destitution. Everyone deserves to have a roof over their heads and a place they can call home.
Posted by Aanisah Khan on 29 Jul, 2022