A day in the life: Dana Kamour, Project Officer for Sponsor Refugees
A DAY IN THE LIFE: DANA KAMOUR, PROJECT OFFICER FOR SPONSOR REFUGEES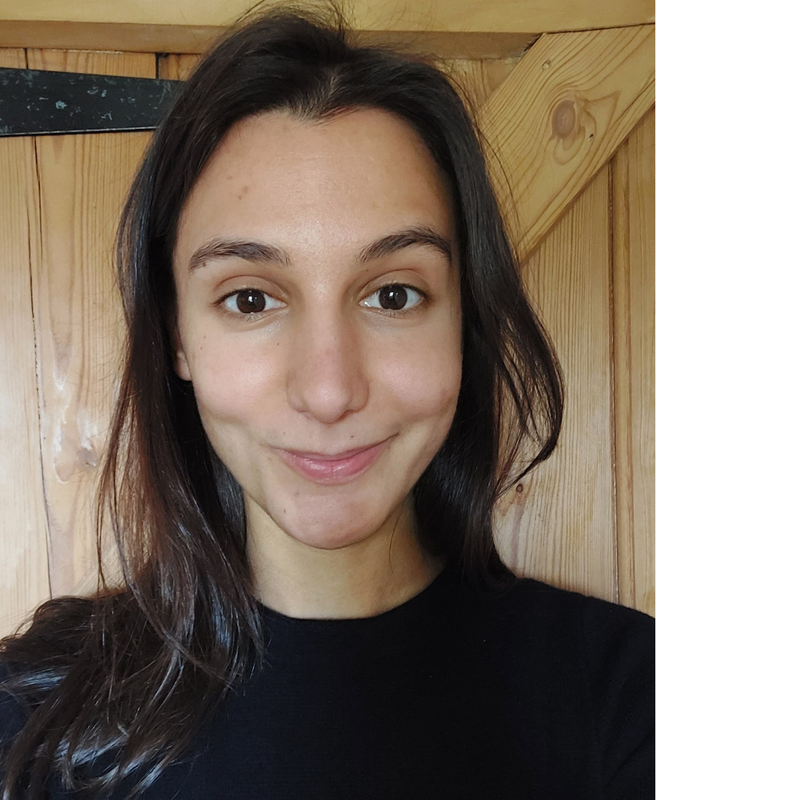 Since joining Sponsor Refugees, I have been on a steep learning curve getting to grips with resettlement routes to the UK, the maze of universal credit and local authority pathways, best safeguarding practice, and anything and everything families may need to begin a safe new life.
A large part of everyday is dedicated to supporting Community Sponsorship Groups and connecting to group leaders. As a small team, we are actively supporting over 90 groups across the UK. We are involved in each stage of the process – supporting the formation of strong teams, guiding them through the lengthy and challenging application process (including securing local authority support, raising £9,000, and securing a 2-year tenancy agreement). Moreover, ensuring the groups are well prepared to support the families for them to make the best start possible to their life in the UK.
The aspects of my role that I find most exciting involve collaboration. Working with the Settle Our Status organisers to turn our Sponsorship Groups into strong allies for wider migrant rights in the UK. Working with the Communities for Ukraine team to deliver practical training so that hosts and groups are knowledgeable, confident, and empowerment-focused in their role. And, connecting to European (SHARE) and global networks (GRSI) to learn about sponsorship resettlement in other contexts, share best practice, and push for the expansion of safe resettlement routes.
Each team meeting begins by sharing a joy and a challenge from the past week. The challenge most often concerns sustainable housing or navigating local authority structures. The joys are easily forthcoming – seeing strong friendships form in the community and a genuine desire to welcome people who have been displaced that betrays the hostile narratives projected on the news. One of the greatest joys while in the role has been the birth of a baby girl not long after the family arrived. After what felt, at times, like insurmountable challenges and the possibility the family would not be resettled in the UK at all, her birth was a very real and wonderful reminder why we and thousands of others keep pushing each day to make community sponsorship possible.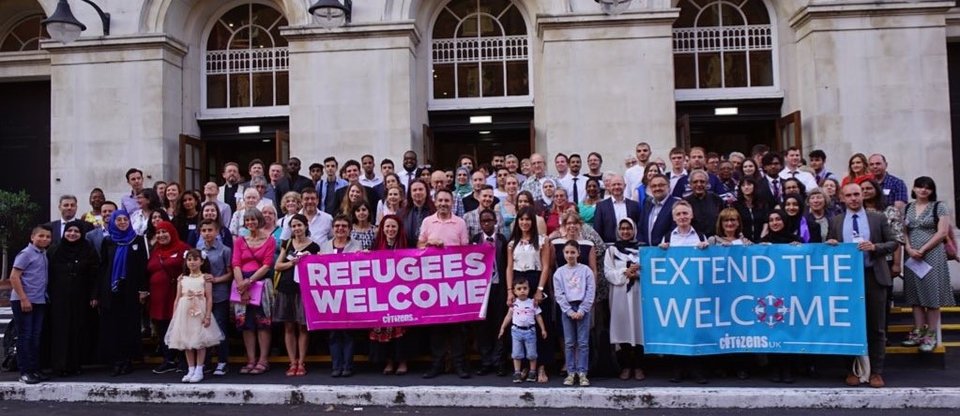 Learn more about how Sponsor Refugees helps communities welcome refugees, supporting them in building a new life in the UK, and how you can get involved
Posted by Sophie Thomhave-Lee on 9 Feb, 2023