Winning is the antidote to despair - Old Oak Primary School Win a £200,000 upgrade to the Scrubs Park
Winning is the antidote to despair - Old Oak Primary School Win a £200,000 upgrade to the Scrubs Park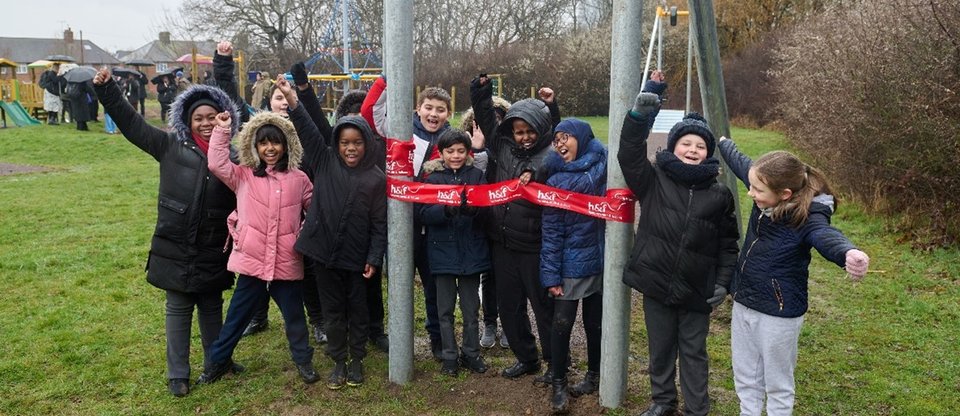 On 8th March 2023, 30 students from Old Oak Primary School gathered with local organisations and other members of Hammersmith and Fulham Citizens to celebrate a significant £200,000 investment in their local park by Hammersmith and Fulham Council. This investment included a new zip wire and trampette being installed as well as redesigned and rebuilt paths with durable, self-binding gravel which is accessible for both buggies and wheelchair users.
This celebration was held 1 year on from the action where Cllr Sanderson agreed to upgrade the Scrubs Park.
It all started with a community walk in 2022 where the students went on to identify local issues and see what they wanted to change. The playground's facilities came up as a shared issue - all agreeing that they were not enjoyable to use.
Determined to create change, these students conducted a listening campaign in their school to see what facilities their classmates wanted in the park. With over 100 young people participating, they discovered the top three answers were a zip wire, trampette and toilets.
With this in mind, they wrote to the Old Oak developers and local councillors asking to meet them. The children discussed their demands and asked the councillors to commit to working with them. Whilst the proposal for toilets wasn't agreed on, the Council said yes to the zip wire and trampette, which was a really positive result!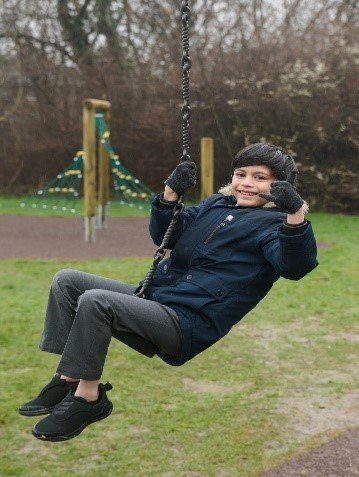 I feel one foot taller. Winning this campaign has made me realise that this is this not the end, this is the beginning of what we can achieve Adam, Year 6 at Old Oak Primary School, on the new zip wire they won
At the gathering, Old Oak students shared speeches about what they had learnt through their experience of the campaign.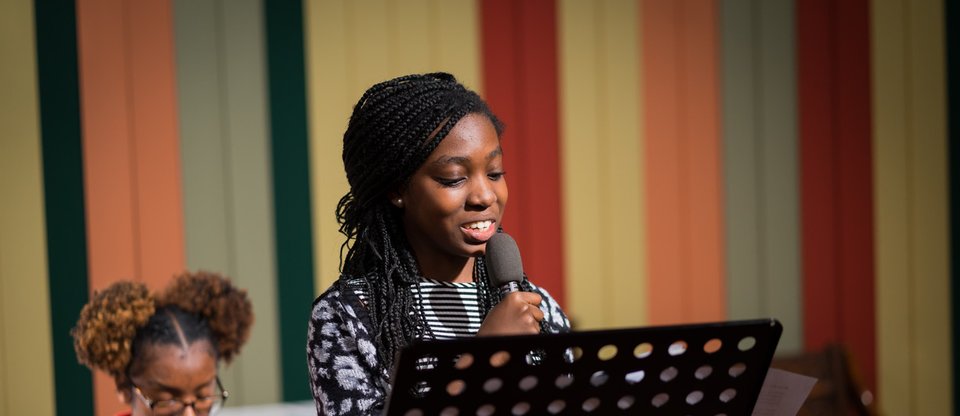 West London Citizens
Learn more about West London Citizens and how you can get involved with their important work!
Posted by Sophie Thomhave-Lee on 22 May, 2023