Winning a Zebra Crossing as a first step to building people power in White City
Winning a Zebra Crossing as a first step to building people power in White City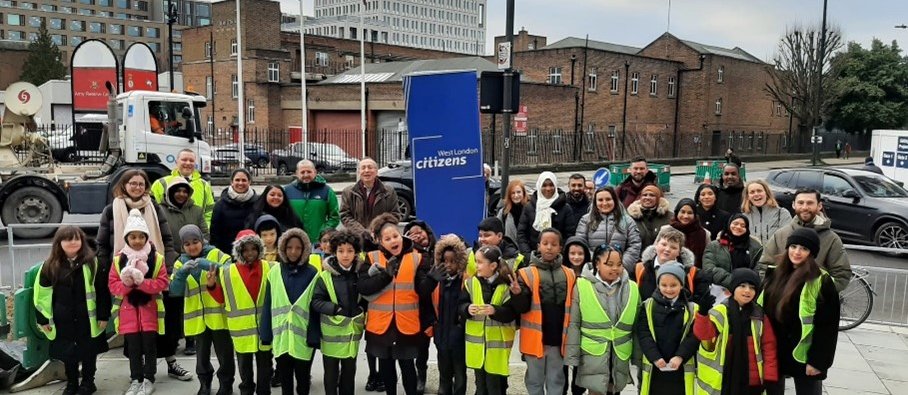 The Parent Power Group at Ark Swift Primary School celebrate their win towards a brand new zebra-crossing being built outside the school gates.
The campaign began in August 2022, after a core team from The Parent Power Group began running a series of community walks with over 20 parents to find out more about the change they wanted to see in the local area.
They discovered that safety was a key cause for concern. In particular, parents were worried about road safety on South Africa Road and wanted a zebra crossing along with 'slow down' lights, traffic lights, and signage letting people know there is a school ahead.
On the 24th of January 2023, an action was held to raise awareness towards the issue of road safety. Over 45 people attended, including 15 parents, 20 students, leaders from local Citizens members including West London Zone, Old Oak Primary, Young Hammersmith and Fulham Foundation, St. Lukes Anglican Church, and Hammersmith and Fulham Council. Moreover, MP Andy Slaughter was in attendance, who engaged with students and parents by taking on their ideas towards improving the road.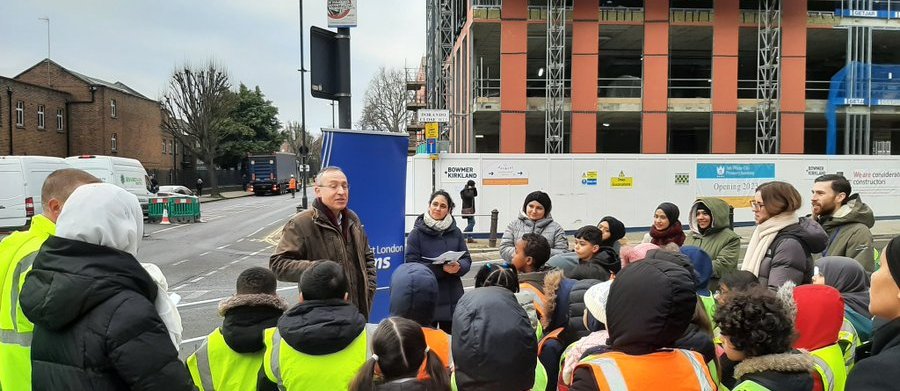 The success of the action left parents feeling proud of their hard work so far and pushed them onto securing a meeting to negotiate a realistic (and urgent) solution for the road with the Council two weeks later.
The negotiation was successful, and the council agreed to their asks!
The campaign has had a tangible impact on the community as a whole, as the crossing is worth over £100,000. The crossing will provide a safer way for students to cross the road and help reduce the risk of accidents. This is a huge win for the community, and it would not have been possible without the efforts of the Ark and Hammersmith and Fulham Citizens.
Moreover, the campaign has also had an impact towards the development of the parents and students from Ark Swift Primary School, who gained confidence in speaking up and learning about power. Parents were able to learn new skills and gain experience in organising, which can be useful in other areas of their lives. Through planning meetings with core groups of parents, to planning the action and negotiation with the Council, these parents have become leaders in their community, gaining invaluable experience in strategic planning, leadership and communication.
The campaign also had a significant impact on the wider leadership development of the parents involved. Parents Fatima, Stephen, Alessandra and Reena have been learning to work well collectively as a team. This is the 'social learning by doing' that organising facilitates. Fatima's experience of being involved in the campaign has even led her to explore a career in organising, sign up for a three-day training program in May and seek to shadow Citizens UK organisers. This is a testament to the impact that the campaign has had on the parents' lives and their willingness to engage in activism and community building.
Overall, the team have shown outstanding leadership, communication and strategic planning skills, which have enabled them to achieve this victory for the community, whilst supporting the leadership development of parents and students from Ark Swift Primary. This win is a great example of how community organising can train local leaders to make positive changes in their lives and the lives of those around them.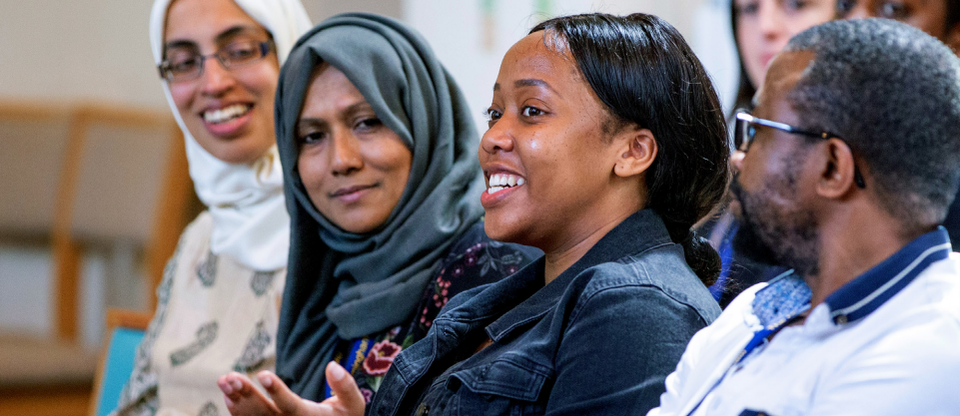 West London Citizens
Learn more about West London Citizens and how you can get involved with their important work!
Posted by Sophie Thomhave-Lee on 5 May, 2023