Reach Academy students lead the way in cultural appreciation
Reach Academy Students lead the way in cultural appreciation
By Adline Erondu Esteve, Zoe Baker, Oluwatomi Adewoye, Valli Sala Chidambaram, Angela Gurung and Katarzyna Mierzejewska (overseen by Clio Chatterton Dickson)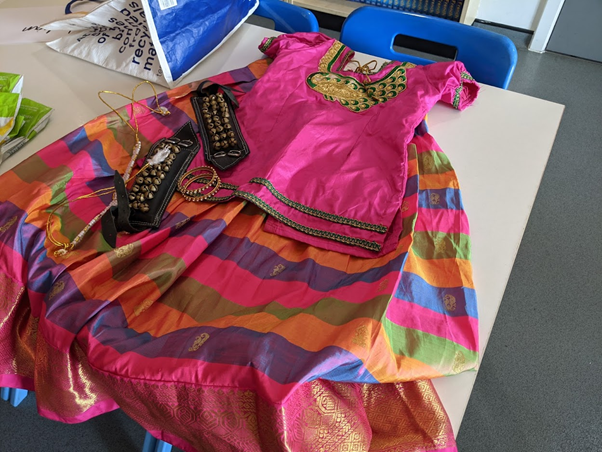 As students, we applied to be the Citizens UK representatives for our school and were so excited to enact change. Through sessions with campaign organiser, Hilal, we identified how we wanted to make our school better; defeating social problems such as racism and sexism. We started by running a listening campaign with individuals from years 7 and 8 to better understand what change students wanted and needed. Hilal taught us how to run a listening campaign, going through what makes an effective campaign. Through the campaign, we identified that the school's primary issue was the absence of cultural appreciation or knowledge.
Once we identified the issue, that students felt their cultures were not always celebrated and represented, we began hosting weekly sessions, creating posters and flyers to spread the message and include students in the conversation. During these sessions, we talked about issues we cared about, such as ideas surrounding racism and sexism, and together we came to the conclusion that representation of ethnic groups were severely lacking in our curriculum.
This led us to collectively decide to create a day dedicated to culture. The hard work did not stop there. Because of our schools diversity it was challenging to create an organised idea and rules for the day.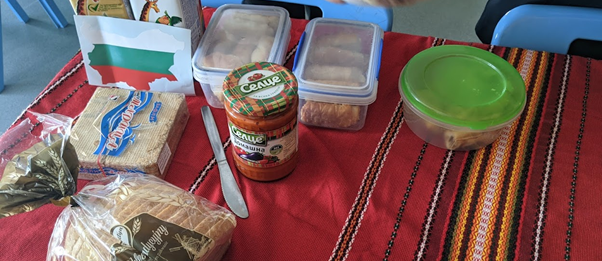 On the 21st of March 2022 we held a Culture Day in Reach Academy. We implemented cultural dress across the school, but we kept the culture themed education limited to only phase 3 as we felt it would have the most positive impact from it. Many people showed up in a variety of cultural dress from parts of the world such as Eastern Europe, West Africa, and the Middle East… to name just a few. To include countries who do not necessarily have cultural dress, some people wore their countries' flag colours.
Across the hours of the day we had 2 lessons about culture where we hyper-analysed the difference in culture appropriation and cultural appreciation. In these lessons, many individuals shared their views and experience about cultural appropriation, learning how to respect other cultures.
In the second lesson, pupils created presentations about their culture in small groups which ranged from food to hairstyles to dances. At the end of this unique day, we had a gathering with the phase where we shared our countries dishes and cultural foods.
Overall, the day was really successful! We all enjoyed sharing food and wearing cultural dress. We learned a lot about different cultures and had some fascinating open conversations about cultural diversity and celebration. We had really positive feedback from teachers and students fromY7 and Y8. Recently, the idea to wear cultural dress, which we learned was important from our listening campaign and saw Culture Day was implemented again in the school to raise money for local mosques during Ramadan.
We were all really pleased to see the legacy of Culture Day and the difference we've made in our local community!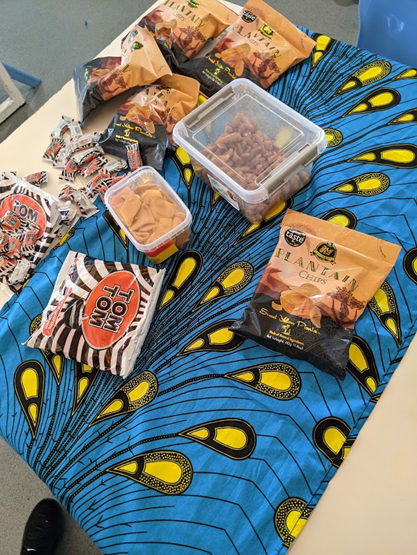 Posted by Hilal Yazan on 21 Jun, 2022