Just Transition - Thames Valley
Just Transition - Thames Valley
Carbon Fee and Dividend
Our Just Transition Campaign began at Citizens:MK where we have been campaigning for Climate Income. Our leaders successfully asked MK Council to formally endorse the concept of a Climate Income, a model in which big companies pay a fee on carbon products, which is then payed to everyone as a dividend to offset the cost of the fee. Explainer video here.
We are exploring whether to make this a campaign across the whole of Thames Valley Citizens.
---
Just Transition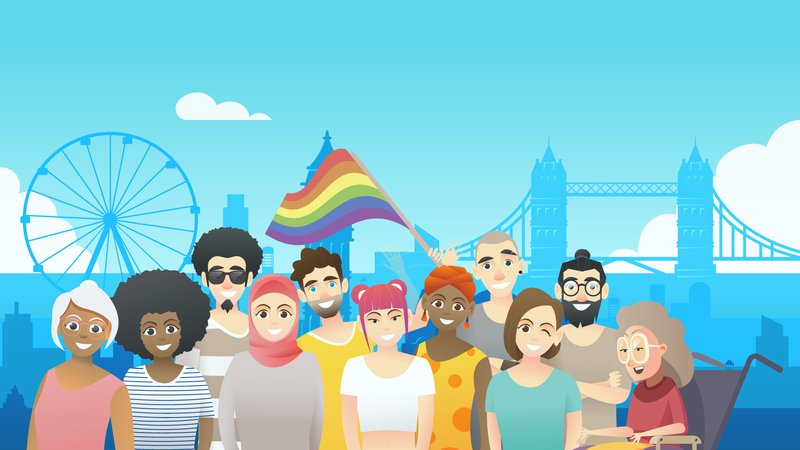 The Just Transition Campaign began with London Citizens. You can find out more about their inspiring campaign here.
We are expanding our team to do some listening around this issue in the Thames Valley are so we can decide whether to have our own Thames Valley Citizens campaign for a Just Transition. For example, we have leaders interested in fair paid work and apprenticeships and retrofitting, especially for Social Housing.
Posted by Keith Hebden on 17 Aug, 2022