Just Transition - Thames Valley
Just Transition - Thames Valley
Carbon Fee and Dividend
Our Just Transition Campaign began at Citizens:MK where we have been campaigning for Climate Income. Our leaders successfully asked MK Council to formally endorse the concept of a Climate Income, under which which fossil fuel companies pay a pollution charge on the coal, oil and gas they extract, and this is then paid to everyone as a dividend (the Climate Income). It is a Robin Hood arrangement: wealthy polluters effectively protect the less well off from increased fuel prices. Crucially, by encouraging everyone to cut down on carbon, it stimulates investment in tomorrow's industries - and jobs. Business federations welcome it. Explainer video here.
We are exploring whether to make this a campaign across the whole of Thames Valley Citizens.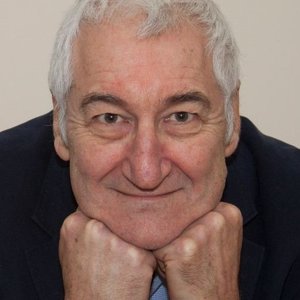 We'd like to hear from other climate-concerned leaders in Thames Valley institutions – what are you learning from your listening? What are your campaign ideas? We are hearing about fuel poverty and are exploring ideas for local campaigns tied to housing improvement and key local industries. We are also calling for Climate Income as a national policy (as in Canada). This is redistributive and socially just, using carbon pricing to drive down the use of fossil fuels across the board, and scaling up the development of tomorrow's industries based on sustainable technologies. Climate Income complements local campaigns; its success would turbo-charge local schemes. We need both. Rob Paton, Citizens:MK Action on Climate and the Environment (ACE) campaign and Milton Keynes Quakers
---
Just Transition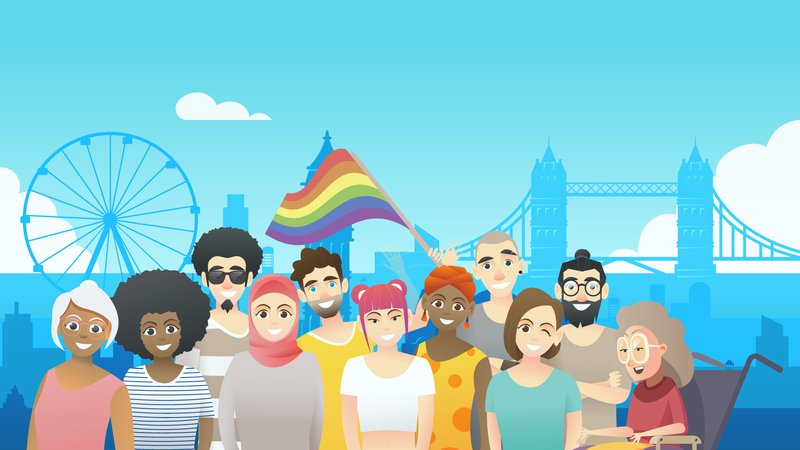 The Just Transition Campaign began with London Citizens. You can find out more about their inspiring campaign here.
We are expanding our team to do some listening around this issue in the Thames Valley are so we can decide whether to have our own Thames Valley Citizens campaign for a Just Transition. For example, we have leaders interested in fair paid work and apprenticeships and retrofitting, especially for Social Housing.
Posted by Keith Hebden on 17 Aug, 2022