Thames Valley Citizens get a new Organiser!
Thames Valley Citizens Get a New Community Organiser!
As Citizens UK Associate Organiser for Thames Valley, Nudrat works to further develop the broad-based alliance in dynamic new city of Milton Keynes. Theologically trained, Nudrat is also part of a pioneering experiment combining community organising and Christian faith as a methodology for developing faith communities through listening and action for the common good.
"Is it enough for faith institutions to adopt a service-provision model in local communities where the imbalance of power is seen and felt clearly? What steps, if any, should faith institutions take to work across the difference?" These are just two of the questions that Nudrat has been exploring whilst working with both a faith-based institution and among the local community it serves in the south of Milton Keynes.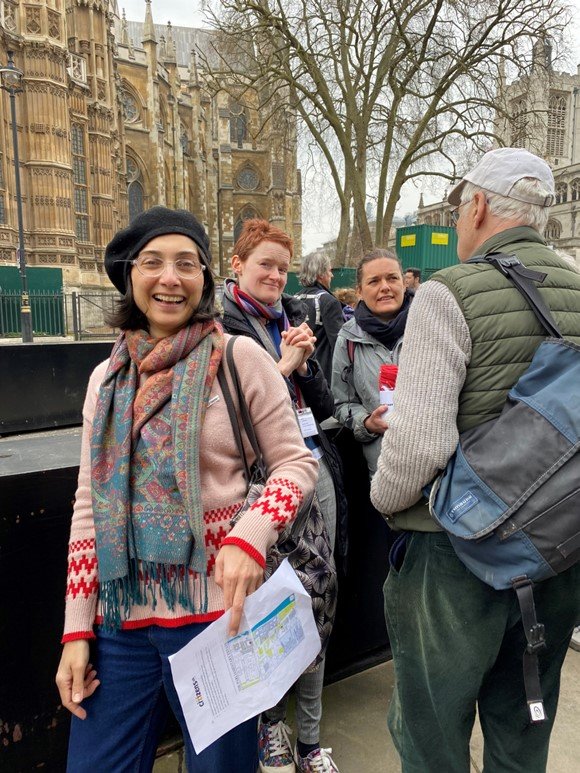 An experienced primary educator, Nudrat taught in local state schools for nearly two decades, so brings proven skills of working with children and families from a diverse range of backgrounds and social circumstances. Nudrat is passionate about forging honest connections whilst respecting difference – a drive born of her personal, lived experience of growing up as part of a minority community in a context hostile to difference. "I won't be offended if you ask me where I'm from," says Nudrat who is keen on meeting leaders and hearing about where they are from, and where they want to go next!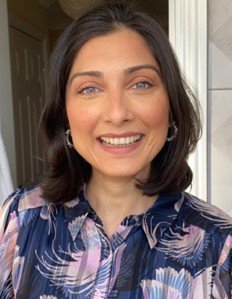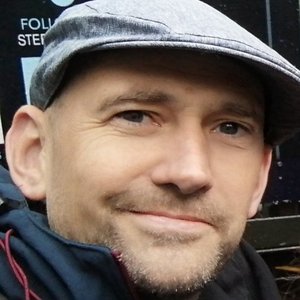 It's been great working with Nudrat in her role as Organiser at St Frideswide's Church so we are really excited to bring her into the chapter staff team so we can build a powerful alliance fit for a city!" Keith Hebden, Senior Organiser at Citizens UK
Posted by Keith Hebden on 27 Jun, 2023