Oxford and Reading Citizens: Ready, Steady, Democracy!
Oxford and Reading Citizens: Ready, Steady, Democracy!
After four years of organising, building, meeting, planning and training ... 2023 is the year when Oxford Citizens and Reading Citizens are having their Founding Assembly!
What does this mean? It means that the new alliances will formally come into being. With their own budget, strategy, and leadership team - ready to play their part in the region and bring about real, meaningful, and lasting change in their regions.
Things are moving quick this year so hold on tight!
Conversations for a Change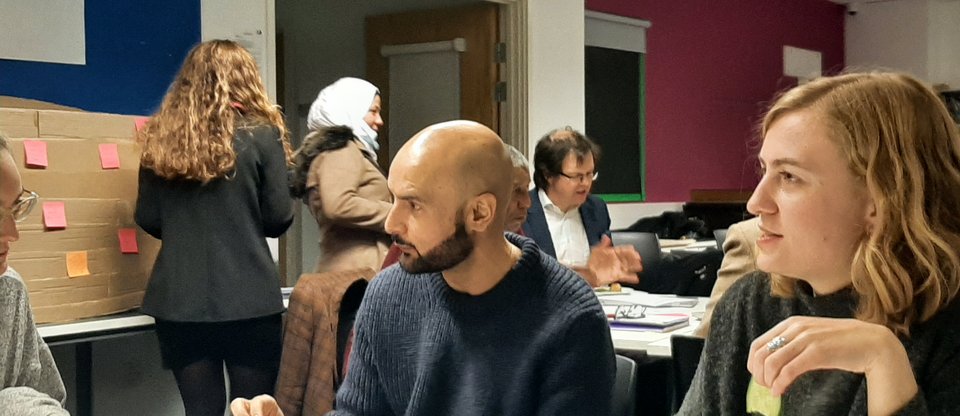 Join us as we launch the first ever listening campaigns in Reading and Oxford, holding hundreds of conversations across the town, to uncover stories of the justice issues we want to change and find people with the energy and passion to make that change happen.
Unlike a 'consultation' or 'survey' a listening campaign is not just about finding out 'WHAT' but about finding out 'WHO'. We want to find people who can want to work WITH US to make Reading a fairer, more flourishing town and we believe that we are more powerful when we do that together.
Oxford and Reading Citizens are building alliances of civic institutions - faith, education, community, and union.
Sign up at least three people from your organisation/institution to this event so you can discuss and plan together.
Reading Citizens Listening Launch
10 March 6:30 pm - 8:30 pm

Oxford Citizens Listening Launch
20 March 6:30 pm - 8:30 pm
Build a People's Agenda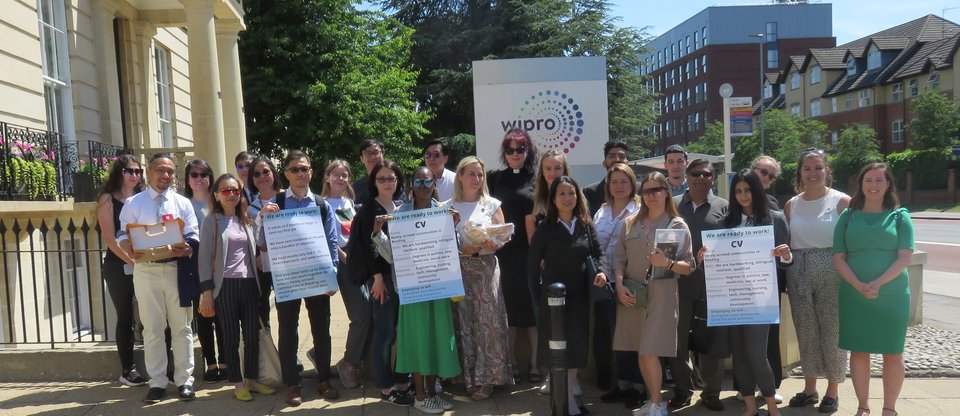 After our members have run their listening campaigns we will come back together for a Discerning Assembly to report back, and discern together what our priority issues will be for campaigning over the next year and beyond. We will build campaign teams that include members from different organisations, coming together to bring their different experiences and insights to the challenges we all share.
Oxford Citizens Delegates Assembly,
Reading Citizens Delegates Assembly
16 June 6:30 pm - 8:30 pm
Reading Citizens Pre-Founding Assembly
5 October
Oxford Citizens Pre-Founding Assembly
17 October 6:30 pm
Founding a People's Organisation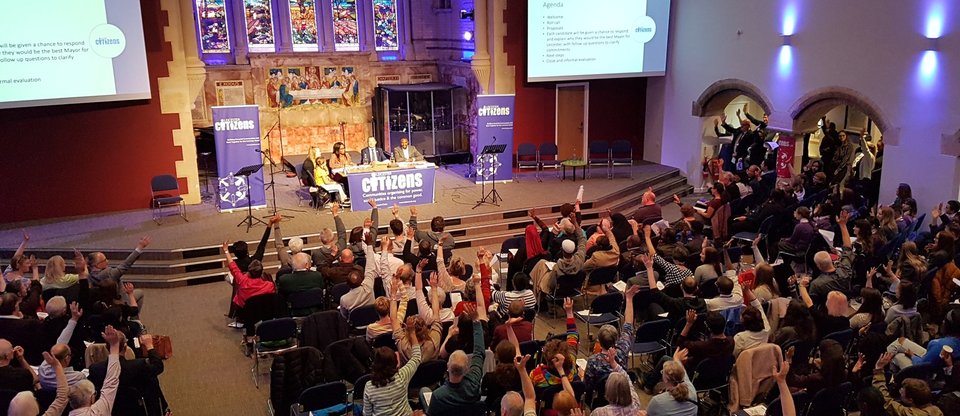 Together, we are building people-powered permanent alliances for the common good. Our new alliances are build through two kinds of power: Oragnised People and Organised Money. That means all our member organisations pay membership dues and commit to working together, beyond our differences, so we can work on long-term and lasting change.
Thirty years ago Citizens UK launched our first alliance in East London, since then we have seen thousands of leaders trained, hundreds of local campaigns won, and launched the real Living Wage, Community Sponsorship, and many other local and national campaigns. In November 2023 Oxford and Reading will join that amazing story as new Citizens alliances!
At the Founding Assembly we will launch our first campaigns, we will meet with Decision-Makers and public servants and invite them to work with us on the People's Agenda we have built together. Not to be missed!
Oxford Citizens Founding Assembly, The Oxford Academy
8 November 6:30 pm - 8:30 pm
Reading Citizens Founding Assembly
22 November 6:30 pm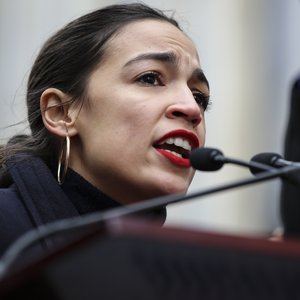 Voting is the minimum action we can take in a democracy. Organising is the maximum. Alexandria Ocasio-Cortez
See our live-updated timeline of training and events below
Posted by Keith Hebden on 23 Jan, 2023