More Leaders than ever on National Leadership Training
More Leaders than ever on National Leadership Training
Thames Valley Citizens launched is a new chapter of Citizens UK made up of an alliance in Milton Keynes and to developing alliances in Reading and Oxford. For the first time we had leaders from all three alliances taking part in the life-changing Six-Day training course on public leadership.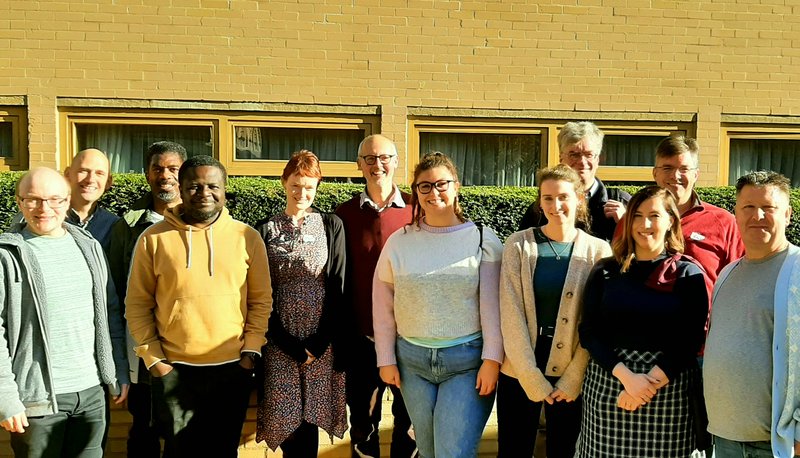 Our national community leadership training is a six-day immersion in Community Organising theory and skills, with a particular emphasis on building the method into the culture of your organisation through institutional development. After the six-day residential course there is a 50-hour practical placement in your community, supported by your local Community Organiser. This course is accredited by Newman University, Birmingham as a Certificate in Community Leadership.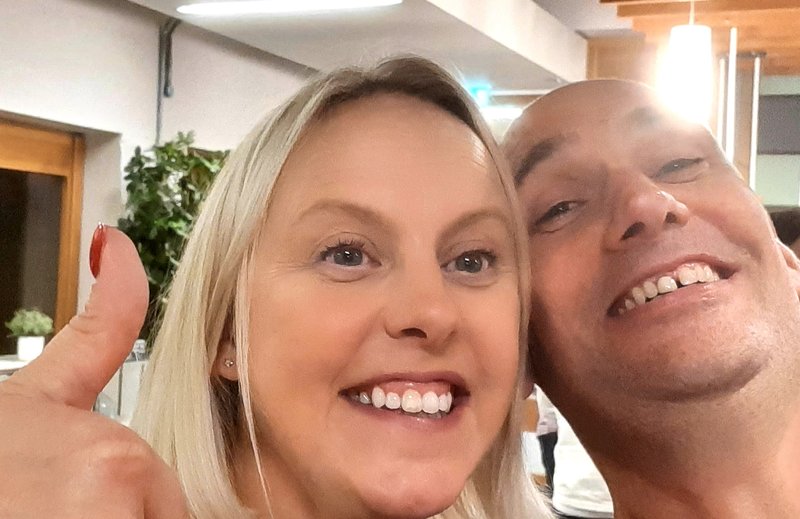 Full list of Thames Valley Trainees in October 2022
Ayo Audu, St Frideswide's Church, Milton Keynes
Bethany Brown, University of Reading
Revd Dr Liz Ratcliffe, St Michael's Tilehurst
Ian Myson, Amnesty International and Communities for Ukraine
Molli Cleaver, University of Reading
Nigel Carter, Oxford Community Action
Revd Phil Ritchie, Cowley St John
Richard Ashfield, Reading Minster
Roy Peach, Wolvercote Young People's Club
Revd Steve Hallett, St Frideswide's Church, Milton Keynes
The second main body of the story should include most of the story content.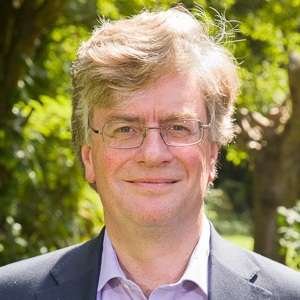 After a lifetime of corporate training of one sort or another I honestly can't recall a training experience as coherent and impactful as this one was. Ian Myson, Amnesty International
Posted by Keith Hebden on 17 Nov, 2022