Waltham Forest: 2018 Impact
It's been a busy year for Waltham Forest Citizens who rebuilt their alliance and set out a new, ambitious plan for change based on the tools of community organising. Read hear to find out more!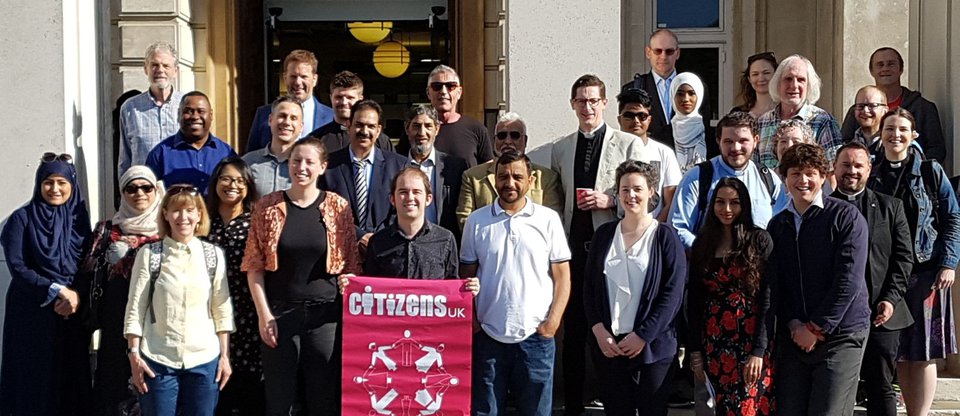 First, we rebuilt the alliance from 3-10 member organisations, and created a leadership team of 10 leaders taking the strategic decisions on the future of the alliance. Then, we trained over 250 leaders in the build up to the local election accountability Assembly and involved 1100 leaders in our listening campaign.
We then held a pre-local election accountability assembly of 603 Waltham Forest Citizens, the biggest local election assembly in London, in April 2018, securing commitments from the candidates to build 600 community land trust homes, 1200 social rent homes and work with us to create a Commission on the Civil Society Response to Youth Violence.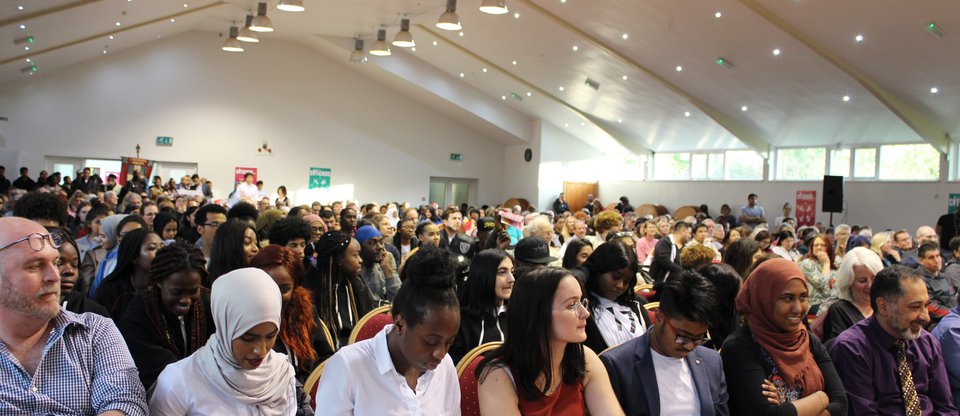 In May 2018, we brought a team of leaders to welcome the new Leader of Waltham Forest, Cllr Clare Coghill, back to work, where she renewed her commitments to us made at the Assembly.
In September 2018, we had our first Living Wage Action, signing up 2 new local businesses to pay the Living Wage, and working with the Council to create the first Living Wage Zone (where 50% of local businesses pay the living wage in a particular area).
And finally, in October, we secured a victory to secure an additional 300 new affordable homes on 2 sites in the Borough (Lea Bridge and the Score), and got a commitment to what we hope will be the first site for CLTs in Waltham Forest.