TELCO's upcoming training dates
TELCO offers Community Leadership Training for member institutions. We teach the tools and skills of community organising, which have helped to transform our city and nation through campaigns such as the Real Living Wage, Affordable Housing; Refugees Welcome; Mental Health; Affordable Credit etc.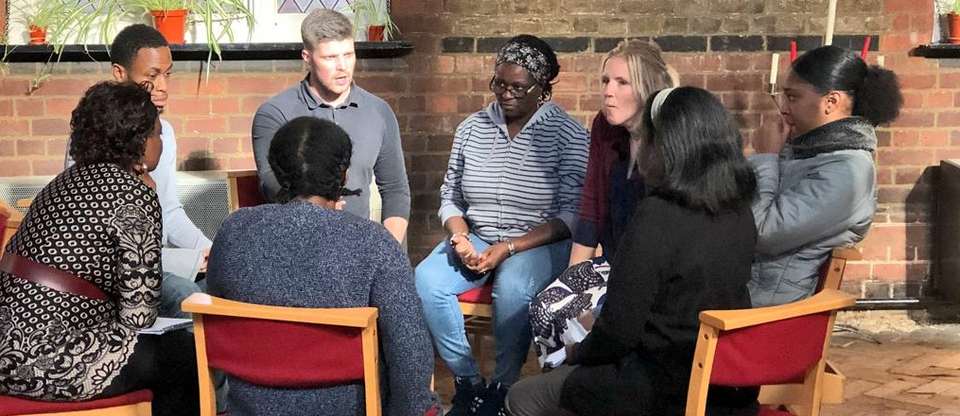 Through this training you will learn about:
• Power
• Negotiation
• Qualities of leadership
• Self-interest
• Research-Action-Evaluation
• How to run a successful campaign by using broad based organising
• How to develop a plan for action
2-Day Training Dates for 2019 (9.30am-5pm on both days)
• 13th & 14th February 2019
• 19th & 20th June 2019
• 1st & 2nd October 2019
CUK 6-day Residential Training
This is a more in-depth version of the 2-Day training. Run as a residential, this training is a combination of theory, practical tools, stories and real action. Our training covers eight modules: Power, Self-Interest, Negotiation, Building Relationships, Leadership, Developing Institutions, Culture, and The Case for Broad-Based Organising.
6-Day Training Dates
• 30 June – 5 July 2019 (location tbc)
• 22-27 September 2019 (location tbc)
For questions regarding training, please contact your local organiser or marta.torba@citizensuk.org