Reflection on 'POL301 Civil Society Internship'- Dr Joe Hoover. Queen Mary University of London
Reflection on 'POL301 Civil Society Internship'- Dr Joe Hoover. Queen Mary University of London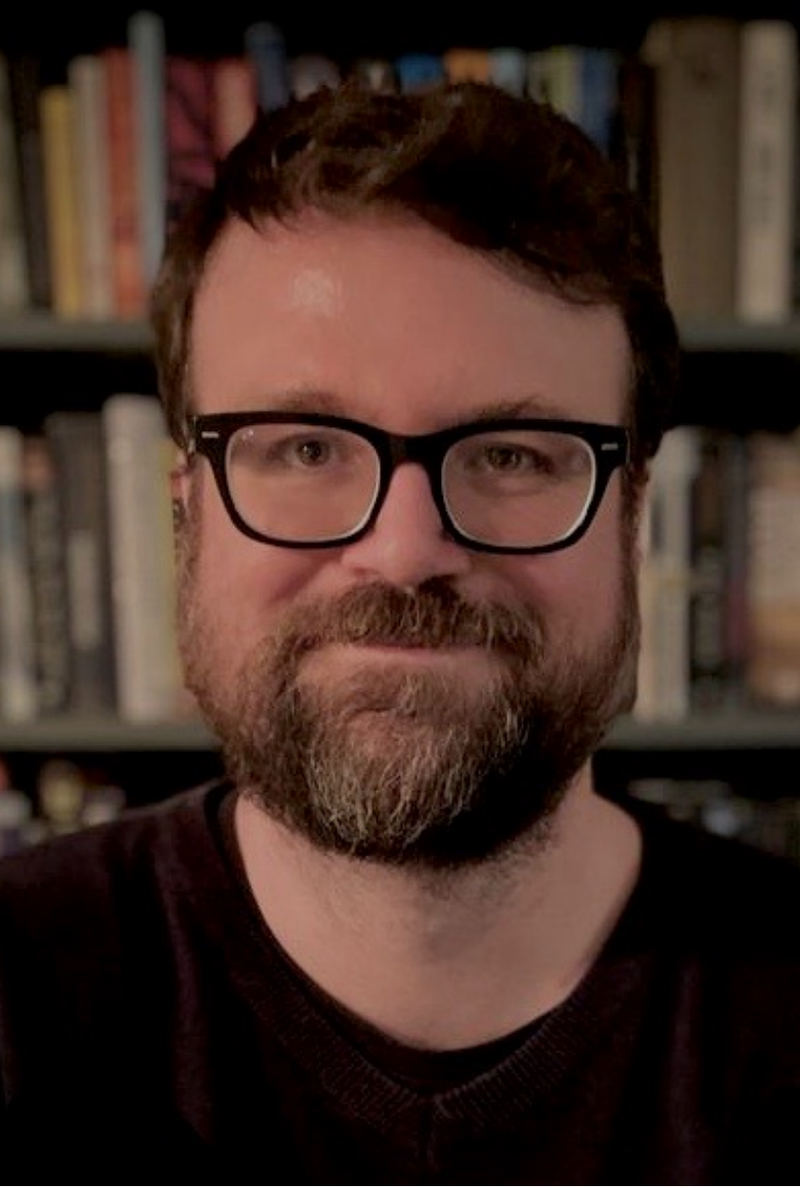 Getting the civil society internship started has been the work of many years and I was thrilled to see it finally come together in the spring of 2021—a year filled with unique and profound challenges. For me, the internship brings together what is best about political engagement and university education by giving our wonderful, highly-motivated students a chance to be involved with the vibrant and active communities of East London—and in coming together, to do the work of democracy.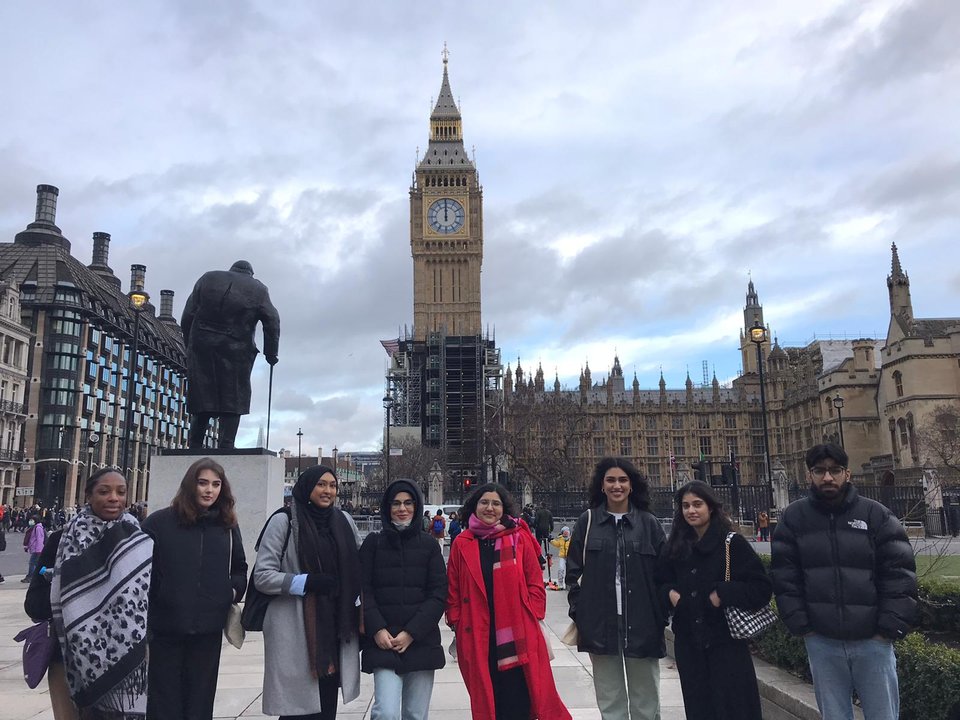 This module is designed to give those who take it a view of civil society and political activism from the inside out. Students spend two days per week between January and April working for Citizens UK. Students write short coursework and reflective journal of their day-to-day experiences in workign with leaders and organiser in Citizens UK, explore importance of organising civil society, understanding power and identifying power in the local community and importance of building collective leadership in the community.
Democracy is work, hard but joyful work that is not done once election ballots have been cast, it depends on the ongoing effort of community leaders to bring people together, to build and use their power collectively. Democracy is also learning, demanding but empowering learning about our common problems, the power of our communities, and the struggles for justice we can win.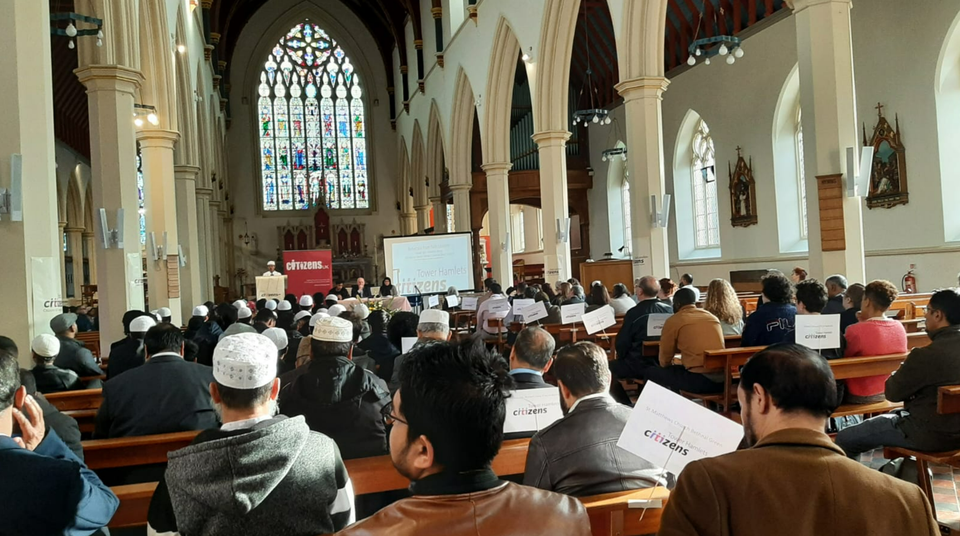 Meeting with the students over the two years the internship has been running, and hearing about the work and learning they've done with Citizens UK, I'm immensely proud of them. That pride extends to both Citizens UK and the School of Politics and International Relations at QMUL, as the partnership between our institutions made the internship possible. I'm also so proud of our Borough Organiser Afsana Salik's work to make the internship a reality, it wouldn't have happened without her effort and enthusiasm.
As the students themselves testify, doing the work of politics, doing the work of democracy, is challenging and rewarding, frustrating and exhilarating, quotidian and transformative. To those that made it happen—including our outstanding first cohort of students: what a lovely thing we've done! Let's keep it going!
You can learn about the module here.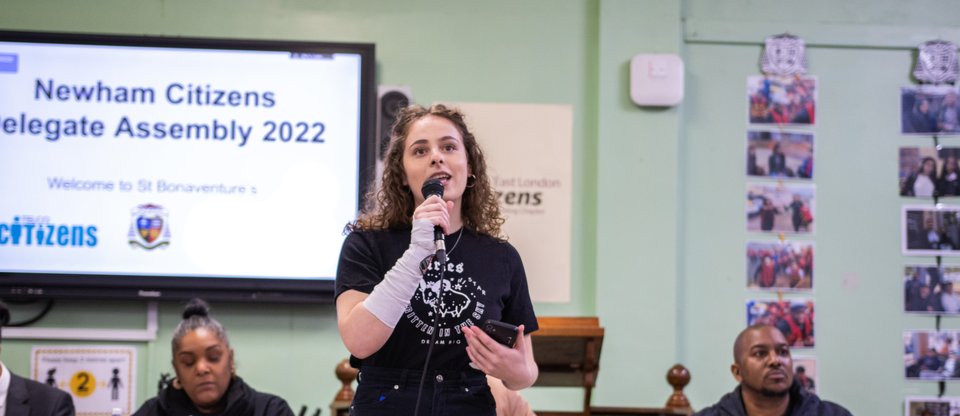 Hear what the students had to say!
Posted by Afsana Salik on 30 Nov, 2022