Redbridge Citizens: 2018 Impact
In the last year Redbridge Citizens alliance has worked really to build power and momentum on a number of significant campaigns. We trained leaders on 121 conversations, we engaged with over 4 Cabinet Members, 10 local councillors, Head of Regeneration, Head of Education Services, Head of Procurement, CEO of the Council, Senior Council officers, and local MPs. Click here to find out more.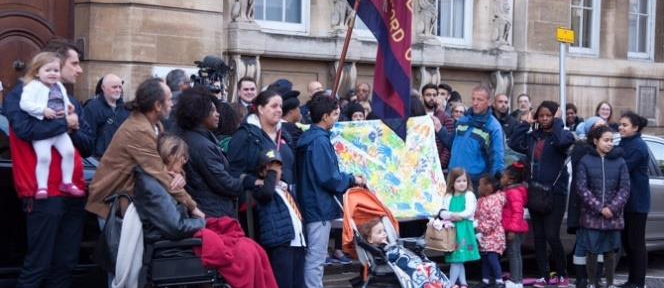 We had an Assembly in March with over 200 local leaders that have raised Homelessness, Living Wage, Housing,
Young People and Safety & Hate Crime as priorities that we would spend time working on.
Living Wage
We were pleased that Redbridge Council is now an accredited Living Wage Employer. They accredited during Living Wage week, ahead of schedule! Brentwood Diocese is due to become LW accredited by mid-November 2018.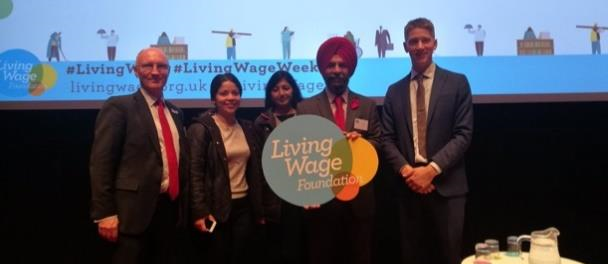 Ending Homelessness
Through Project Malachi, Redbridge Citizens are working with Redbridge Council to become the first Local Authority to end rough sleeping. This is a long journey, and the first major steps were taken this year when the Council formally implemented the Rough Sleeper Protocol was formally implemented. Project Malachi has the council's full support as an innovative way to end homelessness in the borough gaining planning permission.
Community Land Trust homes (CLT)
We are on course for the biggest scaling-up of CLT homes. At our local election assembly, the Leader of the Council, Jas Athwal, gave a timeline of late 2020/early 2021 for the CLT residents to move into the first phase of 250 CLT homes agreed. Cllr Athwal signed a letter of intent to work with Redbridge Citizens and London CLT to deliver the two first sites in the borough.
Tackling Rogue Landlords
Following a 2-year campaign by Redbridge Citizens, selective Licensing in Private Rented Accommodation was approved by Redbridge Council. This protects the rights of tenants living in bad conditions