Newham Citizens: 2018 Impact
Newham Citizens organised not just one successful pre-election Assembly but two! Find out about the justice they won as a result and the progress they've made on ongoing campaigns.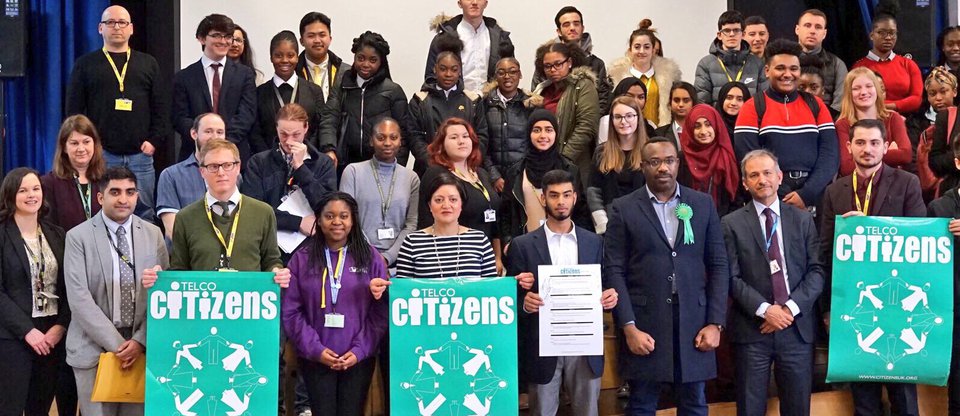 Olympic Legacy:
Newham Citizens has been fighting for the past year for the London Stadium to stick to their word and pay a Living Wage. Yesterday, the stadium included the Living Wage in the workers pay checks, that's £1M in the pockets of low paid workers in East London. Leaders have taken action on the Olympic Park calling for a legacy on Housing, the Living Wage and Jobs for local people.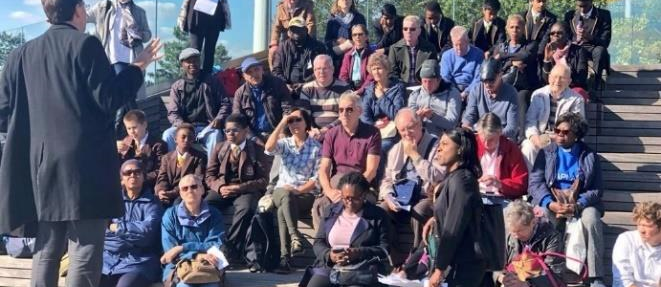 Newham Citizens Election Assembly
Almost 300 leaders took action at the Newham Citizens Election Assembly holding our new Mayor to account. Leaders won a name-blind recruitment policy for Newham Council, the Council agreed to become a Living Wage Employer, and agreeing to work with us to build 250 CLT homes.
Youth Assembly
Newham was the only place in London to organise a specific Youth Assembly with around 100 leaders coming together to take action around Youth Violence, Jobs and Hate Crime. Here are the young leaders with our new Mayor Fiaz. She was so impressed, she has organised a Youth Assembly herself!
The Living Wage
St Antony's primary school have helped to revamp the Living Wage Campaign in Newham with Newham Council and the London Stadium accrediting as Living Wage Employers.

They will be working with London City Airport to accredit as a Living Wage Employer. Here they are with London Mayor at the launch of Living wage week at the Barbican just this week.