How local campaigns reweave bonds of trust between communities
TELCO Co-Chair Fr Angus Ritchie of St George in the East and the Centre for Theology and Community has written for the Guardian about his experiences organising in Tower Hamlets to secure safe, affordable homes for local residents of all backgrounds - and how the tools and principles of Community Organising can offer a powerful antidote to the politics of division which pit us against one another.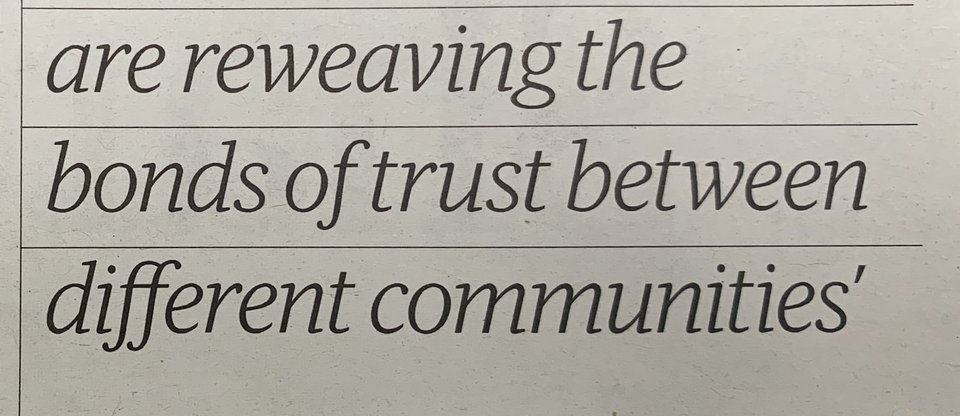 Populist rhetoric pits people against one another in the fight for affordable homes, but grassroots alliances offer antidote.
A new front door for a block of flats in which residents have felt unsafe, or better lighting in a local park: these may be small improvements, but when local people come together to fight for them, they discover their collective power and learn the habits of effective public action.
With its patient process of bringing people together, this kind of community organising has much to offer housing associations. Small-scale local campaigns are reweaving the bonds of trust between neighbours from different social and ethnic groups in some of the poorest neighbourhoods in the UK and the US. Organisations like Citizens UK and Industrial Areas Foundation work in places where local people already get together, such as churches and tenants associations, schools and mosques, to identify issues of common concern and grassroots leaders willing to act together for change.
Continue reading Fr Angus Ritchie's full article in the Guardian .