Community demands 300 homes on the Boleyn Development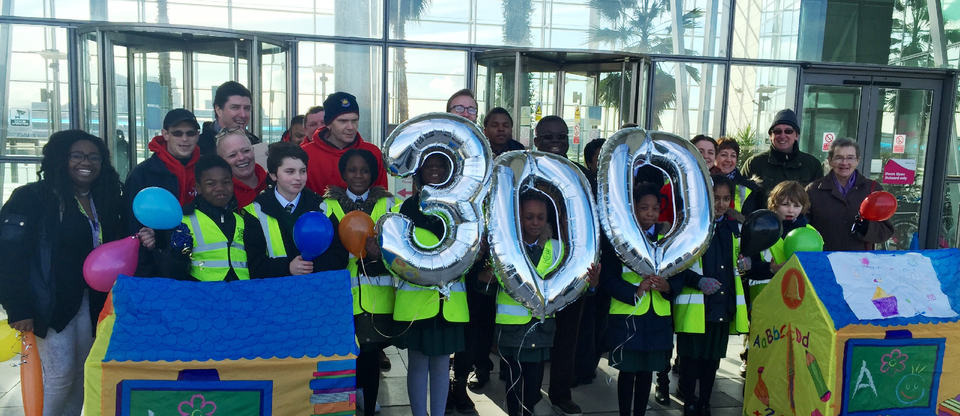 On Thursday 11th February, members of Newham Citizens called on Newham Council to reject planning proposals for anything less than 35% affordable homes on the Boleyn Ground development in Upton Park. This equates to 300 homes on the site. Led by school children from St Antony's Primary School, residents of Caritas Anchor House and community leaders from Newham Sixth Form College, St. Margarets, Canning Town, Bryant Street Methodist Church, Ursuline Convent, and St Antony's Church, Forest Gate, Newham Citizens handed a letter co-signed by various community leaders as part of the Council's Community Re-Consultation on Affordable Housing on the Boleyn ground.
Exactly a year ago, in February 2015, Newham Citizens were at Newham Council to submit objections to Galliard's original planning application which included a ridiculous offer of just 61 shared ownership homes and no social housing. Since then the average flat value on the E13 section of Green Street has gone up from £220,000 to nearly £300,000. Due to the significant uplift in local property values, it is clear that the affordable housing offer of 35% can be achieved without impacting on the developer's profit margin.
While the developers have since increased the amount of affordable housing on the site, our stance is that a development of this size and importance should have no less than 35-50% affordable housing according to the Council guidelines and the acute housing need in Newham. We therefore urge Newham Council to maximise affordable housing, in line with the London Plan. This is also in keeping with the Council's own ambition for Newham to be a borough where people choose to "live, work and stay".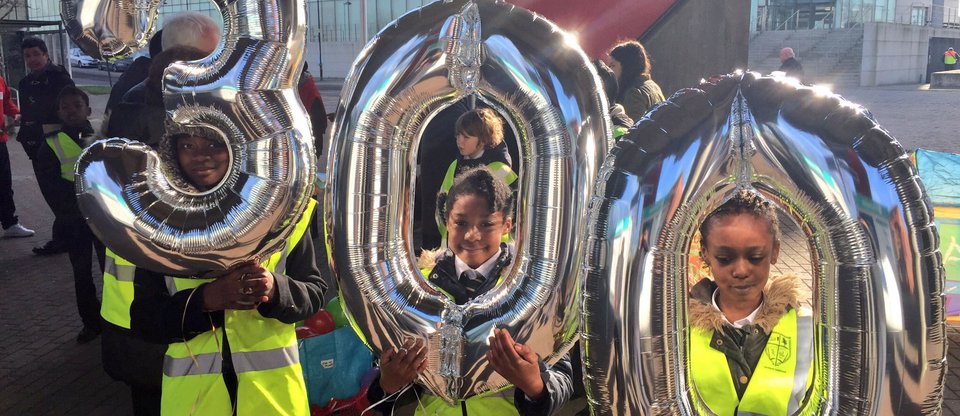 Emmanuel Gotora, Newham Citizens Organiser, said: "We have done our homework, and we know that an affordable housing offer of well over 35% is financially viable on the development. Newham Citizens members are demanding the minimum and we hope the developers see sense."
Rev Sean Connolly from St Stephens and St Nicholas', Manor Park said: "Every day I hear stories of Newham families struggling due to the housing crisis. We welcome more housing in the borough, we just need it to work for our families and communities, not against them."