Affordable homes celebration for London Citizens as two new Community Land Trust sites announced
Members of London Citizens in South and East London celebrated today as the Mayor of London announced a programme to pilot bringing forward small publicly-owned sites to boost the capital's small homebuilders sector.
The two biggest sites are guaranteed to be 100% community land trust (CLT) homes.
This will mean 60 more families living in a genuinely and permanently affordable CLT homes, priced according to local incomes. Those families will no longer have to choose between overcrowded, indecent living conditions or leaving their friends, family and community for good.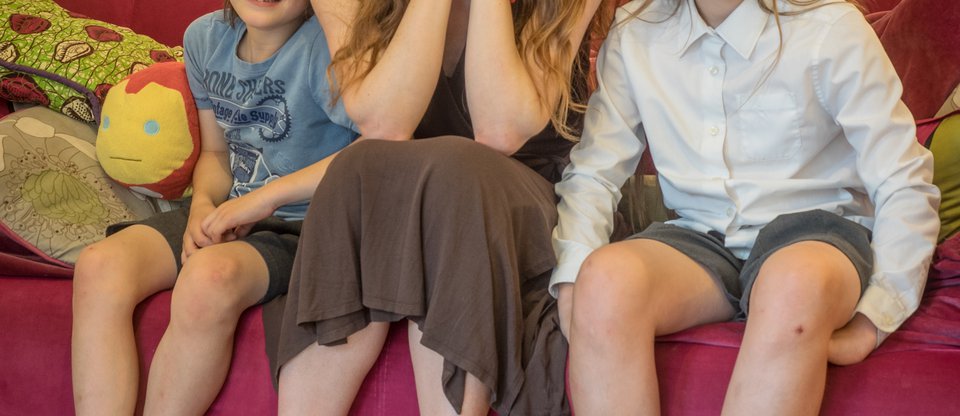 Father Richard Springer, London Citizens leader and Parish Priest, St George-in-the-East, said:

"We are very excited about this terrific news. Members of the local churches, mosques and schools have been campaigning together for these much needed genuinely and permanently affordable community land trust homes. This will mean that families in this neighbourhood can stay together. It will make a huge difference to people who live around Cable Street as well as undoubtedly on the south London site in Christchurch Road. This shows what is possible when local communities organise and make their voices heard."

Bethan Lant, London CLT resident said:

"This time last year, we were crammed into a flat far too small for us. My son and daughter shared the only bedroom we had and I had to sleep in the living room. This summer, we were lucky enough to get allocated a Community Land Trust home in St Clements, in Mile End! We no longer have to choose between living in the neighbourhood we love and my children having the space they need to grow and be happy. It's great to know that other families will now have the same opportunity as us!"

About Community Land Trusts
The London Community Land Trust exists to deliver genuinely and permanently affordable homes that are priced according to local wages, meaning people are no longer priced out of the neighbourhoods they call home.
Since the first site was built by St Clements, London CLT has been working with local groups in 5 boroughs to ensure St Clements is not just a one-off, but a catalytic first of many CLTs across the capital. Find out more about how their work here.