New report reveals Londoners call for 60,000 new green jobs
London Citizens launch a people-powered report with The Institute for Public Policy Research today (18 February 2021) after a 10-month listening campaign.
The campaign aims to make London a Just Transition city, which will ensure any new green polices benefit low-income communities who face significant effects of climate change.
706 Londoners from over 20 boroughs were brought together to discuss their climate concerns and work towards influencing the agenda for the next mayor.
The main concerns from the listening campaign included:
Health and the the impacts of damp, mouldy and crowded housing.
Connecting climate action with social justice. For a carbon-neutral capital by 2030 to be linked to the everyday lives of Londoners, with real outcomes for real people.
Green jobs to make employment more accessible to jobseekers, improving mental health and providing people with a sense of pride in their work.
The recommendations from the listening campaign and IPPR's report include:
60,000 green jobs and apprenticeships ('Just Transition Champions') over the next mayoral term, targeting underprivileged and diverse communities.
Green policies for public projects, prioritising Just Transition Champions and their employers.
A mayoral public inspiration campaign showing how diverse, sustainable and well-paid green jobs can be.
Upgrade 100,000 fuel poor homes over the next mayoral term.
As someone who graduated in the middle of a pandemic, green jobs are so important to me. For young people now, they need it to be ramped up - there are a lot of anxieties around what the future of young people looks like. The next Mayor of London can help ease those anxieties by guaranteeing green jobs. Aisha Hussain, 22, West London. Listening project participant from Acton Mosque.
I work as an Aircraft Engineer at Heathrow Airport. I have been furloughed since March 2020 and due to the Covid-19 pandemic the airline industry has been hit hard financially. My job security is constantly under threat, so I really welcome the prospects of the 'Green Jobs' campaign to allow people like me to get back to work if anyone is made redundant after the furlough schemes ends. Sathyan Rajakumar, 40, South West London. Aircraft Engineer at Heathrow Airport and listening participant from Reach Academy.
Making London a Just Transition city
Find out more from our listening campaign with The Institute for Public Policy Research .
Letter to mayoral candidates
Members of West London Citizens and current and ex-employees at London Heathrow Airport have launched a green jobs appeal to mayoral candidates.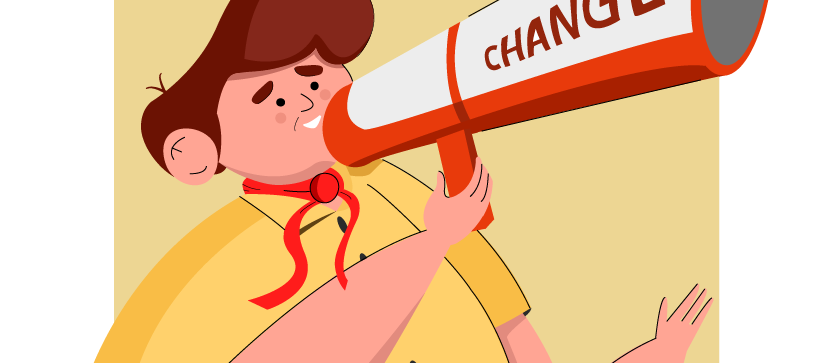 We're organising for a Just Transition city
Find out about our campaign to make London a Just Transition city.
Posted by Cherokee Seebalack on 18 Feb, 2021