PM announces plan to raise National Insurance to fund the Care System, but still no real Living Wage for Care Workers
PM announces plan to raise National Insurance to fund the Care System, but still no real Living Wage for Care Workers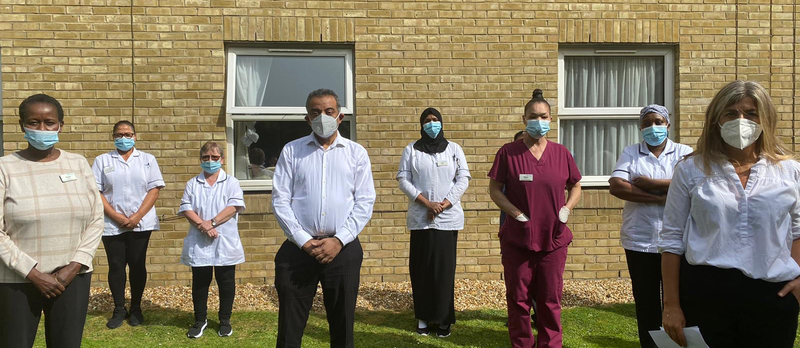 "I have been a Care Worker for many years and my colleagues and I have been asking for the Government to recognise our hard work with funding for a real Living Wage.
"As much as we needed Care Workers during the pandemic, we need them even more in the recovery: the Government wants to support people with mental health issues, and who supports this on the ground? So many people have long Covid and will need care. Who will be looking after them when they leave the hospitals? It's Care Workers!
"Because we don't receive fair wages, many Care Workers can't even afford to travel to work. So many are single parents and women, and the Minimum Wage means that they, along with their families, are forced to live in poverty. Many of my colleagues are planning to leave the industry even though this job matters so much to them, simply because the Prime Minister will not promise to fund wages that respect the work we do.
"It doesn't feel fair for the government to increase National Insurance if Care Workers do not get the promise of a real Living Wage. If he did this and said we are raising tax because we see that Care Workers are doing a great job and we need to pay them more that's great, but they are not saying that and it's outrageous and disheartening." - Sherrie Omondi, Care Worker and Citizens UK leader
"We're not going to fix our Care System without fair pay for Care Workers. Whilst we welcome the Prime Minister's commitment to reform, there are still so many Care Workers who urgently need to be lifted out of in-work poverty by being paid the real Living Wage. As well as this, poor pay and low morale undermine the quality and long-term sustainability of social care. It's why our 500 member communities have been campaigning tirelessly for a real Living Wage for the Care Sector.
"The Institute for Public Policy Research estimate £445m is needed to implement a real Living Wage in the Care Sector in England. Scotland and Wales have already committed to fund the Real Living Wage for their Care Workers. The Prime Minister has indicated that £0.5bn will be for Care Workers' salary and training - can he commit now to funding the real Living Wage for all Care Workers in England?" - Matthew Bolton, Executive Director of Citizens UK
"There is no commitment to pay care workers the real Living Wage. Most carers are barely managing on the National Living Wage. The Social Care sector is already under pressure from other sectors, including retail and hospitality, who are in a position to pay more. There is already a staffing crisis in the industry – without staff to provide care there will be no sustainable Social Care provision." - Nava Navaratnarajah, General Secretary, Cardiff Nursing and Residential Home Association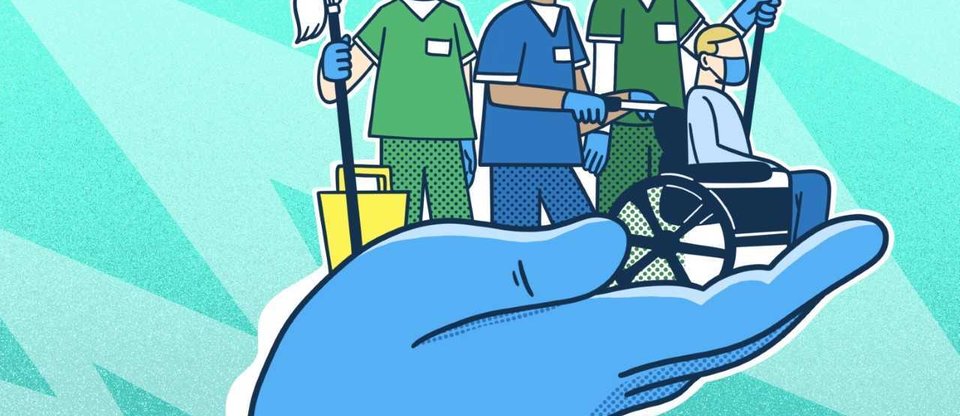 George Law
Around 8 in 10 people recognise that careworkers are underpaid and deserve a real living wage. Citizens UK are asking for a living wage for Careworkers and are working with a broad alliance of national leaders and care providers around this campaign.
Posted by Aanisah Khan on 8 Sep, 2021