Newcastle City Council becomes an accredited Living Wage employer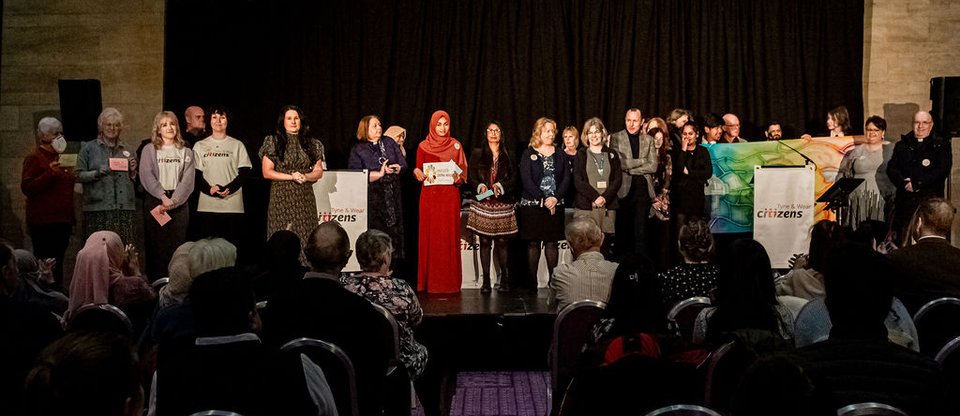 So, how did it begin?
Tyne and Wear Citizens have spent years placing pressure on Newcastle City Council to become a Living Wage accredited employer. With their first meeting with the Council stretching back five years ago, the mission to progress the issue has been a long one.
Unfortunately, the area that Newcastle City Council covers has the highest rates of child poverty in the country – one of many reasons campaigning for the real Living Wage is so important. The council has also been hit with £40 million worth of budget cuts in recent times. These cuts have caused major implications for frontline services throughout the city, with Adult Social Care budgets being cut by £3.24 million. These cuts have also contributed to a 1.99% rise in council tax.
It is clear the cost of living is rising for those in Newcastle, and therefore their wages should reflect that through being paid a real Living Wage.
Calling for change
In March of this year during local elections, Tyne and Wear Citizens held an Accountability Assembly, with the council in attendance, where a care worker shared testimony asking for a Living Wage.
Whilst this powerfully demonstrated the need for a Living Wage, the Cabinet leader who held the portfolio for Inclusive Economy refused the ask, claiming there is 'no magic money tree.'
This response posed a new question for the leaders working on the campaign: what's the next plan of action?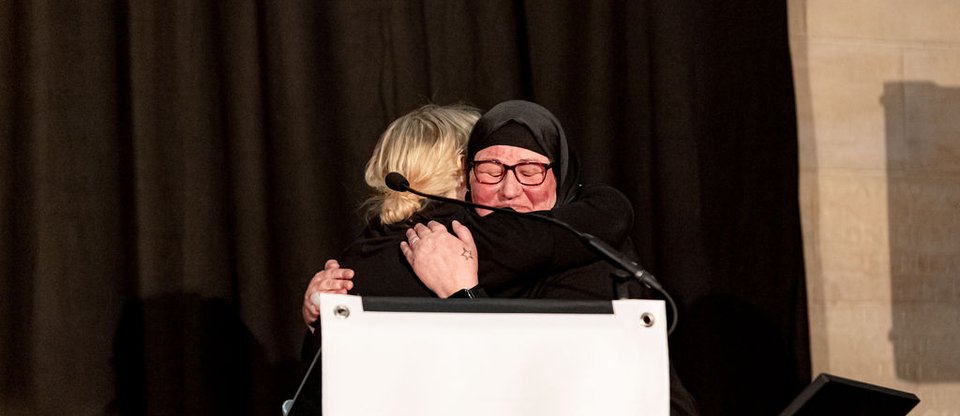 How new leadership led to a new opportunity
After local elections, the long-standing Council Leader was ousted, with a new Leader and cabinet put in place. Tyne and Wear leaders wasted no time in sending out letters and organised meetings with the new Council Leader to start building a strong relationship.
Their approach involved playing to his self-interest – a very powerful Community Organising tactic! Those working on the campaign knew he wanted to make his mark on the city and distinguish himself from the past administration. Through conducting power analysis and organising 121's with as many cabinet members as possible, they were able to advance their approach.
This win was a collective effort and shows how we build power when we come together to make change. Tyne and Wear Citizens had the support from other organisations and institutions such as Sunderland City Council – who became the first Council in the North East to be accredited a Living Wage employer – alongside Newcastle University. North of Tyne Combined Authority were also a key regional ally of the campaign, and Tyne and Wear Citizens also had a good partnership with Unions and the NE Child Poverty Commission.
This win for the community of Newcastle is more important than ever due to the current cost of living crisis, and we hope to see many other employers follow suit!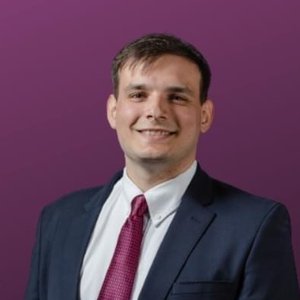 This pay rise is in recognition of the commitment and professionalism shown by our staff in often very demanding and challenging jobs. A Living Wage should be expected by everyone who works, and our staff deserve every penny. Fair pay is especially important in the face of rising living costs such as energy bills, food, petrol, rent and mortgages Cllr Paul Frew, Cabinet Member for an Efficient Council reflected on the win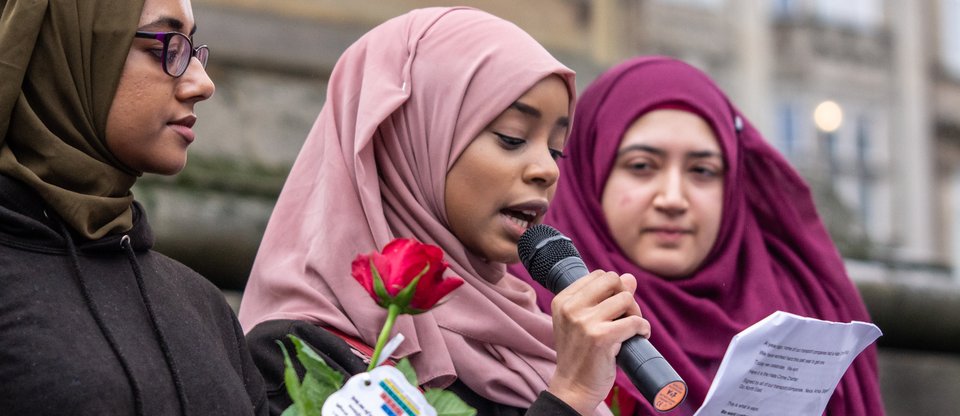 Learn more about Tyne and Wear Citizens and how you can get involved with their important work.
Posted by Sophie Thomhave-Lee on 1 Dec, 2022