Newcastle Central Mosque: finding power in Community Organising
Newcastle Central Mosque: finding power in Community Organising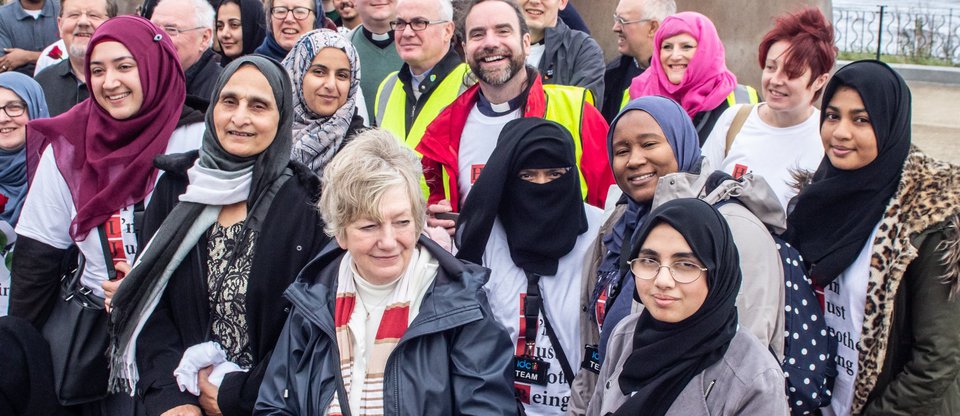 With an almost 7,000-strong congregation, Newcastle Central Mosque (NCM) have been members of Tyne & Wear Citizens since the founding of the alliance in 2015.
Whilst the institution acts as a pillar for the Muslim community in the area, the mosque is based in a deprived ward with high rates of poverty and many people affected by growing racial tensions or hate crimes.
Identifying these issues, amongst others, they decided to take action. The mosque built a Core Team of 15 leaders, all of which attended at least two days of Citizens UK's Community Organising training and now play an active role in cross-alliance action teams.
How was the team built? How does it run?
While members of NCM, led by the Imam, have been involved from the start in building the alliance by running listening campaigns and holding a Founding Assembly, an intentional effort was made to establish a Core Team. With support from the Community Organiser, the Imam held a meeting to which he invited members of the community who had signed up as volunteers and encouraged them to join the Core Team.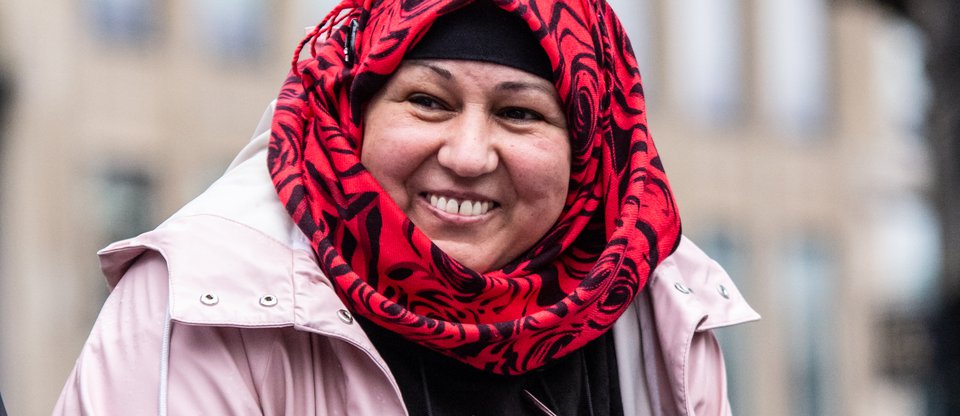 Taj Khan agreed to become the Team's Coordinator: she, amongst others, attended a six-day National Training and went on to have one-to-ones with the team allocating people to Action Teams based on their interests. Rather than just "matching" people, Taj developed them. She even took the new Core Team on protests in Newcastle held by other organisations and used these opportunities to teach others about how Community Organising is different from other ways of acting in public life.
The team grew to include a diverse cross-section of NCM: sisters, brothers, retired people, and young people. While there were some disagreements with the more traditional group structures in the Mosque, such as the Board of Trustees or Management Team, thanks to the Imam's public support for the work of the Core Team it was agreed that they could operate differently. Those members of the Board of Trustees or Management Team who were excited about Community Organising were encouraged to get involved, and the Imam now makes a point of publicly recognising Core Team members regularly to show they are a valuable function of the institution.
What impact has the Core Team had?
The Core Team is embedded within the wider alliance, working closely with others to plan public actions on key campaigns and Assemblies. As a result, they haven't just helped win justice externally on mental health, low wages, and hate crime—they are also changing how the institution sees itself, especially in a climate of heightened Islamophobia. Rather than keeping its doors closed and staying on the sidelines, NCM is opening its doors to the wider community and sending out for the interests of its members. It has secured funding to expand and build a cafe space with the wider community and is building public relationships with local powerholders.
By Heidi Shewell-Cooper & Daphne Giachero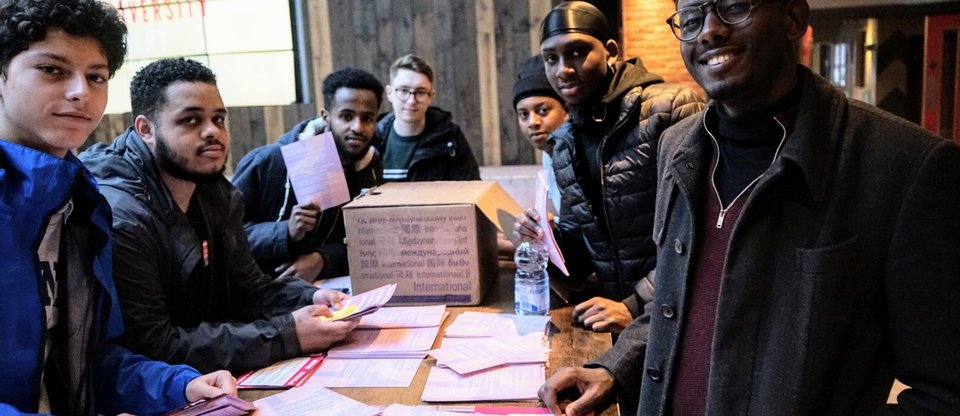 Want to strengthen your institution?
Community Organising strengthens institutions and builds the power in communities to act for change.
Posted by Aanisah Khan on 28 Sep, 2021