More action on low paid in the charity sector needed
A new action plan released by the Living Wage Foundation calls on Government and charities to work together to tackle endemic low pay among workers in the charity sector.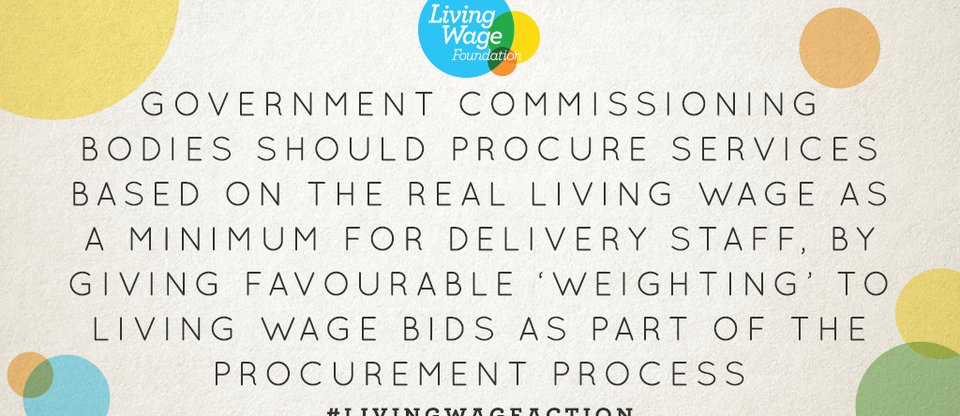 The action plan , Tackling Low Pay in the Charity Sector: An Action Plan , makes two key recommendations to tackle low pay within charities:
Government commissioning bodies should procure services based on
the Living Wage
as a minimum for delivery staff, by giving favourable 'weighting' to Living Wage bids as part of the procurement process.
Grant-makers should become 'Living Wage Friendly Funders', championing fair pay and ensuring that charities are able to pay the real Living Wage on funded projects
The action plan aims to identify the barriers to tackling low pay in the charity sector and the solutions to ensure charity workers earn a wage they can live on. It follows from the Low Pay in the Charity Sector report published by the Living Wage Foundation in November 2017, which found that 26% of charity workers are paid below the real Living Wage - a higher percentage than the average across all sectors in the UK workforce (22%).
Citizens UK is proud to pay all its staff the Living Wage and to contribute to the Living Wage movement by campaigning - via our Chapters and civic alliances - for more employers and Local Authorities to become accredited Living Wage employers. To date, we have convinced hundreds of organisations to go Living Wage.