Meet Jess: a Leader choosing to challenge this International Women's Day
Meet Jess: a Leader choosing to challenge this International Women's Day
Whilst International Women's Day is a day to celebrate the global achievements in accelerating gender parity, it is also an opportunity to renew the fight against all forms of oppression women face – politically, economically, culturally and socially.
For another segment of our International Women's Day series, let us introduce you to Jess, who is working with Citizens UK and choosing to challenge injustice, turning it into action.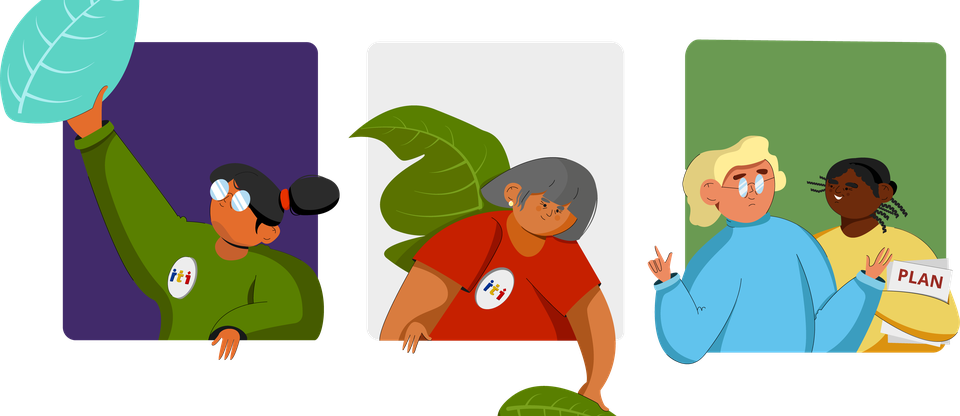 Jess is a Leader from Greater Manchester Citizens, and has been involved with the campaign to make misogyny a hate crime.
Since her involvement, considerable strides have been made in transforming the local movement to create national change.
For Jess, hosting the Law Commission of England and Wales who are currently undergoing a review in hate crime was a particularly monumental part of the campaign. In summer of last year, the Commission recommended that misogyny hate crime be included in hate crime reform, which is a once in a generation update and a remarkable win for the movement.
"That's who we needed to convince nationally, and we hosted them in Greater Manchester to hear women's experiences of intersectional hate. That was a truly harrowing day, with women sharing painful testimonies.
"In that moment, we were able to really see the power of people's experiences and how they can influence policy and ignite actual change, whilst amplifying the voices of local people and their experiences."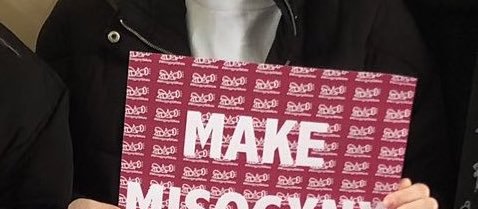 Jess believes it is this element that makes not only this campaign, but Community Organising so powerful. "These ideas come from groups of people who want to channel anger into action and challenge injustice in their communities… that's what's so great about Citizens UK, it really shows you how every person fits into this bigger jigsaw to actually make a change."
"The misogyny hate crime campaign chooses to challenge the everyday behaviour that makes women feel unheard or unsafe. We live in a society where the responsibility is put on women: don't wear headphones, don't walk alone at night."
Jess believes that this is part of the problem, and it's why she's choosing to challenge these attitudes. Whilst we have come far in many ways, Jess views International Women's Day as a chance to highlight that there is so much more to be done.
"We should be tackling the behaviour that creates these issues and enacting policy changes, taking the responsibility off of women and making it more collective. On an occasion like International Women's Day, I think it's important to remember this. It's only through challenging these ideas that there can actually be long term change."
Posted by Aanisah Khan on 9 Mar, 2021