Meet Ashleigh: a Leader choosing to challenge this International Women's Day
Meet Ashleigh: a Leader choosing to challenge this International Women's Day
Whilst International Women's Day is a day to celebrate the global achievements in accelerating gender parity, it is also an opportunity to renew the fight against all forms of oppression women face – politically, economically, culturally and socially.
For another segment of our International Women's Day series, let us introduce you to Ashleigh, co-founder of Mums on a Mission (MOMS), member of TELCO Citizens (The East London Citizens Organisation).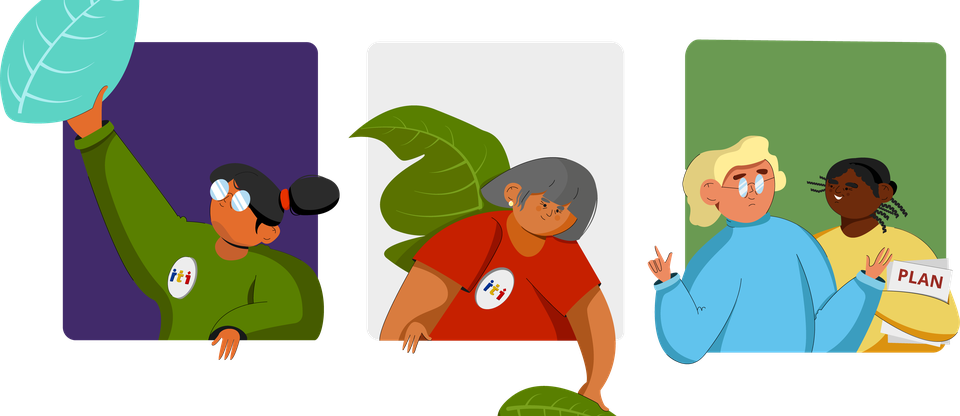 MOMS is an incredible team of mums supporting families and building resilience across London and Halifax, which was co-founded by Ashleigh in March 2018.
"At that time, I lived in Barking and Dagenham, and saw women and young people in my community experiencing all kinds of hardships: domestic violence, mental health issues, and issues with the criminal justice system. Council funding was being cut and we felt that services were not there for our needs."
Needing to take action, Ashleigh set out to create a safe space in the community to talk about the issues surrounding mental health and wellbeing. It began with a coffee morning every two weeks and grew from there.
MOMS then became involved with Citizens UK, via Barking and Dagenham Citizens, and began Community Organising and peer advocacy work, supporting mums with benefits advice and liaising with social services. They delivered an intergenerational project, Shine, which aims to support women's empowerment by helping them find their value, worth and purpose.
This is alongside other important work, such as advocating for young people in the Youth Justice Court, supporting families with EU settlement applications, running a food bank with Christians Together, and helping to tackle digital inclusion with Citizens UK.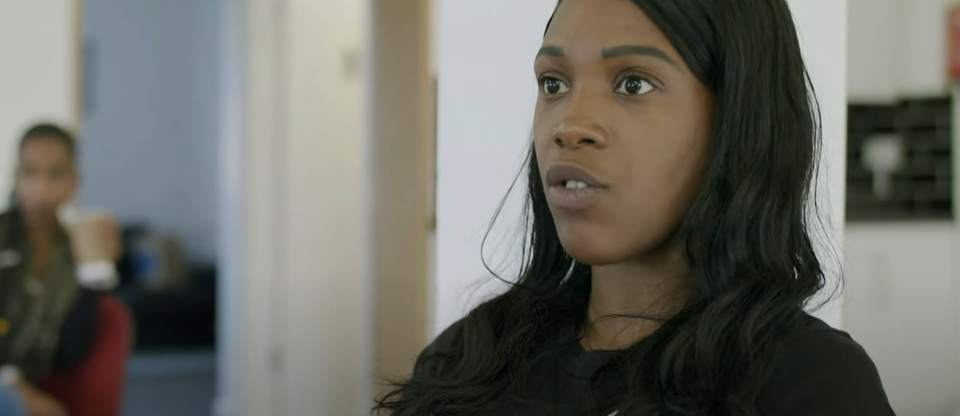 "Though we were leading lots of positive change in our community, that same year I experienced many personal issues, and became faced with homelessness. I was told there was no housing available for me in my borough of Barking and Dagenham, and that I needed to relocate to Halifax with my three children.
"For me, it was a very dark time. Not only was I homeless but I was also diagnosed with severe mental health issues. I wanted to stay in the borough I was born and raised in and where I was a big part of the community. MOMS was everything I wanted to do, and I felt if I moved away I would lose that."
Whilst Ashleigh does miss her home in London, she is now focused on the bigger picture. "I took all my previous knowledge in community leadership and started MOMS in Halifax too. I now feel I was placed here for a reason. It has meant I was able to branch MOMS out from London and reach many more families with much-needed help and support."
MOMS now has 7 volunteers supporting around 30 families, and are also helping mums become entrepreneurs and build leadership and support in the community.
"My vision for the future is to see groups established up and down the country, empowering mothers to take on leading roles in the community."
Posted by Aanisah Khan on 11 Mar, 2021