It's good to talk: how Tyne and Wear Citizens won change on mental health
It's good to talk: how Tyne and Wear Citizens made change on mental health
This mental health awareness week Reverend Simon Mason, a key leader in the Tyne and Wear alliance and on the School-Based Counselling action team, shares key secrets to making change.
In an extraordinary feat of people power, community leaders from Tyne and Wear Citizens won multiple changes around mental health - in their first year as a Citizens UK chapter!
In a new resource, Reverend Mason breaks down how school students, teachers, faith leaders and more formed a Citizens-led 'Commission on Mental Health' to win key policy changes that have benefitted lives across the region.
For example, they persuaded Mayoral candidates to pledge to roll-out a programme which would place a qualified counsellor in every school across the North East. They also convinced Durham University to crisis-proof their communications with details of organisations who can support people who are suicidal, increase the number of trained counsellors in the Student Wellbeing Service, and roll-out Mental Health First Aid training for students and staff. And after years of local residents having no luck in budging key decision-makers to sort out rubbish and fly-tipping, they convinced the Chief Executive of an important housing company to work with the Council and solve the issue.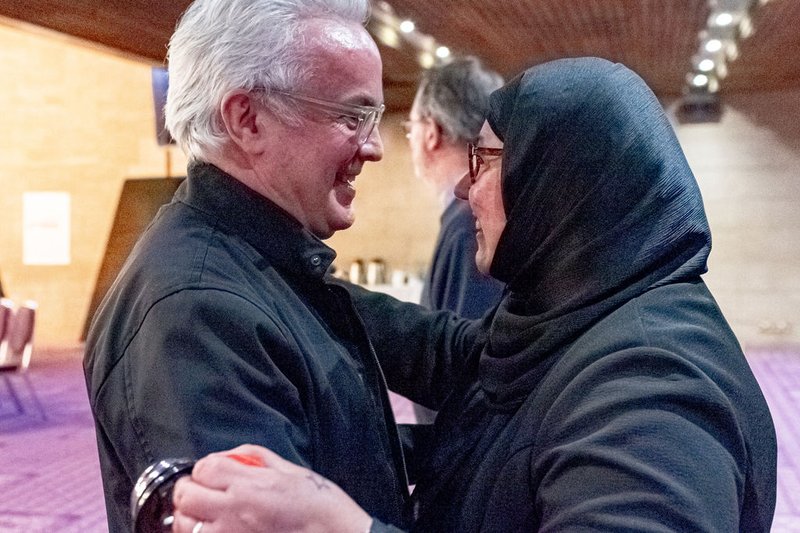 So, what is a Citizens Commission?
Reverend Mason describes a Citizens UK Commission as "a three-way public conversation between leaders of Citizens UK member institutions, those in positions of public power, and members of the public. All of whom share a keen interest in finding solutions to the problems which arise out of a Citizens UK Listening Campaign."
A 'Listening Campaign' is a process whereby - as simply as it sounds - members of the community talk about their issues, and Community Organisers listen! Through this process, people with a keen interest in fighting the injustice they have experienced tend to emerge. They receive training from Citizens UK, and become leaders on the campaigns that matter to them.
Reverend Mason describes how, in 2017, the issue of mental health struggles came up time and time again. As institutions, like schools, Mosques and Churches, were starting to join Tyne and Wear Citizens, people within them were talking about long waiting lists for treatment and a 'postcode lottery' for treatment. There had also been a few suicides recently at Durham University, and access to mental health support for students was a big concern across communities.
By the time Tyne and Wear Citizens held it's first 'Delegates Assembly' - this is where people across the member institutions vote on the priority issues they want to tackle together - it was clear mental health provision was at the forefront. Leaders who had experienced these issues gave testimony to the whole alliance on how they were being impacted. Together, the alliance decided to create a 'Commission' - like a working group - to take these issues on and make change.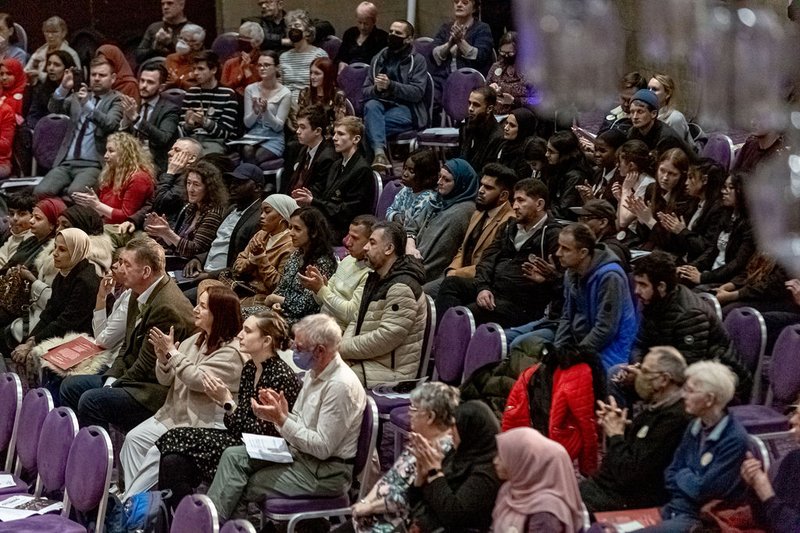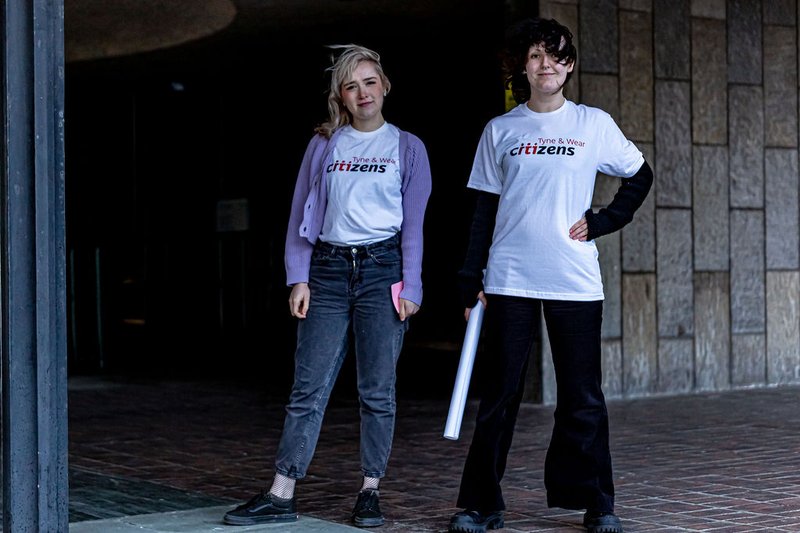 Why are Citizens-led Commissions a powerful tool for Community Organising?
Reverend Mason explains: "Members of the Commission are called 'Commissioners'. Commissions have a significant history in UK society and politics. Usually, Commissioners are political appointees who invite members of the public to consult on issues. Thus, whilst Commissions are a potential mechanism for social change, a political agenda and imbalance of power is built into how they are structured. They often list recommendations which, unless in the Government's interest, get swept under the carpet. This kind of Commission maintains the world as it is, rather than building towards the world as it should be.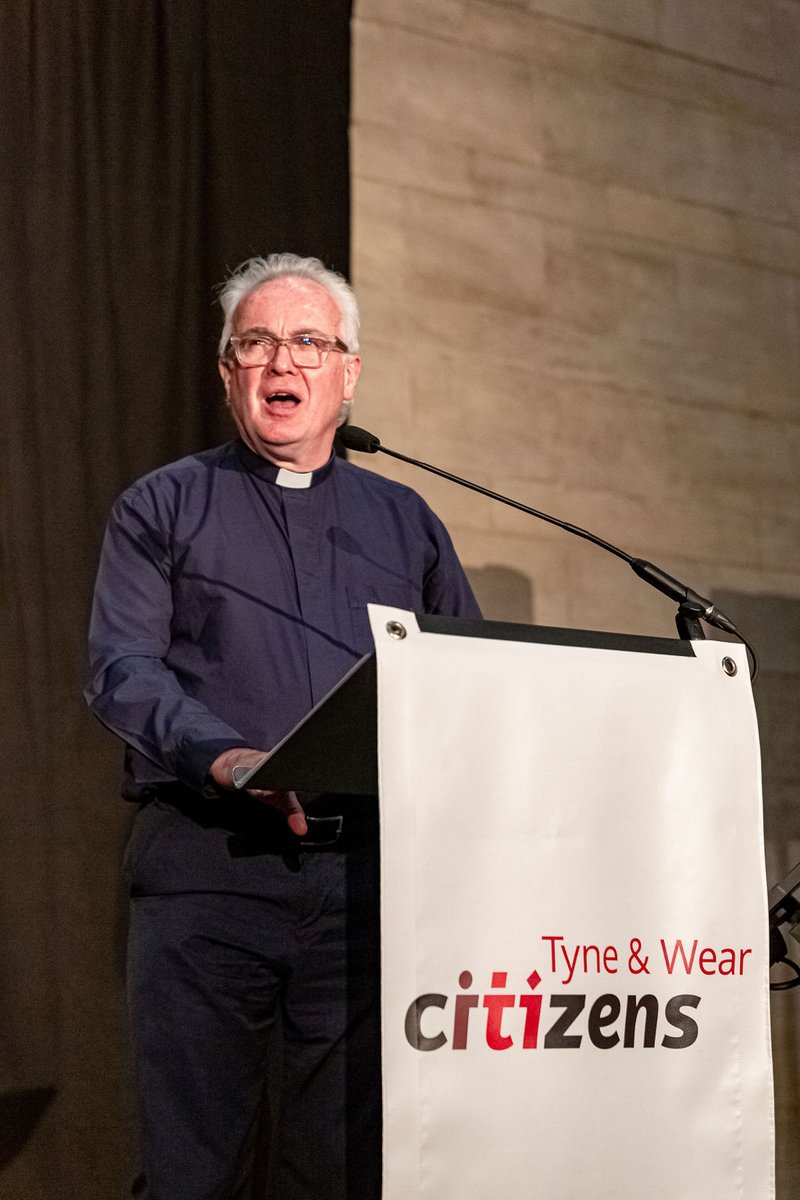 In Citizens UK we use the democratic vehicle of a Commission and public hearings to lever citizen power into the process of finding solutions to social problems. Commissioners are drawn from the leadership of Citizens UK member institutions and, in turn, public figures or power holders are invited to partake by Citizens UK leaders. A Citizens UK Commission seeks to challenge the status quo because it is about acting together for the common good and making real, lasting change. A Commission is a particular kind of tool in community organising. Whilst similar roles and skills are needed to organise an Assembly, Leadership Group or Action, Commissions have distinct Leadership roles and complexities."
Sharing our stories is one of the most radical and powerful ways we can begin to make change, because it brings people together who have the drive to work together to tackle injustice.
And most importantly, everyone should have a safe space to talk.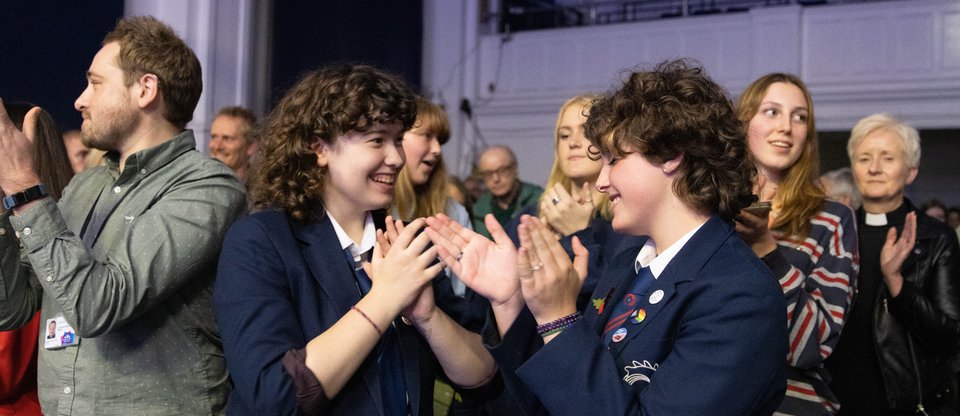 Through a unique method of Community Organising, leaders in Tyne and Wear came together, built their people-power, and won change for mental health. From there, our national campaign to get a qualified counsellor in every school and college was born.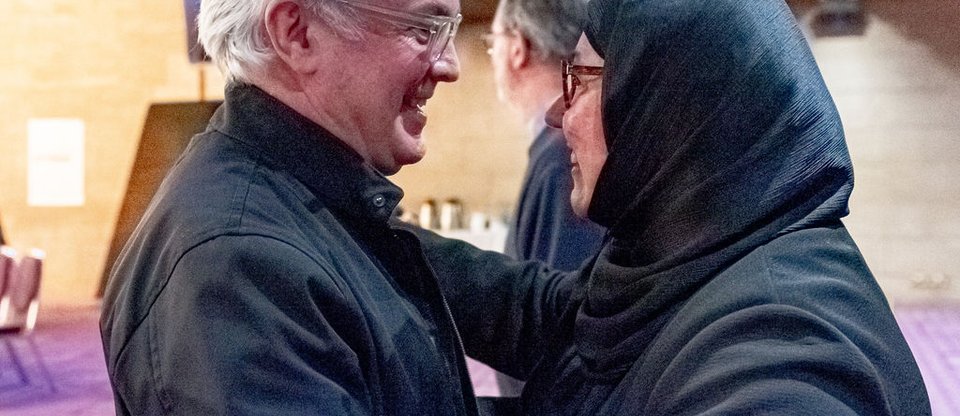 Simone J Rudolphi Photography
Reverend Simon Mason, Coordinator of the Citizens Commission on Mental Health: Wellbeing and Public Life in the North East, has produced this manual. He hopes it will help other Citizens UK Chapters and leaders use a similar vehicle for change in their own Organising.
Posted by Sylvie Pope on 19 May, 2023