Faith leaders and their Covid-19 response
Faith leaders and their Covid-19 response
How a faith-led action boosted morale for those who needed it most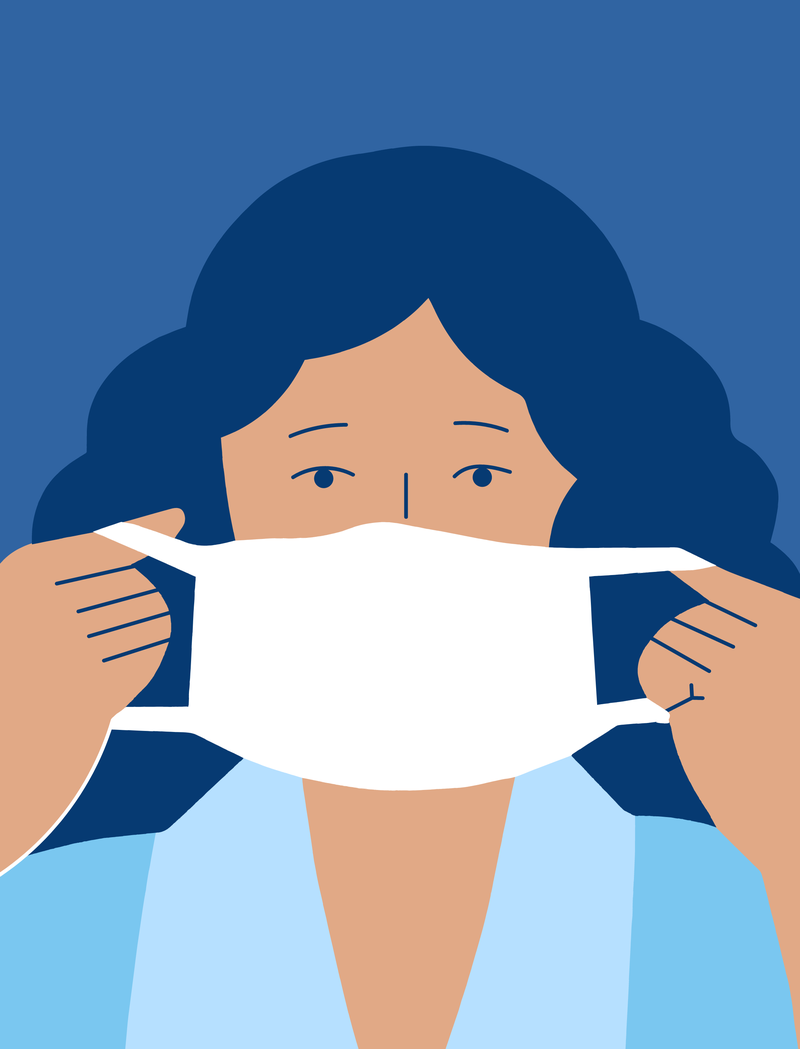 Due to restrictions, lockdowns and isolation protocol, many NHS patients admitted to hospitals during the first wave were not able to have visitors or see their loved ones and, like the rest of the population, were also unable to practise their faith in conventional, community settings. Sadly, this had a huge impact on mental and spiritual wellbeing.
Citizens UK leaders David Morris, from Church in Wales, and Carolyn Castle, an NHS chaplain, wanted to do something about it. But they soon realised there were obstacles. Firstly, faith institutions have limited capacity and resources, and secondly, they might not be able to reach out to other patients of different faiths if this was led exclusively by leaders from one faith.
Through Citizens UK, a virtual meeting was organised to find diverse leaders who could spearhead this COVID-19 response project. At the meeting, many faith leaders expressed their interest and there was a consensus of the need to help all patients, regardless of their faith. They then began to organise and pool their resources together to start planning.
It was suggested in the meeting that leaders could get volunteers from their congregations to arrange care bags containing religious items to be given safely by the hospital chaplains to patients, enhancing the rites and practices of their faiths.
Holding crosses were included in these faith bags and they have proved to be very popular. In one instance a holding cross was used by a patient who required physiotherapy, and this symbol of faith became a tool for their physical recovery alongside their belief system. This was an example of holistic care in action and the physiotherapist was thrilled to find a new and unique way to encourage strength during exercise. Revd Carolyn Castle, lead chaplain at Cwm Taf Morgannwg University Health Board, Wales
We help faith communities create change
Over 100 religious care bags were distributed in at least 7 hospital sites in the pilot project alone, and faith leaders are aiming to expand this project by involving other faiths and distributing larger quantities.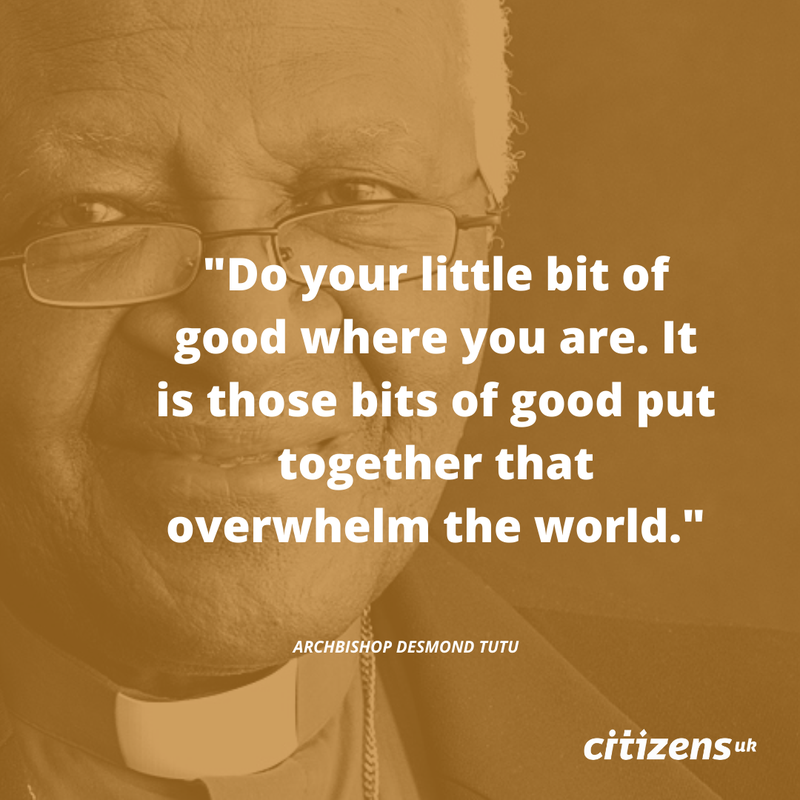 We help faith communities develop leaders and strengthen institutions
Powerful relationships amongst the leaders were developed between the hospital chaplaincy of Cwm Taf Morgannwg University Health Board and Cardiff and Vale University Health Board, as well as faith institutions such as Al-Manar Centre Trust, Hare Krishna Temple, Church in Wales and the Vine Community Church.
Some of these leaders expressed interest in doing the six days leadership and Community Organising training by Citizens UK, whilst others are now a part of our community sponsorship programme that welcomes refugees.
By Sahar Al-Faifi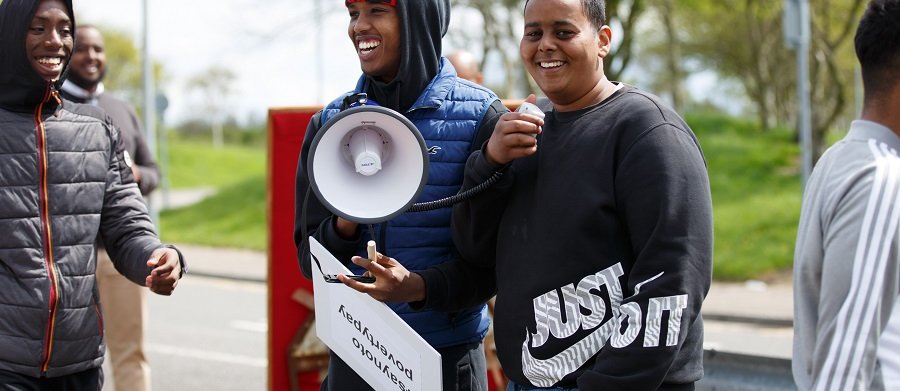 Inspired by this powerful example of Community Organising?
Get involved in making change!
Posted by Aanisah Khan on 24 Jun, 2021