Glasgow, the climate crisis and what we can do in Tyne and Wear Citizens
Glasgow, the climate crisis and what we can do in Tyne and Wear Citizens
By Sue Bennet
I set off to pick up three friends in Hexham on Friday 5th November – a bit later than I would have liked. This weekend was to be the first in person meeting of our group of women peace activists since the pandemic started, and was also the weekend that marked the beginning of the 2021 United Nations Climate Change Conference in Glasgow.
Saturday morning we met up in Kelvingrove Park, where different groups and elements of the COP 26 Climate Crisis march that day assembled. We found a relatively sheltered spot (as it was lashing wind and rain – typical!) and did our first puppet show performance, a tale of vast sums of money misspent on the Trident Nuclear Weapons system – and the need to divert this to dealing with the climate crisis. Later, attention was again drawn to this at BAE systems in Glasgow where graffiti highlighted the military carbon footprint.
We joined the march, which turned out to be 100,000 strong. The atmosphere was calm; the police seemed unobtrusive, though there had been a much stronger presence during the time that political leaders had been around. Above all it was creative – many pieces of art being carried, including an avocet which was quite beautiful, as well as tireless drumming bands helped to keep up energy levels. I was aware of the young people there – and this gives me hope.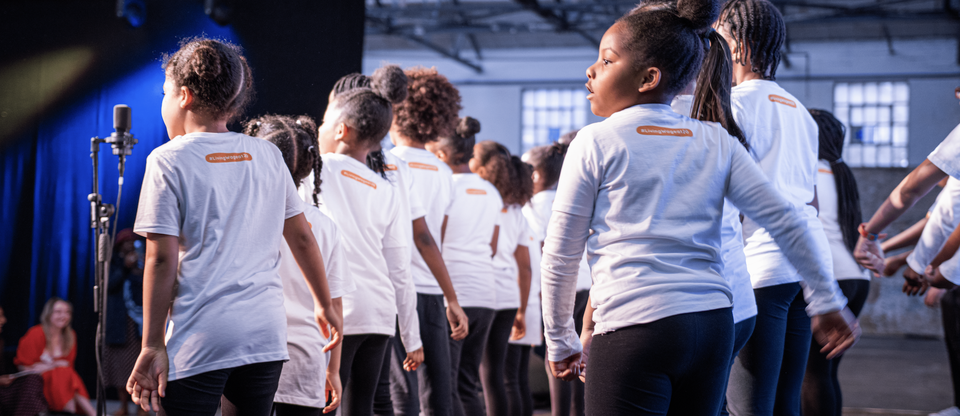 For me, the climate crisis is connected to social injustice and gross inequality. There is a vicious cycle which revolves around poverty, political disillusion, disenfranchisement and alienation and catastrophic weakening of democracy.
This is coupled with ruthless exploitation of the earth and its people by the rich and powerful, and subsequent wars over resources. This leads to forced migration and ever crueller treatment of the displaced and the destitute as Governments use race as an easy identifier of an external scapegoat.
My work with Tyne and Wear Citizens enables me to make a contribution towards social justice – to a kinder world, which makes sense. The Green, Fair, Healthy group has started out by getting a North Shields park fit for the locals. It's now moving into monitoring air quality outside schools and seeking to make public transport affordable in particular to young people in the North East.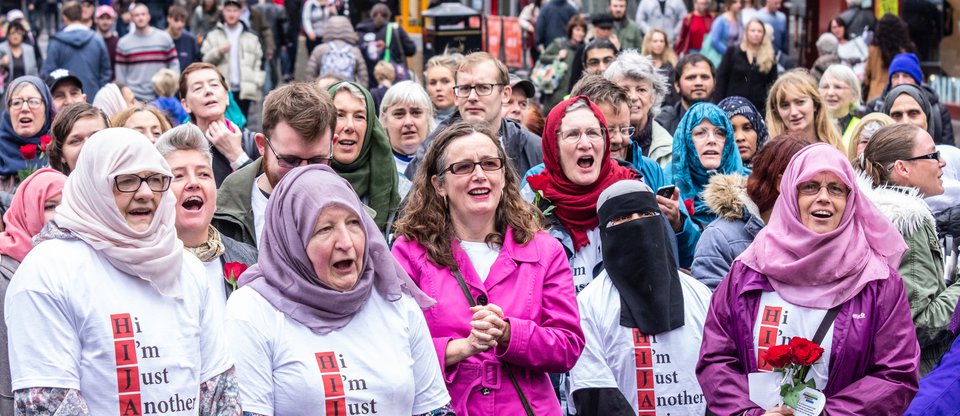 The work of the Safer Cities group has progressed into making misogynist, racist and Islamophobic hate crime recordable, with the aim of making it illegal. A new and developing group is tackling racism and discrimination and has brought about the resignation of a head teacher with racist attitudes.
The Living Wage group is continuing to get employers to accredit, and we now have 173 organisations paying the real Living Wage across the North East. Following the major success with Newcastle University, we are now focused on placing pressure on Sunderland University to follow suit.
The campaign for school based counselling continues, now working with teachers' Unions, as does "Just Change" whereby pupils can retain unspent school meal money, previously disappearing into a black hole of unaccountability. Negotiations to improve mental health services are also ongoing.
In March next year, we'll be having an Accountability Assembly. This is where we need the numbers. We need you to turn up, online or in person, so that those who hold power can be put on the spot. This is how we make change for the public good, for social justice, for a decent, kind, green and equitable society.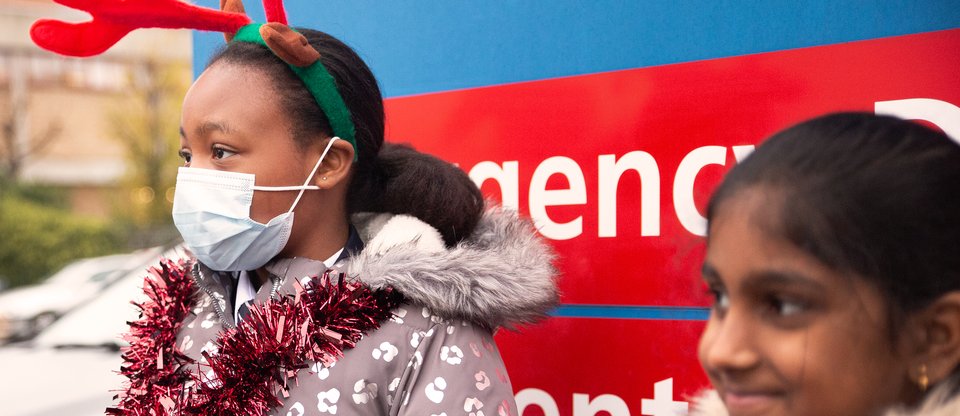 Want to get involved with Community Organising?
Community Organising strengthens institutions, develops leaders and makes change.
Posted by Aanisah Khan on 1 Dec, 2021