Four months since the London Citizens Mayoral Assembly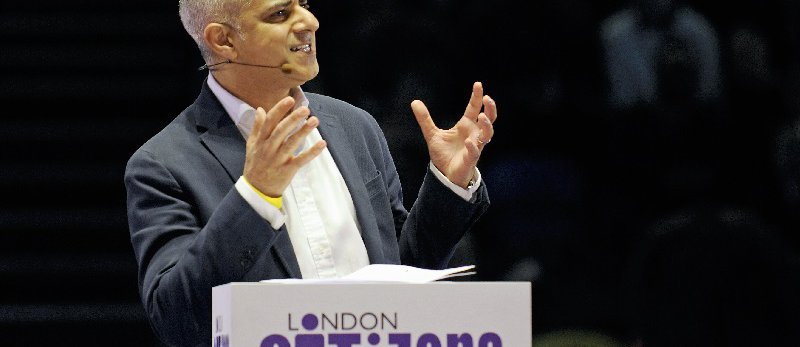 Big win today as Sadiq Khan announces a Deputy Mayor for Social Integration – as we called for at our Mayoral Assembly in April. We'll work closely with the Mayor's Office to make sure this role delivers on our priorities of supporting young Londoners to register as citizens and welcoming refugees.
That's a massive break through and is part of a bigger story of engagement with the Mayor and progress on our priorities.
It's four months since we packed the Copper Box with 6,000 of our members – the biggest Accountability Assembly in the history of community organising worldwide.
Sadiq Khan responded positively to our proposals on Housing, Living Wage, Youth Employment and Citizenship & Integration - and a week later was elected Mayor of London.
As promised we brought him breakfast on his first day in office (400 croissants, one for each GLA staff) and he said he would keep the promises he made to us.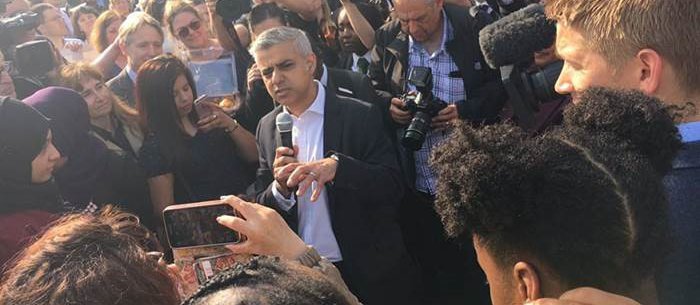 Sure enough, a team from London Citizens met with him and 3 Deputy Mayors on 14 th July, well within the first 100 days as was the first pledge.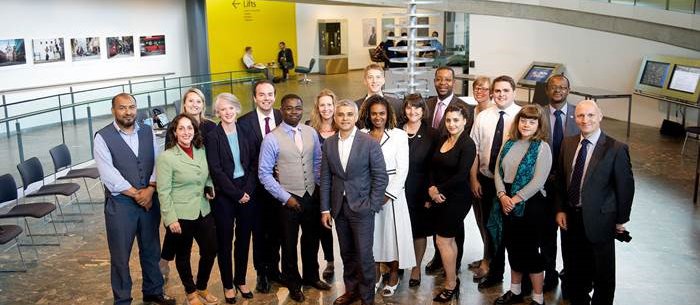 Through this and lots of further engagement, we've made some good progress.
Coming up soon, we have meetings with the Deputy Mayor for Housing, Deputy Mayor for Policing and then of course Living Wage Week where the Mayor himself will launch the new London Living Wage with us.
To get more involved, please contact your local organiser.