First day of the new Mayor of London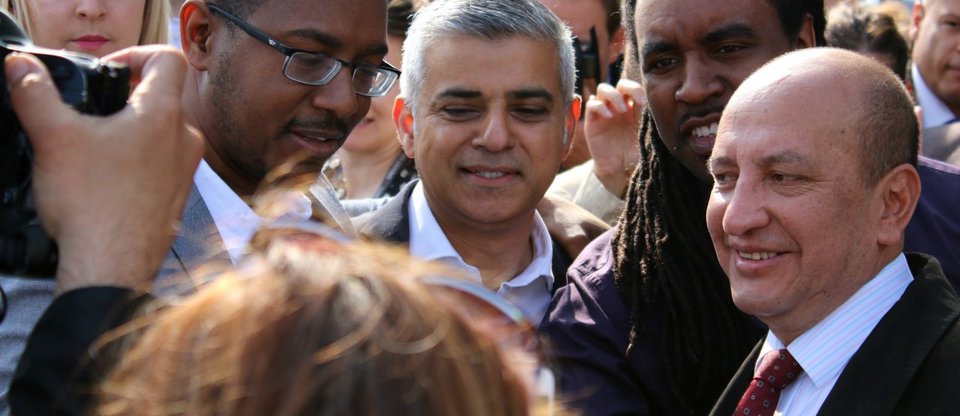 Aiana Iacob of London South Bank University Students' Union reports the new Mayor of London first day at the office: On his first working day as Mayor, Citizens UK has brought together 200 people in front of the City Hall to welcome him. They have prepared croissants for Khan and his team while reminding him of the promises he made at the Mayoral Assembly on 28th April.
After long campaigns and discussions, the new Mayor of London was elected on 5th May. With more than 1 million votes, Sadiq Khan became the first Muslim Mayor in a Western country.
As part of the welcoming, Mother Joyce gave the new Mayor a framed picture with him from the Assembly. This was a reminder that we, the citizens of London, will not forget his commitments and ambitions for our beloved city.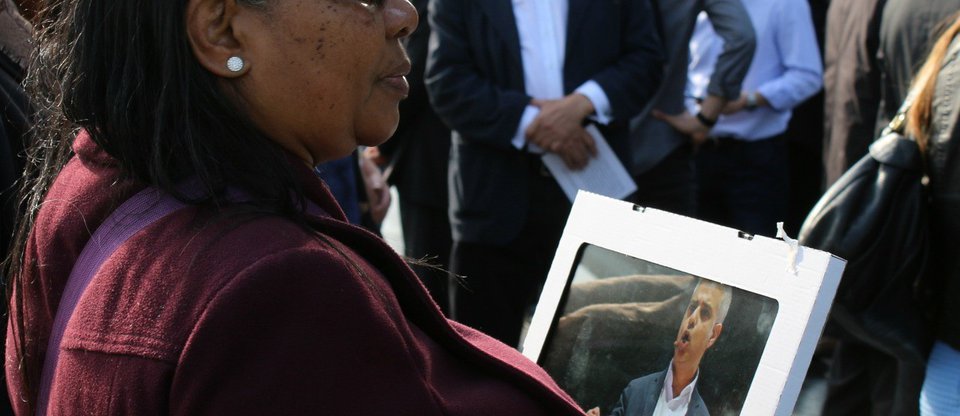 Upon arrival, Khan took pictures with the public and claimed that Citizens UK " has set the template and example for me as mayor. I'm looking forward to working with you".
Later on that day, the new mayor made his first tweet from the @MayorofLondon Twitter account. He posted: 'I'm having a fantastic 1st day on the job as your new Mayor. I felt very welcomed by all who greeted me this morning'.
After his winning, Sadiq Khan received numerous congratulations on social media. One of them was from Hillary Clinton, the American politician and candidate for the Democratic presidential nomination. Clinton tweeted: ' Son of a Pakistani bus driver, champion of workers' rights and human rights, and now Mayor of London. Congrats, @SadiqKhan. -H'