Empowering communities with hopeful paths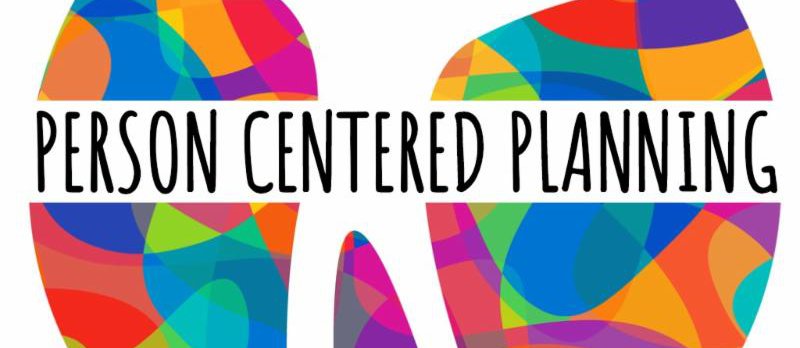 From September to December 2020, Citizens UK is running Planning Alternative Tomorrows with Hope (PATH) trainings in collaboration with Educational Psychologists. PATH is designed to empower groups, institutions and citizens to plan for the future through active listening and a people-centred mindset.
The training helps to:
Envision a meaningful and positive future.
Set coherent, achievable, and incremental goals which help to orient your life and project over the course of a year.
Facilitate active listening and foster a sense of common purpose within your community.
Recruit allies and strengthen your collective efficacy.
Identify challenges which may inhibit your progress and think about how to stay resilient in the face of them.
Have a listen to this podcast or this snippet from the same podcast to get a better grasp of PATH.
PATH is a great way to increase participation, collective decision making and agency for individuals, groups and institutions.
When are the sessions?
Session 1 will run in October (8th and 13th) and will explore Active Listening and the Person-Centred Mindset .
Session 2 will run in October (10th, 21st and 29th) and help you to understand what a PATH is and what is required to facilitate it.
Session 3 will run in November (date depends on your area of interest) and will give you the choice of attending a workshop which is designed to give you the chance to think about how you might tailor the approach to your setting or circumstances. This includes:
Using PATH with refugees.
Using PATH with institutions and community organisations.
Using PATH with Citizens alliances and in leadership groups.
Each session is 90 minutes long and is highly recommended that you attend all three. The training is free.
If you are unable to attend either of the sessions, we provide a link with a recording for each.
To access the timetable and sign up, please follow this link .