Each Vote Matters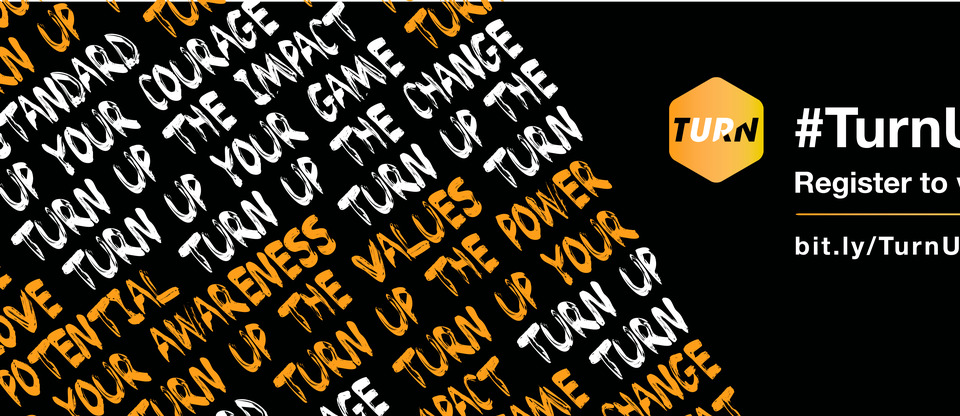 There are 7.5 million people not registered to vote. These are mainly young people, private renters and members of the BME community.
There are benefits to registering. It allows you to put yourself in control of your identity, improve your credit rating and ensures we have a representative jury service. Alone, you may believe you have little influence. But together, no one can ignore us. Take power and register now!
You must register by 7 June if you want to vote in the EU referendum on 23 June. You can read the Statement from the Citizens UK Council on the EU Referendum here. 
Faith Weekend
From Friday 3rd - Sunday 5th June, 250 faith congregations across the UK will be registering their members to vote. If you believe in the power of voting, and if you believe in the power of humanity, empower others to make that journey in the most important decision British voters will ever make.
You can download a simple instruction sheet/poster here
Sign up your faith congregation over the weekend at www.turnup.org.uk.