'We have amazing capacities - what we're missing is opportunities': Living Wage Theatre
Doris reflects on Living Wage Theatre Workshops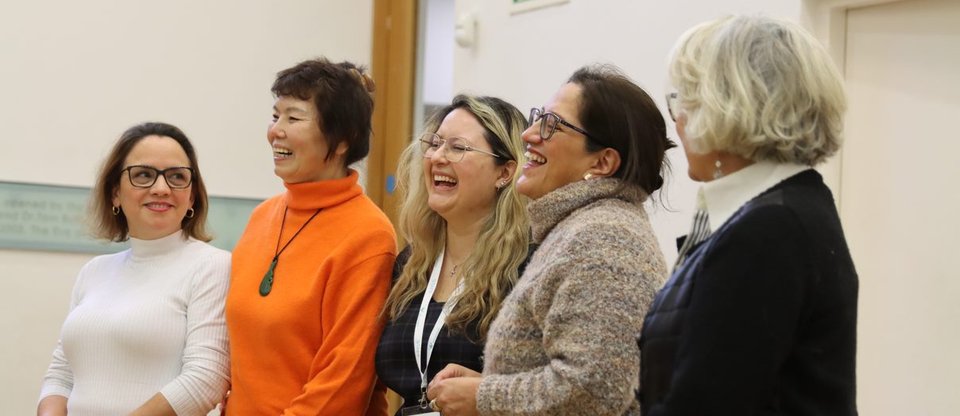 My name is Doris and I'm a member of the group Empoderando Familias and South London Citizens. Empoderando Familias is a group Latin American parents learning to organise, developing leadership skills, supporting each other and taking action for the common good.
The reason I attended the Living Wage Campaign's theatre workshops was that one of my colleagues told me about it and it was interesting because it was activity that's a little bit different.
One of the things that really helped me was that it was an activity that was mostly in English and one of my principal goals this year is to really improve my English. It was great to be able to meet people from different countries at the workshop. We all managed to have an opportunity to improve our language skills. I was able to help those who spoke less English than me and I was in able to improve my own language skills and also developed strategies to communicate with people who spoke with different languages.
In the workshop the thing that really stood out was that whilst we all came from different backgrounds and had different issues we all had a lot in common too. Humans have so much more that brings us together than divides us. All of my fellow trainees have amazing capacities - the only thing that we're missing is opportunities.
The relationships that we built helped us create a new vision. Mixing with people with different circumstances from lots of different countries helped us understand that our community is not the only one affected by many of the issues that make life in this country difficult. Many of the experiences that we've been through despite our different places of origin and our different life journeys have been very similar and it leads us to the conclusion that all we want is a to be able to lead a good life, a dignified life in this country.
One of the impacts of the training I observed on my fellow trainees, my classmates, was that the activity increased their confidence. They're feeling better supported as a result of the training. We all understood that by acting together we can really achieve fundamental changes in our society.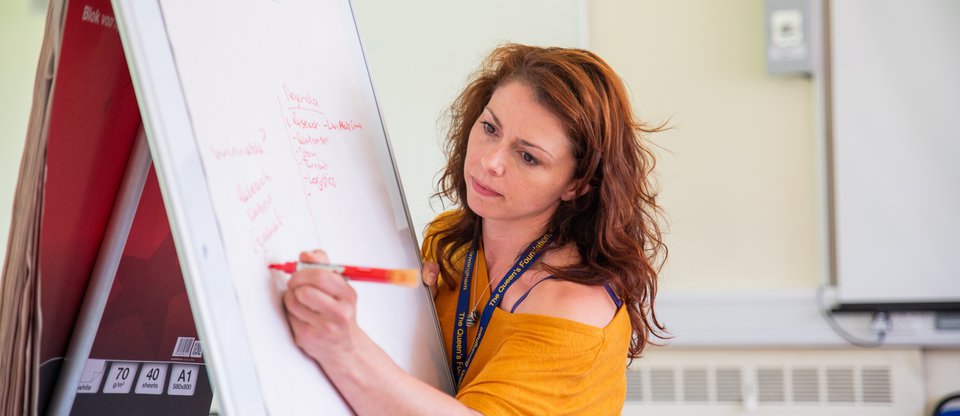 Leadership Training
Every year Citizens UK trains hundreds of people how to turn their anger into action for change through Community Organising.
We believe that community leaders are made, not born– which is why we invest so much time and effort into leadership development and training with a focus on putting the theory and skills into practice.
All our training is delivered by experienced members of the Guild of Community Organisers, which includes the leading practitioners of the craft in the UK, with over a century of experience between them.
Posted by Lauren Del Fabbro on 12 Apr, 2023