Covid-19 and why I worry
Elsie, a mum from Parents and Communities Together (PACT), blogs about her experience of life in lockdown and some of the reasons why Covid-19 has made her worry.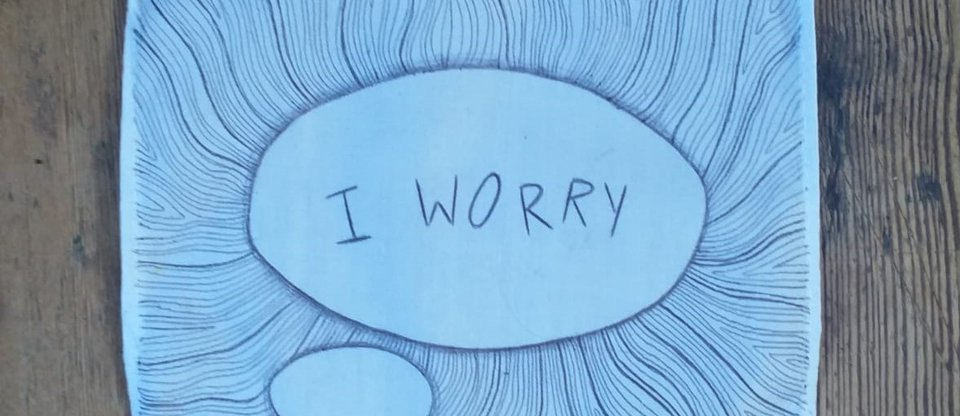 Life under isolation due to COVID-19 has greatly affected migrant women and their families. This pandemic has made difficult situations even worse and has really highlighted social inequalities in the UK.
Here are some of the reasons why I worry.
What if you can't access the internet?
Life used to be very difficult before this pandemic, but at least we could attend weekly workshops with our children at PACT. We could see our friends and talk one on one. With the existence of COVID-19, government guidelines suggest social distancing to stay safe, meaning that all programs and parenting courses have been suspended. While we can still talk over the phone or join Zoom groups, it doesn't feel the same and it really makes me worry for all the families who do not have friends to call and check on them. I worry for all the families who do not have access to the internet who miss out on social meetings organised through video calls and will not be able to input their ideas towards campaigns that they have worked so hard on. This is stressful as they might have a lot to say!
What if you can't access government support?
As a migrant woman awaiting her documents with the Home Office, life is very hard, hostile and challenging. This is partly because it's impossible to access government services, which are reserved for those with documents. Being a migrant mum makes life even harder! We can't have a personal bank account, making it impossible to order and pay for goods and services online. We are not allowed to work in the UK but are subjected to very high Maternity Care costs of up to £7000, which can put a great strain on our mental health and can make us fearful of asking for help. While no charges will be made for the testing or treatment of COVID- 19, I worry that families might be too scared to seek treatment and support due to past experiences.
What if you can't isolate?
Housing is also another challenge that we face, especially those of us who are under the No Recourse to Public Funds (NRPF) Team. I worry for those of us placed in overcrowded and unsuitable hostels with our children. Some of these hostels have about thirty-three rooms with shared kitchens and a shared washing machine. The lucky mums will be sharing a flat or house with two or three other housemates. I worry that it will be too hard to abide by the government's social distancing guidelines - how can we isolate when we are living one family to a room with so many others.
What if you can't clean your clothes?
Some of the housing companies that the No Recourse To Public Fund Team contract to house migrant mums and their families make life really hard and hostile. As a mum, we need to wash our babies clothes frequently. Some of these housing companies will take the washing machine out meaning that mums will have to go pay for washing and drying at the launderette. This can cost up to £10/ wash and dry. With the outbreak of the COVID-19 Pandemic, the UK is in lockdown. This means that shops are closed and hygiene is even more important. Life is even harder now because mums don't know where exactly to go for laundry services. This is so frustrating especially when dirty clothes start piling up.
COVID_19 what is wrong with you? Please take a chill pill and restore our normal life back!
Please
donate to the PACT appeal
and help us support Mums and Dads during this difficult time