CitizensUK Response to Autumn Statement & Spending Review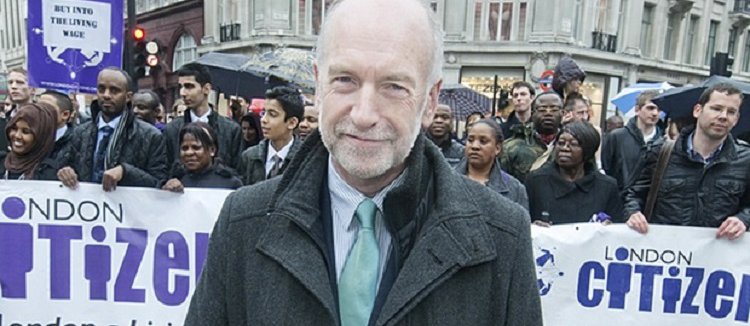 Neil Jameson, Executive Director, Citizens UK said:
"We welcome the announcement from the Chancellor today that cuts to tax credits are to be scrapped, this is a positive outcome for hard working families across the UK.
"This, combined with an increase to the national minimum wage for over 25s, supports our belief that work should be the surest way out poverty. We continue to champion the UK and the London Living Wage; independently calculated pay rates based on the real cost of living, and encourage businesses that can, to pay the Living Wage, going above and beyond the statutory minimums and rewarding workers of all ages."