Citizens Cymru Wales and Youth Endowment Fund (YEF) begin work to improve outcomes for children and young people in Cardiff
Citizens Cymru Wales and Youth Endowment Fund (YEF) begin work to improve outcomes for children and young people in Cardiff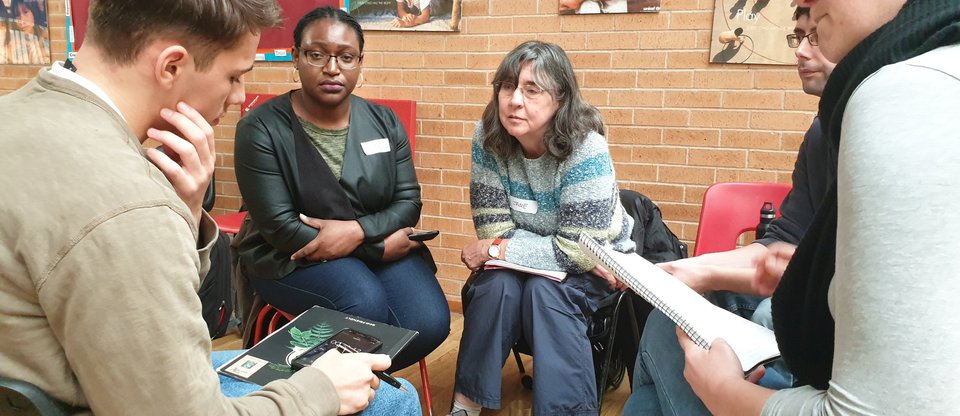 Citizens Cymru Wales, in collaboration with the Youth Endowment Fund (YEF), have begun a project that will use Community Organising to improve outcomes for children and young people in Cardiff.
The investment is part of YEF's Neighbourhood Fund, a programme that puts community engagement and partnership at the heart of efforts to prevent violence and keep young people safe.
This work will build power and develop local leadership to create an action plan that enables young people in Butetown and Grangetown in Cardiff to thrive.
The focus of the project is to work with the young people affected as well as the diverse communities who live there to co-produce solutions, which will then be resourced by YEF by investing up to £1 million.
The communities are launching the biggest listening campaign of its kind and will derive an action plan to prevent children from becoming involved in violence. This will ensure local people and organisations have the power to find, design and deliver the services and solutions they want to see, as they know their communities best.
The 14 institutions who make up the Core Team that will be leading the project are:
Grangetown Boys and Girls Club
Tiger Bay ABC (Amateur Boxing Club)
Tiger Bay FC (Football Club)
Butetown Youth Engagement Project
Taageero Cymru
St. Mary's CIW Primary School
St. Mary's Church
Butetown Youth Hyb
Cardiff and Vale College
Grangetown Hyb
EEY Project
St.Paul's Church
Hayaat Women Trust
Grange Pavillion Youth Forum
Steve Khaireh MBE, Manager, Grangetown Boys and Girls Club said: "Young people may not want to be round the table with decision makers, but if they are absent, so are their interests. This funding will allow their voices to be heard on issues like youth violence; support provision and activities to keep them engaged; as well as fund more youth workers to help the wider community and ensure young people are able to flourish in their neighbourhoods, not just survive. Furthermore, I've been working with young people for over 30 years, and this is the first-time I've seen them being consulted on significant decisions that'll impact their lives."
Mustafa Mohammed, Football Team Manager, Tiger Bay FC, said: "Our young people are our community's biggest asset, yet there has been a lack of investment in tackling issues like youth violence or addressing the trauma many families and children face because of it. This funding means that the whole community – parents, schools, youth workers, diverse institutions, sports clubs – can co-produce solutions that will see children and young people safe and thriving."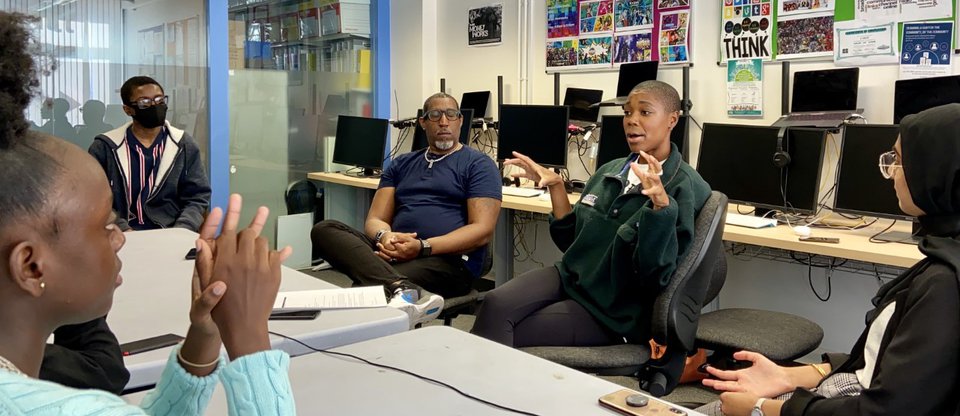 We aim to listen to 2000 stories in the local community of Grangetown and Butetown. Get in touch with Community Organiser Ali Abdi for more information - Ali.Abdi@citizenswales.org.uk
Posted by Aanisah Khan on 7 Mar, 2022