Challenging representation of Muslim women in the media #Vote100 #100years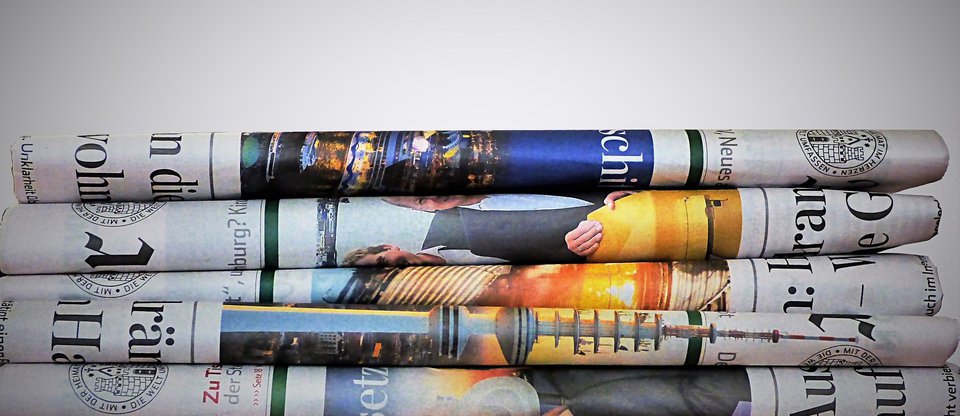 Bushra Dunne, 17, helped launch the migrant youth-led
Stand Up Stand Out
campaign to address the problems of media reporting and treatment of both refugees and ethnic minority women in the UK. She feels that some of the current news narratives are feeding not only misunderstanding but acts of hate crime. She currently lives and attends school in London after moving from Newcastle. Here, she provides more insight into the background of the campaign and its work for change.
"My mother is originally a refugee from Iraq and my father is Irish. As a British Muslim woman, I've found that it's women who receive the brunt of Islamophobic abuse in the UK as we are often much for visible due to wearing a hijab, or veil."
Most people wearing hijabs have had abuse and public transport is a particular problem. Bushra has encountered horrendous abuse on public transport including directly after a UK terrorist attack, when she was in year ten. She and a group of school friends were targeted by a mother and daughter who swore at them and shouted racist abuse. She says:
"Women being singled out for abuse is a common problem in other cities, when I lived in Newcastle before coming to London there were BNP marches outside the mosque and the women were more frequently targeted with abuse than the men. Many of my friends have experienced much worse, depending on where they live."
Why the campaign Stand Up Stand Out matters for women now
Stand Up Stand Out is a migrant youth-led movement powered by CitizensUK is a broader campaign which launched during the refugee crisis and also aimed to tackle the reporting on migrants. They organise and address issues of inequality and racism for the dignity and fair treatment of migrant youth and families, regardless of their immigration status.
They've built and won timely political campaigns such as 1000b4Xmas action, taking on racist landlords, campaigning against hate speech in the press and issues of irregular status including access to citizenship, deportation, detention and family separation. All of this is lead by migrant youth who have been trained in the craft of community organising.
Bushra continues: "In terms of my experience and other women I've spoken to, for me it has never been an issue of feminism alone, although the work of the suffragettes is important."
She points to issues of intersection feminism: "It's about gender, race, religion, class and where you are born in the world. And that overlapping with women's rights issues."
She continues: "Britain is a much more multicultural place now. Women's issues remain vital and there are common problems we all face like misogyny, but there are also more strands to feminism now. Different communities have both common and individual struggles."